Petula Clark Treats Audience to Her Big Hits
by Greg Brodsky
If you're of a certain age, and grew up in the U.S. listening to AM radio in the '60s, you're well-aware of Petula Clark's six Top 10 singles (and three more that reached the Top 15). If you're from Britain, you may know that she had an astounding seven Top 10 hits before 1964's "Downtown" became a worldwide smash. (Her first chart appearance was in 1954.)
On Dec. 26, 2017, Clark completed a six-week U.S. tour by playing to a SRO crowd at New York City's B.B. King's Blues Club and Grill. That the singer turned 85-years-old six weeks earlier is remarkable, given the stamina required of the rigorous schedule and she displayed an air of confidence befitting her seven decades as an entertainer.
Clark took to the stage in black evening attire with her five-piece band and, just two songs in, delivered one of those big hits: 1967's "Don't Sleep in the Subway," one of her many collaborations with the English composer Tony Hatch, who she graciously acknowledged many times throughout the evening.
Clark has a new album, Living For Today, which includes covers of several classic rock favorites many of which she performed tonight including "Blackbird" and "While You See a Chance." After singing the Peggy Lee signature song "Fever," also on the album, Clark removed her shawl. When she said: "Don't get excited. It's as far as I go," the crowd roared with delight.
She then introduced, "Look to the Rainbow," the first of two songs she performed from Finian's Rainbow, the 1968 film in which she co-starred with Fred Astaire. (Both actors were nominated for Golden Globe Awards for their performances. If you knew that the film was directed by a young Francis Ford Coppola, raise your hand.) Clark sang the tune in an Irish brogue, true to her original vocal in the film.
Next up was "My Love," her 1965 smash (and second U.S. #1), also written by Hatch. She now sings it with a country music arrangement.
Watch her perform it one year later in Los Angeles
Later, Clark combined two of her biggest hits for a playful, show stopping medley.
As her performance was coming to a close, Clark treated the appreciative crowd to "Downtown," her worldwide breakthrough smash, again courtesy of Tony Hatch. (When the song was released in the U.S. in November 1964, it rose up the charts, reaching #1 on January 23, 1965, a remarkably quick ascent.)
Petula Clark, December 26, 2017, B.B. King's Blues Club and Grill Setlist
You and I / Meant To Be
Don't Sleep in the Subway
Fever
Look to the Rainbow
How Are Things in Giocca Morra?
My Love
From Now On
Blackbird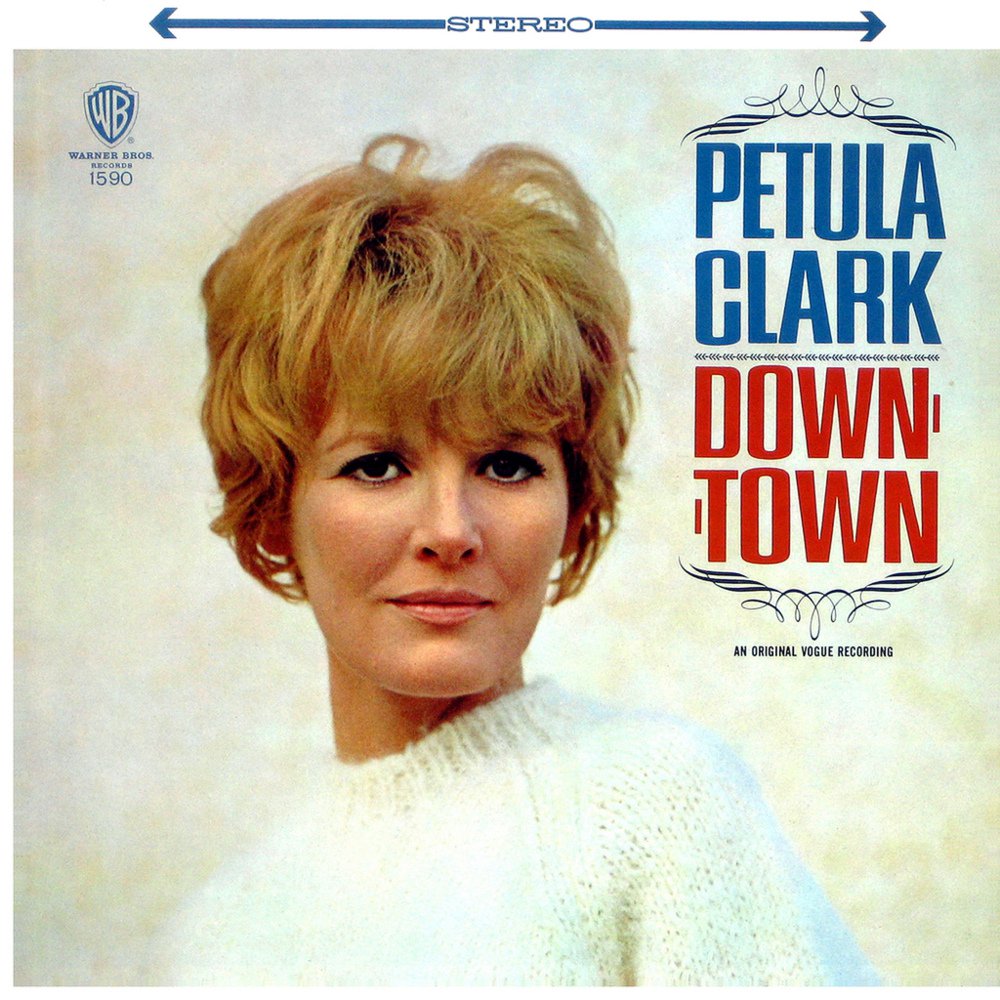 Imagine
With One Look
Who Am I / Colour My World
This is My Song
Living For Today
I Know a Place / Sign of the Times
While You See a Chance
I Couldn't Live Without Your Love
Downtown
Rainbow
Watch Clark perform "Downtown" in 1964
Clark was born on November 15, 1932. Keep up with her concert schedule here.
Related: Concert listings for 100s of music stars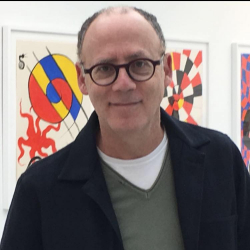 Latest posts by Greg Brodsky
(see all)