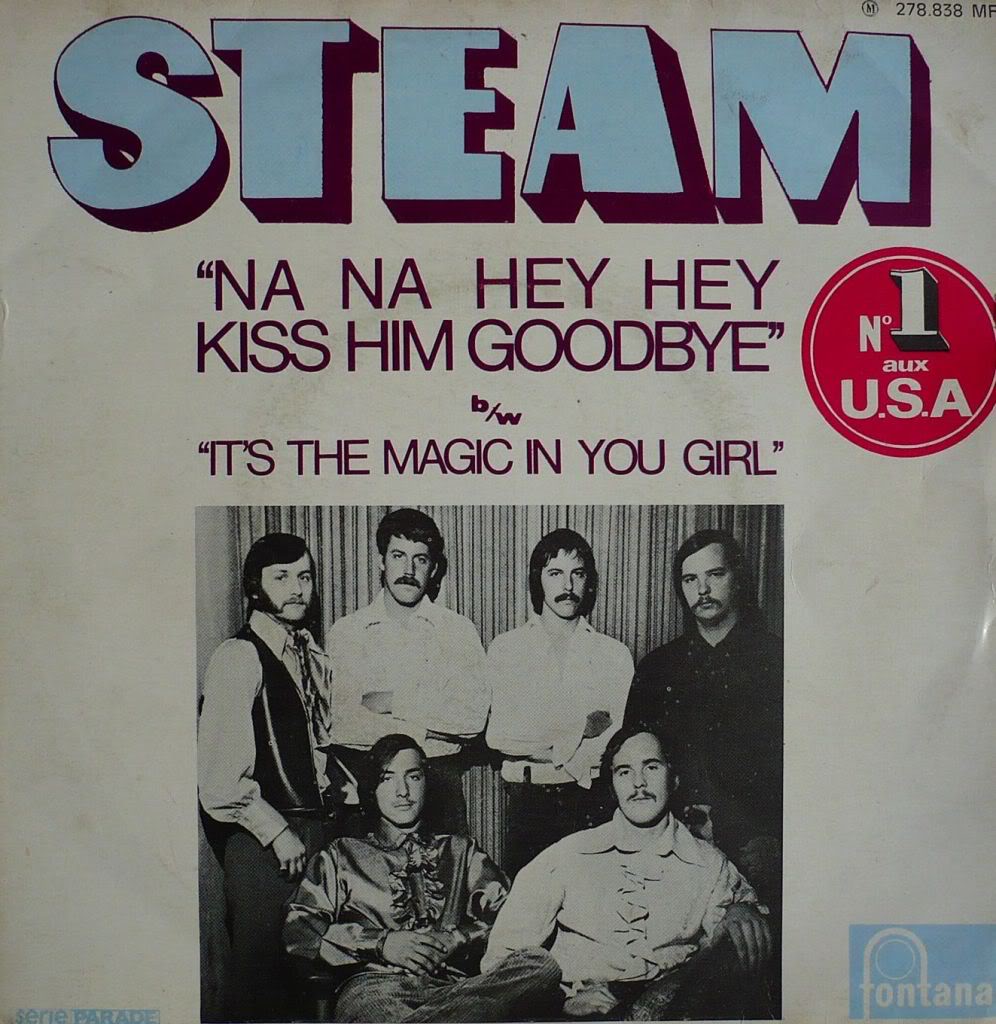 Your favorite team is trailing the home team toward the end of an elimination game. If it's basketball, your best player has just fouled out. (And to make matters worse, it was a questionable call.) If it's baseball, your slugger has just smashed a sharply hit, one-hopper that the opposing team's third baseman has snared to start a rally killing, 5-4-3 double play in the top of the ninth. Even the eternal optimist in you realizes your season is about to be over.
And then you hear it through the speakers. And so does the sold-out partisan crowd. It taunts you, rubbing salt in your wounds, as everyone but you begins to chant the sing-song-y chorus:
Na na na na, na na na na, hey hey, goodbye
You knew you hated the other team and now you hate every single one of their fans. The buzzer sounds (or the opposition's closer gets the final out). Your team has lost and though the PA system is now playing Queen's "We Are the Champions," the sting of that earlier song is nearly as painful as the loss.
The Chicago White Sox organist is credited with being the first to use it that way in 1977 when the visitors' pitcher was knocked out of the game. They even made a cheesy promotional spot for it…
It's not the way that "Na Na Hey Hey Kiss Him Goodbye" was intended when a non-existent group named Steam recorded it in 1969. And certainly its songwriters Paul Leka, Gary DeCarlo and Dale Frashuer had no idea it would become a Public Address system favorite when they first recorded what is described as a blues shuffle version of the song for their doo-wop group in the early '60s.
Years went by and Leka enjoyed huge success as co-writer of the Lemon Pipers' psychedelic hit, "Green Tambourine," which reached #1 in 1968.
The next year, he was working at Mercury Records and at his urging the label recorded some sides with his pal DeCarlo singing. "Kiss Him Goodbye" was recorded, as DeCarlo tells it, in one session that began at 7 p.m. one night and ended at 5 the next morning. There are no guitars on the song. "It's all piano, organ and vibes, and a drum track in a loop," DeCarlo told interviewer Tom Meros. It was released… as a B-side to a single, "Sweet Laura Lee," by DeCarlo, using the stage name Garrett Scott.
As occasionally happened back in the day, a DJ gave a listen to the B-side, liked what he heard and put "Kiss Him Goodbye" on the air. In industry parlance, the phones lit up and the song, er, steam-rolled until stations all over the country were playing it. The B-side-turned-A-side was credited to a band called Steam on Mercury's Fontana subsidiary and quickly became a #1 smash for two weeks in December 1969, becoming one of the final #1 hits of the decade.
DeCarlo died June 28, 2017, after a long battle with lung cancer.
Our Classic Video…
Related: Top radio hits of 1969
For good measure… the recorded version…
And the song lives on.
Watch Cleveland Cavaliers fans got into the act as they serenaded the Golden State Warriors' Stephen Curry in the 2016 NBA Finals. (Curry and his teammates got their revenge in the 2017 Finals.)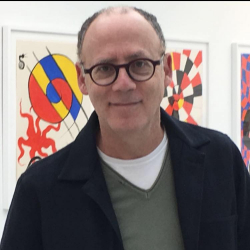 Latest posts by Greg Brodsky
(see all)