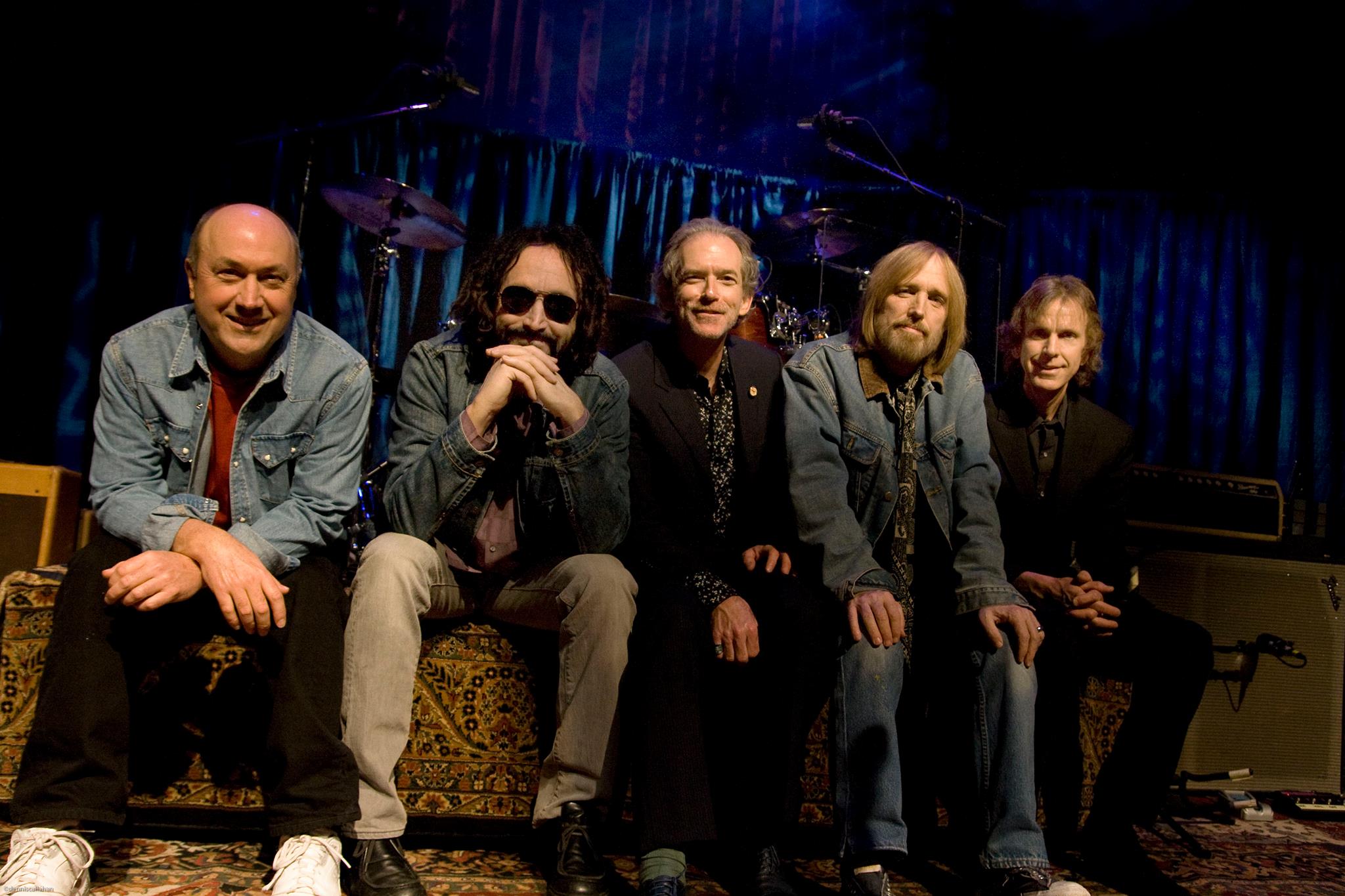 If you're at all like us here at Best Classic Bands, new music from the Tom Petty camp is always good news. And the return of his early 1970s Florida band Mudcrutch with an album in 2008 was welcome indeed.
To further stoke appetites for the May 20th release of the second Mudcrutch album, logically titled 2, the band has just released a third song from the 11 track long-player, "Hungry No More." It's a mesmeric six-minute number that is rich with Beatlesque harmonies, chord changes and riffs, all with a Southern accent. (We do have to wonder if you'd told the young Tom Petty in his early Mudcrutch days that he'd someday be in a band with George Harrison whether he'd even have believed it).
And if you purchase 2 as a pre-order, you get "Hungry No More" instantly.
Petty's Mudcrutch also recently shared a lil' gem from the band's archives on Facebook: This 1972 rejection letter from Playboy Records.
The name of the executive who heard "real potential" in Mudcrutch has been politely omitted. And the guy deserves credit for taking the time to write Tom and let him know what he thought of the band's music. Mudcrutch may well have not yet been ready to make records. Then again, they may also not have fared so well on the record label owned by Hugh Hefner's Playboy Enterprises. The company never released any best-selling records or scored big pop acts. Their best-known artists were either Mickey Gilley – later to find success when his Pasadena, TX nightclub that bore his name was the setting for the movie Urban Cowboy – or Hefner's country music-singing girlfriend and Playboy playmate Barbi Benton.
Don't miss a post! Sign up for Best Classic Bands' Newsletter; form is on every page.
Mudcrutch previously released two tracks from 2, "Trailer" and "Beautiful World," as a limited edition seven-inch single for Record Store Day (both are also immediately available with an album pre-order). Mudcrutch will embark on the band's first national tour on May 23rd.
Mudcrutch 2 Track Listing:
1. "Trailer"
2. "Dreams of Flying"
3. "Beautiful Blue"
4. "Beautiful World"
5. "I Forgive It All"
6. "The Other Side of the Mountain
7. "Hope"
8. "Welcome To Hell"
9. "Save Your Water"
10. "Victim of Circumstance"
11. "Hungry No More"

Latest posts by Best Classic Bands Staff
(see all)