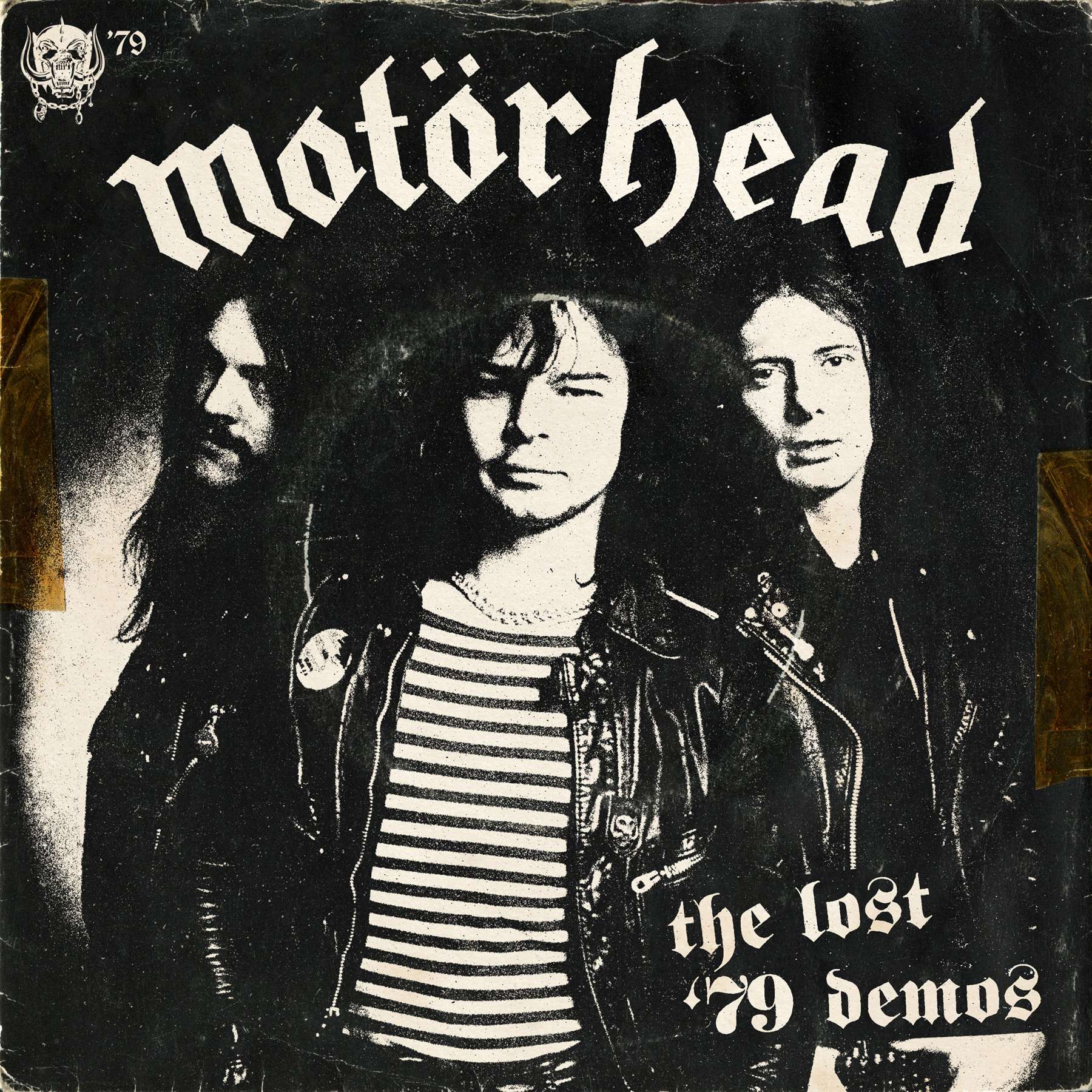 Motörhead and BMG have announced the start of an extensive and detailed campaign that will span the band's full career, that includes material from the band's extensive private archives.
The reissue program, which the announcement notes involved several years of planning, begins on October 25 with "Motörhead '79": the 40th anniversary of the Overkill and Bomber albums with new deluxe editions, in hardbound 2-CD and 3-LP formats, plus the release of a collectors' 1979 box set.
The releases feature "newly unearthed," previously unheard concerts from the 1979 tours, as well as interviews and unseen photos.
The Overkill release includes a live album of a previously unreleased concert, recorded at Friars in Aylesbury, U.K. on March 31, 1979. The Bomber release includes a live album of a previously unreleased concert, recorded at La Rotunde in Le Mans, France, on November 3, 1979.
The three collections have been created with the full cooperation and involvement of the estates of Ian "Lemmy" Kilmister, "Fast" Eddie Clarke and Phil "Philthy Animal" Taylor.
Watch a 1979 performance of the title track from Bomber, released on July 24
Related: Lemmy was mourned by the rock community in 2015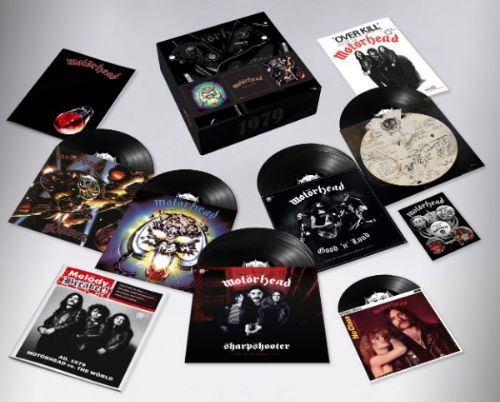 The 1979 box set contains:
*Both the original Overkill and Bomber albums half-speed mastered and pressed on 180-gram vinyl created from the original master tapes
*Two double-live albums of previously unheard concert material from the '79 tours
*A 40-page period-accurate magazine featuring unseen photos and fresh interviews about the era
* The Rest of '79 Vinyl, featuring B-sides, outtakes and rare tracks
* "No Class" seven-single with gatefold art
* The Bomber tour program
* Overkill sheet music book
* '79 badge set
* All encased in black biker jacket box
The projects were aided by the band's extensive private archives, with assistance of key people who were part of their 1979 circle of friends and crew – as well as consulting with "super fans." (This will continue with future projects.) The July 24 announcement notes "it was always Lemmy's demand to give the fans the very best possible in every respect."
The announcement further notes: on March 9, 1979, "millions of unsuspecting viewers tuned into the BBC's Top Of The Pops to witness the loudest, most raucous, dangerous and downright exciting band on earth perform the title track of their album Overkill.
"A hybrid of punk, rock and heavy metal played with relentless, ear-curdling power, Motörhead were a force of nature."
Watch an unboxing video for the 1979 campaign

Latest posts by Best Classic Bands Staff
(see all)