Marilyn Manson, the singer, songwriter and actor who has fronted the band of the same name since 1989, was dropped by his label, Loma Vista today (Feb. 1, 2021), after allegations by his former partner and fiancee, the actress, model and singer Evan Rachel Wood, that he had abused her for years.
In an Instagram post today, Wood wrote that Manson, whose real name is Brian Warner, "started grooming me when I was a teenager and horrifically abused me for years," adding that she was "brainwashed and manipulated into submission.
"I am done living in fear of retaliation, slander or blackmail," she added. "I stand with the many victims who will no longer be silent."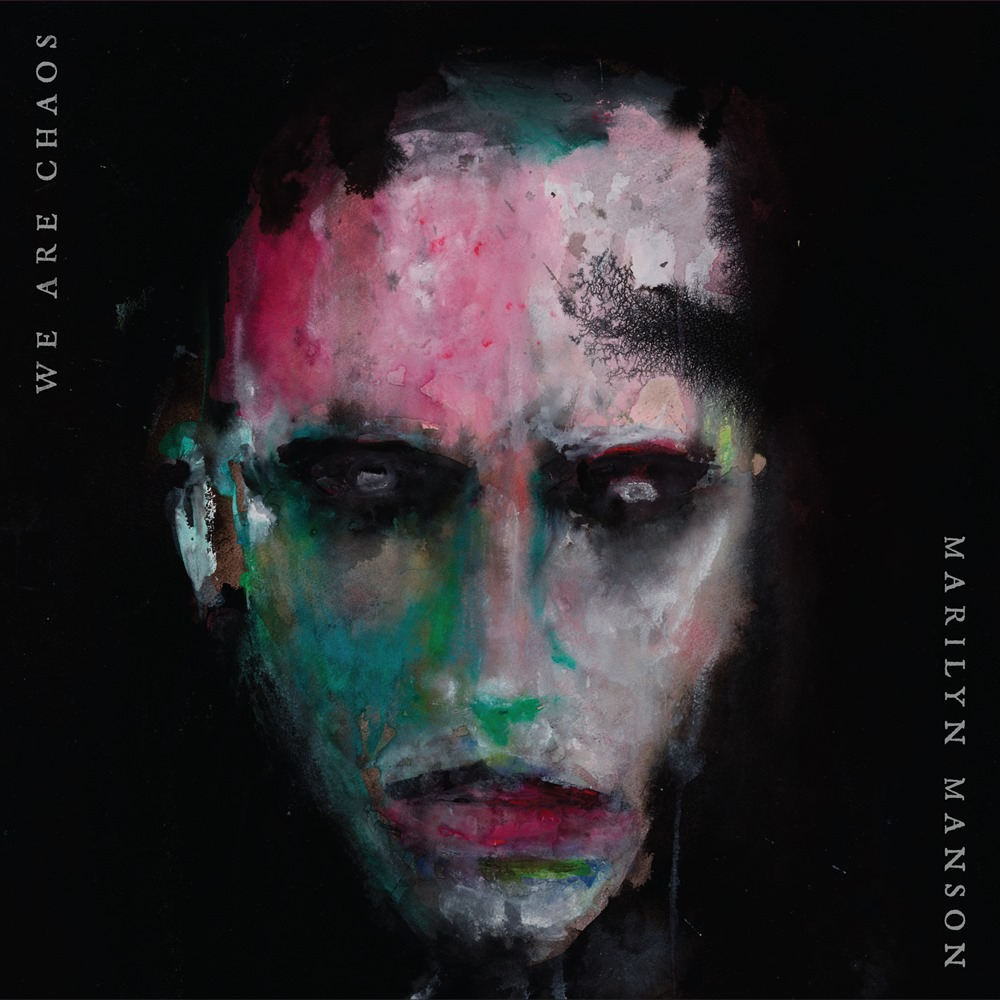 Hours later, Manson's label, Loma Vista Recordings, announced that they "will cease to further promote his current album [2020's We Are Chaos] effective immediately" and have also decided not to work with Manson on any future projects.
Manson's stage name is taken from the first name of Marilyn Monroe and the last name of Charles Manson. The group's biggest album, 1996's Antichrist Superstar, has sold a reported seven million copies worldwide. We Are Chaos reached #8 in the U.S. upon its release. His Facebook page has more than 6.5 million followers. The goth-rock performer is known for his androgynous looks. His makeup has been described as giving him a "deathly pallor."
Watch the group's cover of "Sweet Dreams (Are Made of This)"
Manson, 52, and Wood, 33, made their relationship public in 2007, but it was best described as "on-again, off-again." They have been apart since roughly 2010.
Wood had spoken publicly about an abusive relationship but had declined to identify who it was. This time, she wrote in her Instagram post, "I am here to expose this dangerous man and call out the many industries that have enabled him, before he ruins any more lives."
Manson responded several hours later, writing on Instagram, "my art and my life have long been magnets for controversy, but these recent claims… are horrible distortions of reality. My intimate relationships have always been entirely consensual with like-minded partners."
The next day, Feb. 2, The Hollywood Reporter wrote that Manson had also been dropped by his talent agents at CAA.
Wood has appeared in such feature films as Across the Universe and The Wrestler. She has earned multiple Emmy nominations for her TV work in Mildred Pierce and Westworld.
Watch Wood in Across the Universe
Related: When Tom Petty presaged the #MeToo movement

Latest posts by Best Classic Bands Staff
(see all)