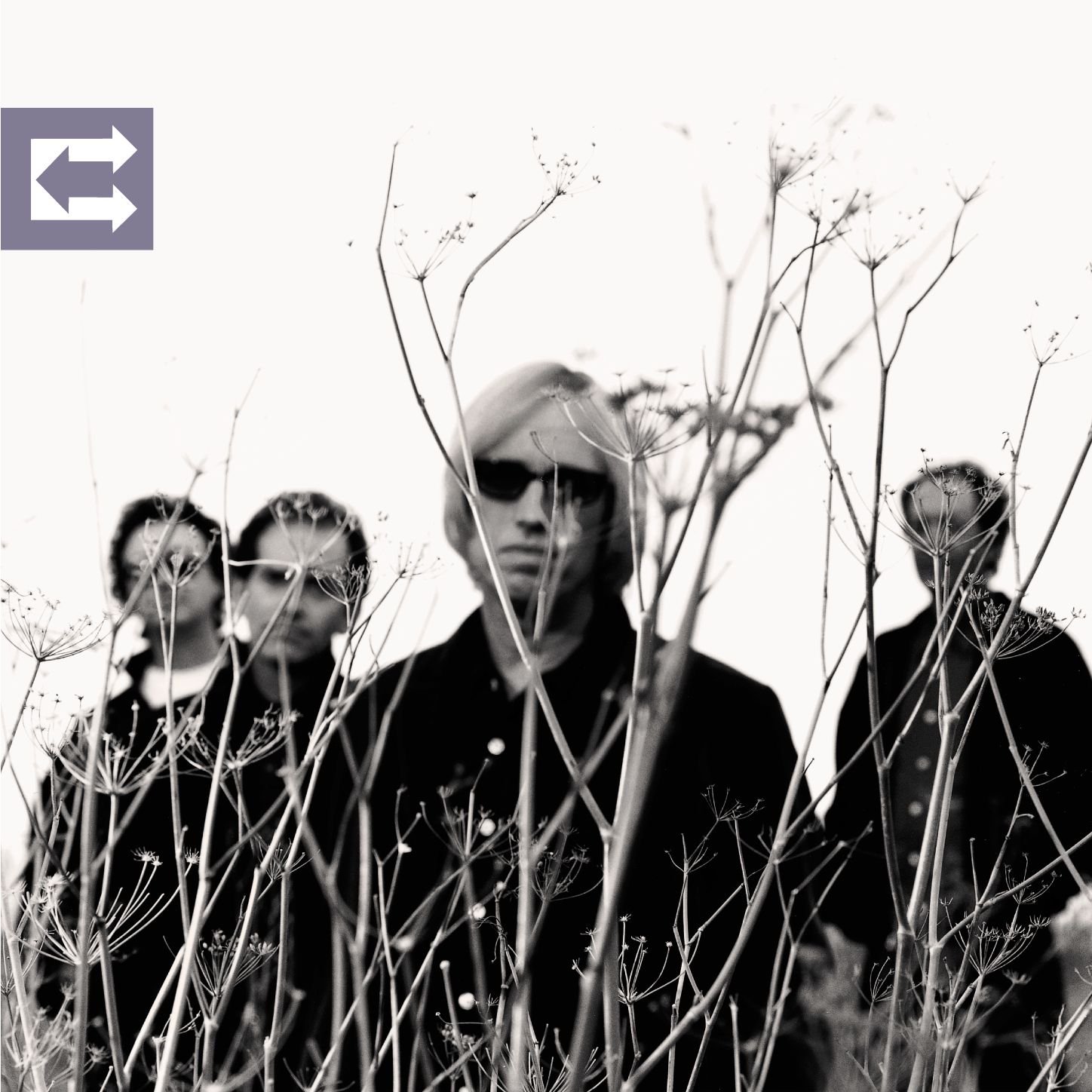 In the 1990s, Tom Petty continued to add to his canon as one of the great American rock songwriters of his generation. As the decade came to a close, a new Tom Petty and the Heartbreakers album arrived on April 13, 1999. Echo was the first studio album from the band since 1991's Into the Great Wide Open. (Yeah, we know… 1996's She's the One album is a band effort, but it's a soundtrack to the Ed Burns film.)
Echo features some terrific Petty compositions including the underrated lead track, "Room at the Top," and the melancholy, "Swingin'," the latter of which makes clever references to such "swingers" as Glenn Miller and Sonny Liston.
And then there is "Free Girl Now."
The song starts innocently enough, with those jangly guitars and a shout from Petty: "Hey!"
The narrator gets right to the point: I remember when you were his dog, I remember you under his thumb.
In the next verse: I remember when he was your boss, I remember him touching your butt. Yeah honey, you had to keep your mouth shut.
Whoa! Echoes of the #MeToo movement. But, wait… that wouldn't take hold until October 2017, nearly two decades later (and ironically the very month of Petty's untimely death). #MeToo had a groundswell that autumn with the accusations against Hollywood studio chief Harvey Weinstein, who was found guilty of many charges on Feb. 24, 2020, and it's continued ever since as more victims of sexual harassment and assault have come forward against their predators, all over the world.
Back to "Free Girl Now." After the bridge, the tempo slows. Petty's vocal stands out over the spare instrumentation as he sings: No longer will you be a slave, no longer will you have to craaaawl. No longer will you suffer.
And then it begins to build again, with the super tight band rocking out. When you walk from the table, no longer will you bow down.
Hey baby, you're a free girl now, he sings over and over.
Listen to the studio version
Petty's wife, Dana York Petty, has acknowledged that her husband wrote the song about an experience she had.
She tells us, "He wrote this song about my boss who was sexually harassing me. He'd say he was going to walk in and pick me up and carry me out of there, like the final scene in the film, An Officer and a Gentleman. (He would have too! He was totally serious.) Oh, how I loved that man of mine! My protector. 💪🏼❤️ "
It appears that "Free Girl Now" wasn't included in Heartbreakers' setlists for decades. The band's 40th anniversary tour, which ended September 25, 2017, exactly one week before Petty died, presaged the #MeToo movement. We'll obviously never know if he would've added it to future setlists.
Watch the official live clip of the song from way back when
Thanks, Tom.
Echo was Petty's tenth studio album with the Heartbreakers, and the last with bassist Howie Epstein who died in 2003.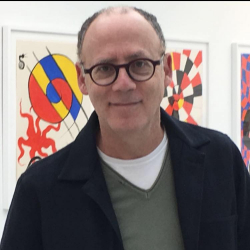 Latest posts by Greg Brodsky
(see all)