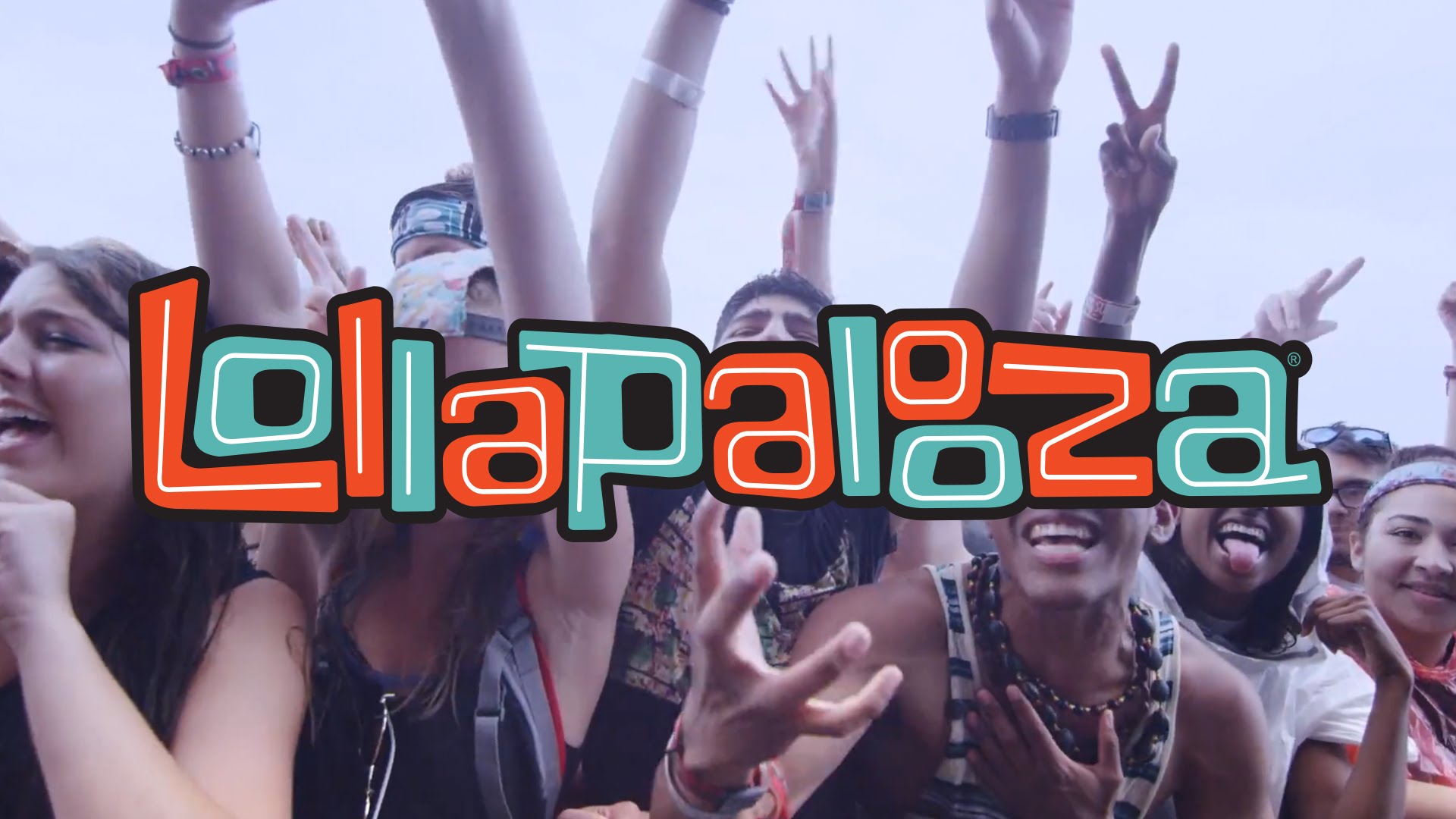 As was widely speculated when Radiohead recently announced its 2016 North American tour dates, the band will headline Lollapalooza in its 25th Anniversary year from July 28th to 31st in Chicago's Lincoln Park. To mark the special occasion the festival expands from three days to four and will feature some 170 acts. Other 2016 headliners are Lolla vets the Red Hot Chili Peppers and LCD Soundsystem. Lana Del Rey, Jane's Addiction and soul newcomer Leon Bridges are also already booked for prime slots.
"It's our 25th Anniversary and we wanted to do something really special and different for our fans," founder Perry Farrell said when the added day was announced late last year. "There's a lot of really great music coming out in 2016; with the abundance of talent that wanted to help us celebrate 25 years we got to thinking… 'How are we going to fit all those great artists in one weekend?' Then we thought about what a special day Thursday has become. When the party can't wait for the weekend, the movers and shakers make it happen on Thursday! So, we've put together an entire additional day of music to celebrate our milestone year. It's going to be a fantastic party!"
Radiohead, RHCP and LCD are all expected to have new albums out by the time they play the fest. LCD are also expected to announce a tour and are playing this year's Coachella, despite having called it quits in 2011 (leaving some fans feeling a bit miffed like they were had by the group's farewell shows, others glad the band is back, and many feeling a bit of both sentiments).
The Lolla Radiohead booking ramps up speculation that they will also headline the Austin City Limits Festival. Both fests are booked by C3 Presents, and the band's early October dates in Mexico City coincide nicely with ACL's final weekend.
Passes for the Windy City alternative rock extravaganza are on sale now.

Latest posts by Best Classic Bands Staff
(see all)