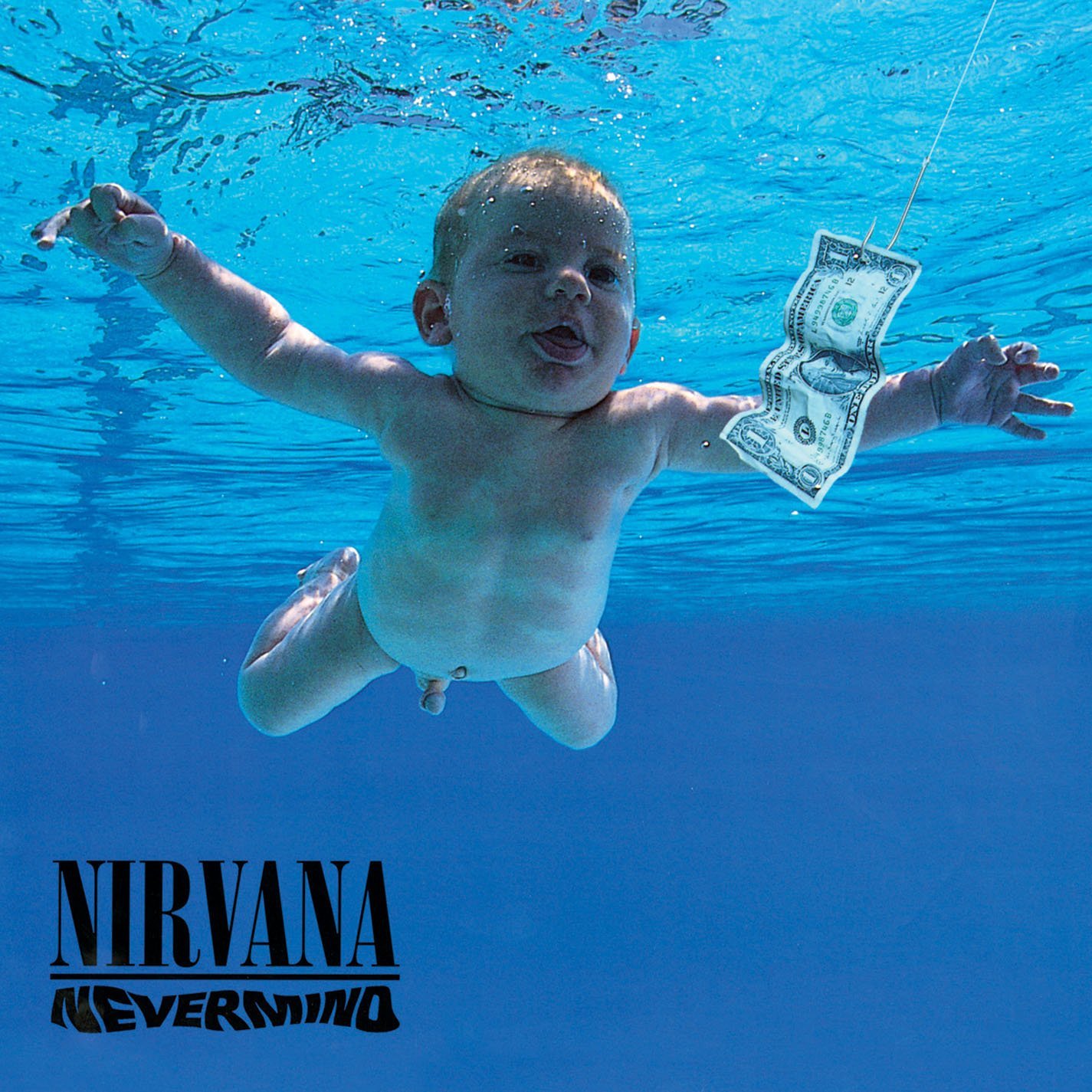 Still in Los Angeles following the recording of what would be their breakout album, Nevermind, Nirvana volunteered at the last minute to perform on a benefit show at the Jabberjaw club on May 29, 1991. It would be the second-ever live performance of "Smells Like Teen Spirit," which by the end of that year would be a hit and well on its way to becoming an anthem for a new generation of rock fans.
Among those attending the show was Iggy Pop. As well, Dave Grohl's girlfriend at the time, Jennifer Finch of L7, was accompanied by her friend Courtney Love.
Love was the co-founder and lead vocalist of the Los Angeles-based alt-rock band, Hole. As with Nirvana, Hole had recently completed recording their own debut album, Pretty on the Inside, which was released on Sept. 17, 1991.
Nevermind came out on Sept. 24, 1991, and Nirvana hit the road. "Smells Like Teen Spirit" had been issued as the first single two weeks earlier. It was not expected to be a hit. But the response at modern rock and college radio stations was enthusiastic. MTV debuted the video on its late night alternative show "120 Minutes" but soon shifted the clip to regular rotation and put the video in its Buzz Bin.
Cobain and Love married on Feb. 24, 1992, in a ceremony on Waikiki Beach in Hawaii. Grohl attended but Kris Novoselic, Nirvana's bass player, did not, as he was opposed to the pairing.
The tempestuous marriage would last only a little over two years until Cobain died on April 5, 1994, at age 27.

Latest posts by Best Classic Bands Staff
(see all)