Judith Durham, Seekers Singer ('Georgy Girl'), Dead at 79
by Jeff Tamarkin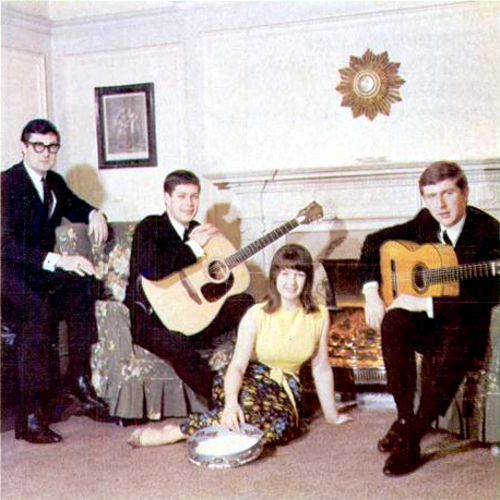 Judith Durham, the lead vocalist for the Australian vocal group The Seekers, died on August 5, 2022. The group, whose hits in the 1960s included "Georgy Girl," "I'll Never Find Another You" and "A World of Our Own," confirmed Durham's death, in Melbourne, Australia, on its Facebook page. The cause was chronic lung disease. Durham was 79.
Said the announcement: "It is with overwhelming sadness that Musicoast Pty. Ltd. and Universal Music Australia announces the death of international music legend Judith Durham, aged 79. After a brief stay in the Alfred Hospital, Judith was admitted to Palliative Care on Friday 5 August, where she passed away peacefully that evening. Her death was a result of complications from a long-standing chronic lung disease."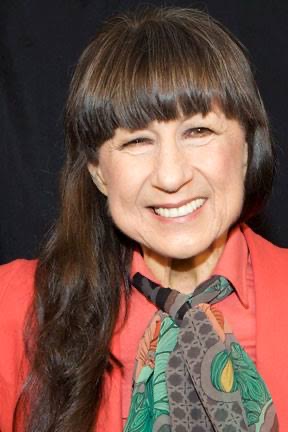 A further statement from the group's other members followed: "On behalf of Keith Potger AO and Bruce Woodley AO, Athol Guy AO said, "Our lives are changed forever losing our treasured lifelong friend and shining star. Her struggle was intense and heroic – never complaining of her destiny and fully accepting its conclusion. Her magnificent musical legacy Keith, Bruce and I are so blessed to share."
Australia's Prime Minister, Anthony Albanese, described Durham in a tweet as "a national treasure" who "gave voice to a new strand of our identity."
Formed in Melbourne in 1962, The Seekers—which originally included Guy on double bass and vocals, Woodley on guitar, banjo, mandolin and vocals, and Potger on 12-string guitar, banjo and vocals—was massively popular in its home country. Durham, who played piano and sang, joined in 1963 and the group relocated to the U.K. the following year, where it found quick success in early 1965.
Signed in the United States to Capitol Records, their success crossed over in early 1965 with the folk-rock number "I'll Never Find Another You," written by Tom Springfield. The song, which had topped the chart in Britain, reached #4 on the Billboard singles chart in the U.S. and was followed a couple of months later by "A World of Our Own," a top 20 single also written by Springfield.
The Seekers did not score another hit in America until the end of 1966, when they released "Georgy Girl," the theme song from the film—starring Lynn Redgrave—of the same title. Also written by Springfield, it became their biggest Stateside hit, peaking at #2. The Georgy Girl album became their only LP to sell significantly in the U.S., reaching #10.
Related: What were the #1 singles of 1967 in the U.S.?
After a few lower-charting hits, the group's presence in America diminished, but they remained a force in Australia, starring in their own television specials and, in 1967, performing in front of a crowd of more than 200,000 at Melbourne's Sidney Myer Music Bowl. The Seekers were honored individually as Officers of the Order of Australia in 2014.
Durham—born Judith Mavis Cock on July 3, 1943, in Essendon, Victoria, Australia—left the Seekers in 1968 and embarked on a successful solo career, releasing about a dozen studio solo albums and enjoying further success as an actress. In 1993, she joined the three male members of the Seekers for a reunion and continued to make sporadic live appearances with the group. They also recorded three new albums with the full original lineup.
Durham was not involved with the New Seekers, formed by Potger after the Seekers had broken up. The new group scored such early '70s hits as "I'd Like to Teach the World to Sing" and "Look What They've Done to My Song, Ma," among others.
In 2013, Durham suffered a stroke, which affected her ability to read and write but not her singing.
Watch the Seekers perform "Georgy Girl"
Related: Musicians that we've lost in 2022

Latest posts by Jeff Tamarkin
(see all)