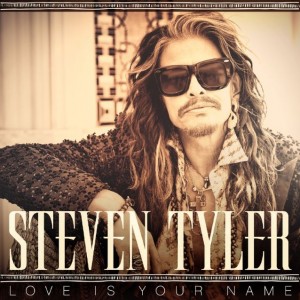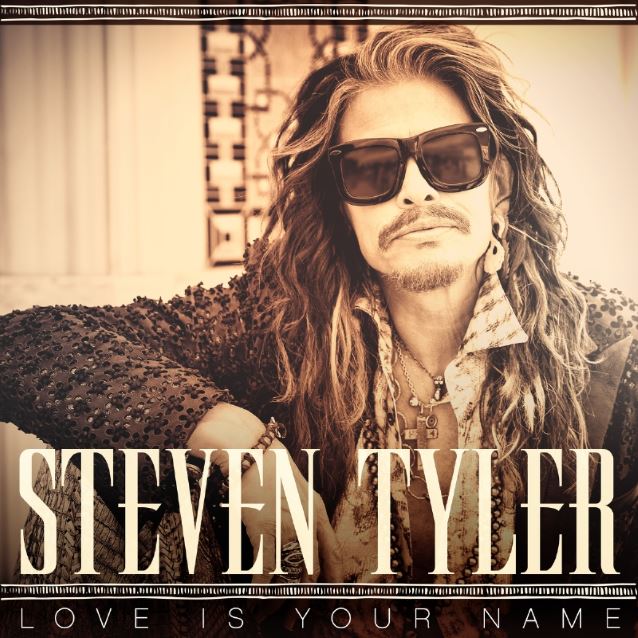 Move over Kid Rock and Darius Rucker. The next big act jumping on the country bandwagon is none other than Steven Tyler.
Last October, the 67-year-old rocker set the rumor mill abuzz when he revealed that he was not only going solo, but going to Nashville. He released the first single from his upcoming record in May – "Love is Your Name," a harmony-laden tune that's already garnered multiple comparisons to Mumford & Sons (take that as you will), complete with fiddle, banjo and autoharp.
Tyler officially debuted the new number live at a recent intimate Melrose Ballroom performance in Long Island City, Queens as part of a special taping for the Country Music Association Songwriters Series (a collaboration between critically-acclaimed PBS concert series Front and Center and the CMA). No air date has been announced yet.
A number of special guests rounded out the show of largely Aerosmith songs recast country style: Nuno Bettencourt of Boston rock band Extreme, LA hitmaker Marti Frederiksen (he co-wrote Aerosmith's "Jaded"), country singer Rebecca Lynn Howard, and the co-writers of Tyler's latest single, twentysomething YouTube sensation Lindsey Lee and Abilene singer-songwriter Eric Paslay.
If you're an Aerosmith fan who's not totally sure how to feel about Tyler's new twang, join the club. The superstar himself, however, is as optimistic as ever. Although there's still no release date set for his debut solo album, it's expected to drop in 2016 on Big Machine Records.
Set list from Tyler's inaugural solo show:
Sweet Emotion (from Toys In The Attic, 1975)
Pink (from Nine Lives, 1997)
What It Takes (from Pump, 1989)
Love Is Your Name (single, 2015)
Livin' on the Edge (from Get A Grip, 1991)
Janie's Got a Gun (from Pump, 1989)
Jaded (from Just Push Play, 2001)
Cryin' (from Get A Grip, 1991)
More Than Words (Extreme cover with Nuno Bettencourt)
Walk This Way (from Toys In The Attic, 1975)
Home Tonight (intro) (from Rocks, 1976)
Dream On (from Aerosmith, 1973)
Mercedes Benz (Janis Joplin cover for 2016 solo album)
Piece of My Heart (Janis Joplin cover)
Love Is Your Name (single, 2015) (Take 2)

Latest posts by Best Classic Bands Staff
(see all)