Tag "front and center series pbs"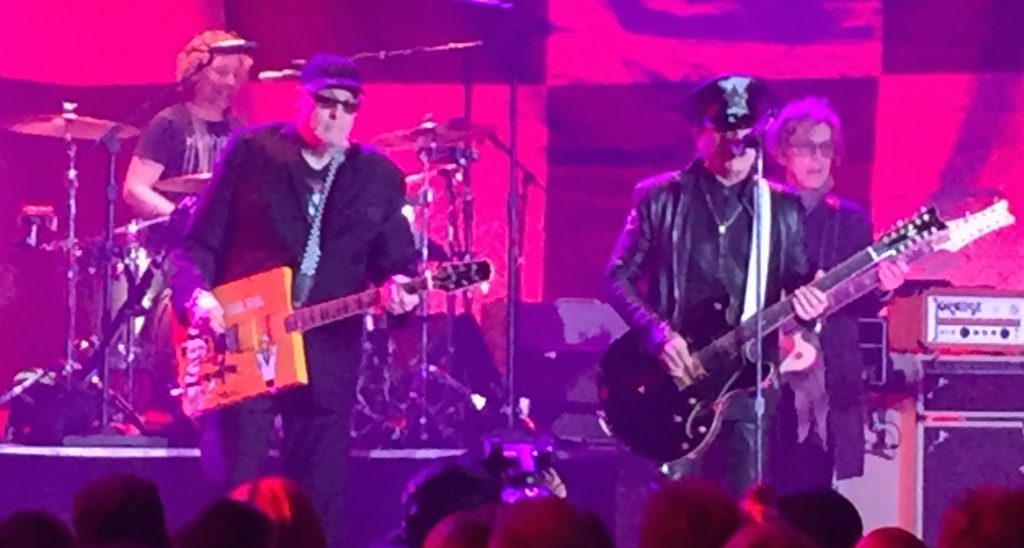 The concert series offers a terrific lineup of classic rock acts. We got to see Cheap Trick perform for the new season. Watch "I Want You to Want Me"
Read More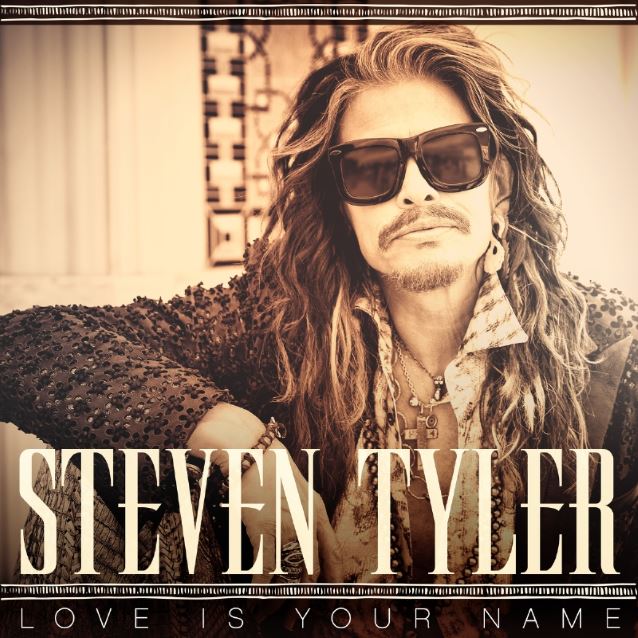 If you thought that Steven Tyler's country single from earlier this year was an experiment… nope. He recently taped his debut solo show in country mode.
Read More