Gerry Beckley, a co-founder of the Grammy-winning band America, has released a new 12-track solo album, Carousel, via the Los Angeles-based indie label Blue Élan Records. The album was recorded at Beckley's Los Angeles studio Human Nature and finds the singer, songwriter and musician playing most instruments on the album. It's available in both physical and digital formats and can be ordered here or via the link below.
The album includes the Beckley original "Minutes Count." Best Classic Bands is excited to premiere the lyric video for the track here…
If you're a new reader of ours, we'd be grateful if you would Like our Facebook page and/or bookmark our Home page.
Earlier this month Beckley performed songs from Carousel at West Hollywood's famed Whisky A Go Go. The album contains other original compositions such as "Lifeline," "No Way I'm Gonna Lose You" (co-written with Dan Wilson, who won a Grammy award for his work with Adele) and the lead single "Tokyo." There are also three covers: Spirit's "Nature's Way," Gerry Rafferty's "To Each and Everyone" and Gerry and the Pacemakers' "Don't Let the Sun Catch You Crying."
Gerry Beckley remains active with America, who are touring the U.S. this fall – see below – and recently released the albums Lost & Found (2015) and Back Pages (2011). The band – well known for their three-part harmonies – enjoyed seven Top 10 hits, two of which reached #1: their 1972 debut single "A Horse With No Name" and 1975's "Sister Golden Hair." Others include such well-known classic rock staples as "Tin Man," "Ventura Highway" and "Lonely People." They earned the Grammy Award for Best New Artist in 1973.
Born in Fort Worth, TX, in 1952, to an American father and an English mother, he began playing the piano at age three and the guitar a few years later. By 1962 he was playing guitar in the Vanguards, an instrumental surf music band in Virginia. He spent every summer in England and soon discovered British Invasion music. In 1967 Beckley's father became the commander at the U.S. Air Force Base at West Ruislip, near London. Gerry attended Central High School in Hartfordshire, where he played in various school bands and met his soon-to-be band members, Dewey Bunnell and Dan Peek.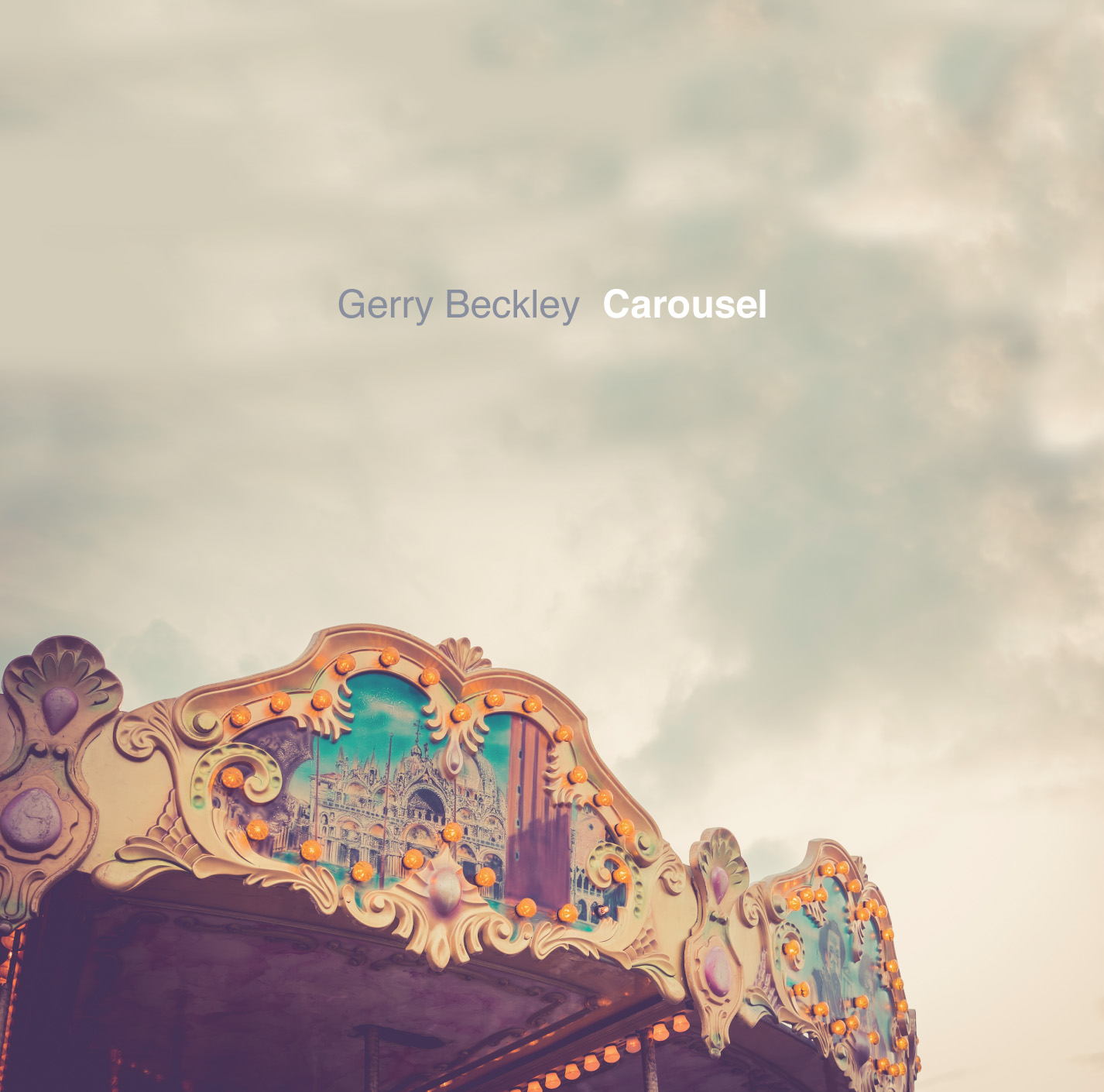 Carousel Track Listing
1 "Tokyo"
2 "Nature's Way"
3 "Minutes Count"
4 "Don't Let The Sun Catch You Crying"
5 "Lifeline"
6 "Widows Weeds"
7 "No Way I'm Gonna Lose You"
8 "Once A Distant Heart"
9 "To Each And Everyone"
10 "Fly"
11 "Serious"
12 "Carousel"
America Fall Tour Dates (Tickets are available here)
Oct 07 – Stroudsburg, PA – Sherman Theater
Oct 08 – Uncasville, CT – Mohegan Sun
Oct 14 – Deadwood, SC – Deadwood Mountain Grand Hotel and Casino
Oct 15 – Fort Yates, ND – Prairie Knights Casino
Oct 20 – New York, NY – BB Kings
Oct 21 – New York, NY – BB Kings
Oct 27 – Champaign, IL – Virgina Theatre
Oct 28 – Steelville, MO – Wildwood Springs Lodge (Acoustic show)
Oct 29 – Steelville, MO – Wildwood Springs Lodge (Acoustic show)
Nov 04 – Las Vegas, NV – Golden Nugget
Nov 05 – Wickenburg, AZ – Del E. Webb PAC
Don't miss a post! Sign up fro Best Classic Bands' Newsletter; form is on every page.

Latest posts by Best Classic Bands Staff
(see all)