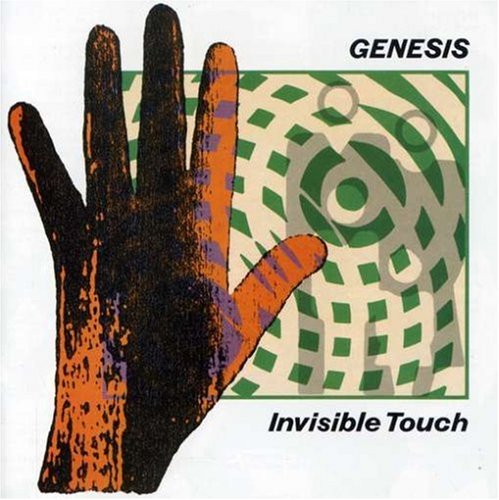 The summer of 1986 was prime time on the U.S. singles chart for the classic rock band Genesis and its former lead singer Peter Gabriel. Both scored their only #1 songs on the Billboard Hot 100 over two successive weeks.
First atop the chart on this day was Genesis' "Invisible Touch." The song evolved "out of nowhere" says lead singer/drummer Phil Collins, who rates it as his favorite number by the band and also performed it on his solo tours.
They were improvising in the studio when Mike Rutherford began playing a guitar riff, and then Collins followed with the line, "She seems to have an invisible touch – yeah!" And off they went.
The song kicked off a streak of five straight Top 5 singles for the band.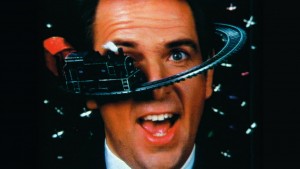 The #2 song on this day was Gabriel's "Sledgehammer," which grew out of his love for the 1960s soul music of Stax Records and featured a horn section led by saxophonist Wayne Jackson, who also led the Stax Studio house group The Memphis Horns. (The song was the lead single from Gabriel's fifth studio album, So.) It hit #1 on the Hot 100 a week later, and earned Gabriel three Grammy nominations: Best Male Rock Vocal Performance, Song of the Year and Record of the Year. Its video has been cited as MTV's most-ever aired clip, and won nine MTV Video Music Awards, the most-ever won by any video.
Collins told England's Guardian newspaper in October 2014, "I read recently that Peter Gabriel knocked us off the #1 spot with 'Sledgehammer'. We weren't aware of that at the time. If we had been, we'd probably have sent him a telegram saying: 'Congratulations – bastard.'"
Related: Our Album Rewind of Gabriel's So
Gabriel, born February 13, 1950, has never been known as a singles artist. In fact, he has only one other song – 1986's "Big Time" – that reached the U.S. Top 10.
Genesis – Collins, Rutherford and Tony Banks – finally held a reunion tour in 2021 and 2022. Click here for our recap of their final performance.
Related: The inside story of Genesis' path to success

Latest posts by Best Classic Bands Staff
(see all)