Writer-Singer of Five Man Electrical Band's 1971 Hit, 'Signs,' Dies
by Greg Brodsky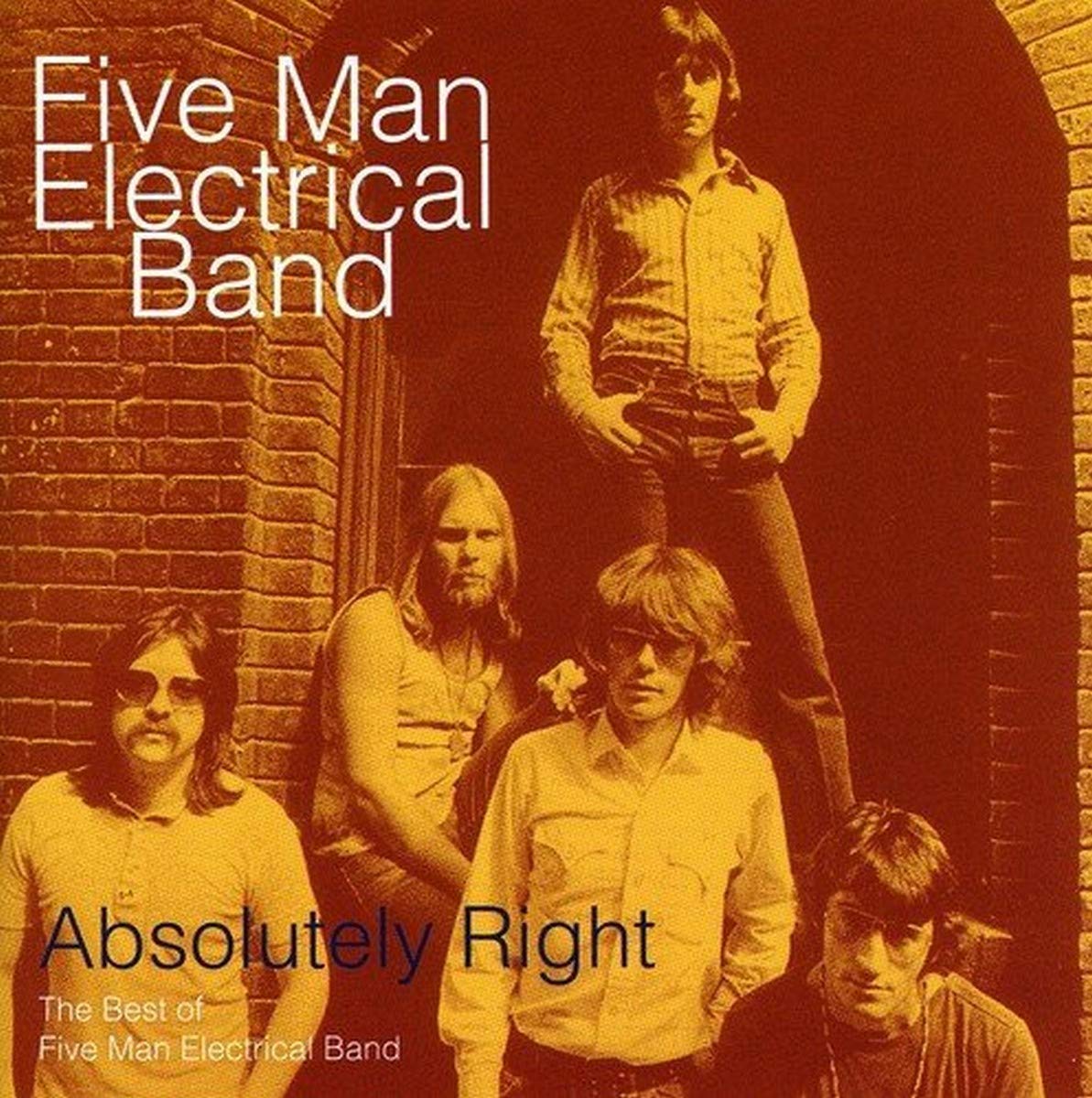 A single is sent to radio stations for consideration for airplay and fails to connect with enough Top 40 program directors and/or listeners to make any inroads on the charts. But on rare occasions, an enterprising DJ (or record label exec or some other person with "ears") flips the seven-inch single over to discover its B-side. Lo and behold, it's not only a great song, it's a hit. When it occurs, it's a great story and that's what happened to the Five Man Electrical Band in the early '70s with their song "Signs."
Les Emmerson, the song's writer, who was also the band's lead singer, died Friday, December 10, 2021, at an Ottawa hospital at age 77. His wife, Monik, told CTV News that, although her husband was double vaccinated, he died of Covid-19 "due to underlying health conditions."
The Canadian group from Ottawa, Ontario, was originally formed as the Staccatos in 1963. Within a year, Emmerson replaced their original lead singer. They soon earned several Top 20 singles in Canada. However, the songs failed to chart in the U.S.
A change was needed. One of their songs was called "Five Man Electrical Band" and its title inspired them to change the name of the group.
Listen to the song "Five Man Electrical Band"
Chart success continued to elude the band and in 1970 their single, "Hello Melinda, Goodbye," flopped, reaching just #55 in Canada.
Listen to "Hello Melinda, Goodbye"
However, the single was re-released in early May 1971, with its original B-side, "Signs," as the lead track, on MGM's Lionel Records imprint. Emmerson's memorable lyrics clicked with Top 40 and audiences. The song has a particularly unusual opening, with its narrator saying,
And the sign said
"Long-haired freaky people
Need not apply"
So I tucked my hair up under my hat
And I went in to ask him why
He said, "You look like a fine upstandin' young man
I think you'll do"
So I took off my hat and said, "Imagine that
Huh, me workin' for you"
Whoa
The song took off, reaching #4 in Canada and #3 in the U.S. on Sept. 4, becoming Billboard's #24 song for all of 1971.
Five Man Electrical Band had two more Top 5 singles in Canada but they were unable to follow-up "Signs" with another big U.S. hit, although "Absolutely Right" reached #26, making them close to being one-hit wonders.
But what a song it is!
Related: 10 re-released singles that became hits
Nearly twenty years later, the rock band Tesla released a live version of the song. It reached #8 on the Hot 100, becoming the group's biggest Top 40 hit.
Related: Musicians and others we've lost in 2021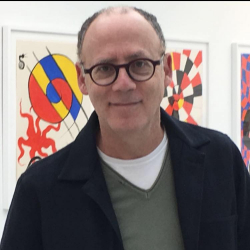 Latest posts by Greg Brodsky
(see all)