I Went to a 2021 Concert and It Was Glorious
by Greg Brodsky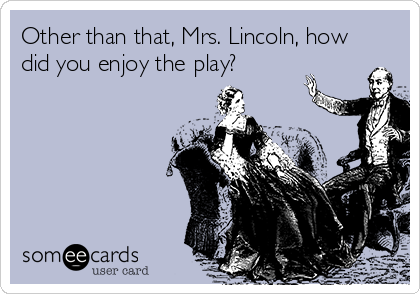 "Other than that, Mrs. Lincoln, how was the play?" Is there a better comedic one-liner than that? Because after what we've all gone through since the start of the Covid-19 pandemic, we can all use some relief. And in my case, it came in the form of my first in-person concert in nearly 14 months.
Sure, like many of you I watched with curiosity some of the initial live-streamed concerts that were presented last spring. The first large-scale one was One World: Together at Home, which featured performances by Paul McCartney, the Rolling Stones, Stevie Wonder and others last April 18. In the months to come, many artists presented their own, often ambitious, concerts, from their living rooms in an attempt to maintain some sense of normalcy and to stay connected with their fan base.
But there is nothing that can replicate the feeling of being at a concert venue, large or small, and seeing an artist performing live.
The last concert I had been to in-person was this one on Feb. 15, 2020. I had plans to attend many others in the months ahead. No one could have anticipated what would occur in the year to come.
My 2021 entertainment calendar was empty when on Thursday I got an email from City Winery NYC inviting their Vinophile members to a free concert the very next evening at their brand new location along the Hudson River. Like all such public events, the capacity was limited to 20 percent. Though I wasn't familiar with the act, members of the group Groove Collective, I didn't hesitate to click on the link and reserve a pair of seats.
I wasn't disappointed.
A City Winery executive offered me a tour of their new, state-of-the-art facility. Its main room was originally scheduled to open in March 2020 but, like everything else, was pushed back. It'll eventually seat up to 500 but on this night, and for the immediate future, with initial bookings featuring Willie Nile, Rufus Wainwright, Patti Smith, Steve Earle, Jorma Kaukonen and Southside Johnny, that's being limited to 100 socially distanced fans.
From the audience's perspective, particularly in a venue with tables–City Winery is a fully functioning winery, and the brainchild of its founder, Michael Dorf–that means plenty of extra room. And when the quartet took the stage, the audience let out a pent-up, emotional round of applause.
It was glorious. We cheered each of the collective's soloists as if they were A-list stars on a reunion tour. The live music business is struggling to return. The artists, their crews, the venues, and the thousands of associated businesses need your support. Be safe, but go.
Related: Listings for 100s of classic rock tours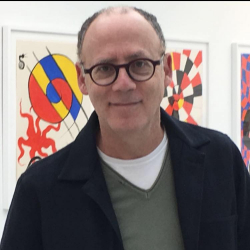 Latest posts by Greg Brodsky
(see all)