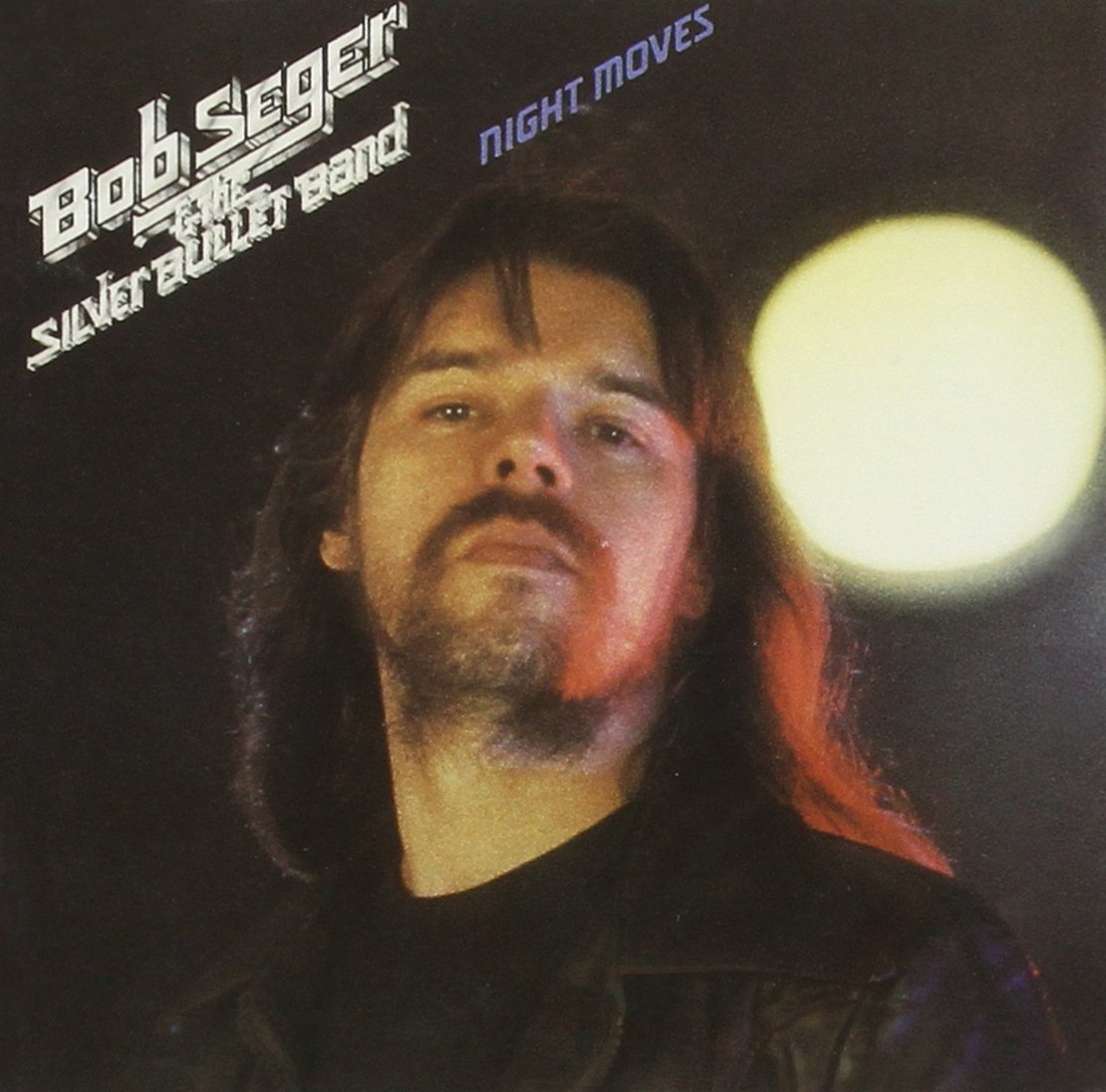 Taking you back to February 1977… Jimmy Carter was in his first month as the 39th president of the United States… actor Freddie Prinze, only 22-years-old, and with a seemingly bright future ahead had just taken his own life… and Fleetwood Mac's Rumours was released. (More on that in a moment.)
And the biggest classic rock songs on Boston's Top 40 WRKO on this week's survey were led by Bob Seger's breakthrough hit, a #1 single from Eagles, and a Bruce Springsteen cover band. Wait, what?
Just outside the Top 10 at #12 was the breakthrough hit by Scotland-born singer-songwriter Al Stewart, "Year of the Cat." The song peaked at #8 nationally.
Related: Our Album Rewind of Stewart's LP
Eagles' "New Kid in Town," at #8 this week was the first single released from their 1976 smash Hotel California. The song was a collaborative effort between Don Henley, Glenn Frey and their pal, J.D. Souther. Both it and the title cut were #1 chart hits.
British art rock band 10cc earned a dozen Top 10 hits back home but only two in the U.S. One of them was "The Things We Do For Love," at #7 this week. (Read our interview with the song's co-writer and 10cc co-founder Graham Gouldman here.)
No band was more dominant at the time than Fleetwood Mac, whose Rumours is one of the most successful albums ever made, with a reported 45 million copies sold worldwide. "Go Your Own Way" was the first single released and radio programmers only took the song to #10 nationally. Warner Bros. Records would issue three follow-up singles, each of which scored better: "Dreams" (#1), "Don't Stop" (#3) and "You Make Loving Fun" (#9).
Steve Miller, a member of the Rock and Roll Hall of Fame's Class of 2016, enjoyed a #2 hit with "Fly Like an Eagle," one of four Top 10 singles he enjoyed in a two-year period.
At #3, Detroit rocker Bob Seger had the biggest hit of his career (up 'til that point) with "Night Moves," which vaulted him into the national consciousness and began a string of hits that would continue for a decade.
At #1? Bruce Springsteen "cover band" Manfred Mann's Earth Band! OK, that's not fair because the early 1960s version of Manfred Mann scored huge hits like "Doo Wah Diddy Diddy" and "Mighty Quinn." But when the band morphed and added the Earth Band appendage, they recorded not one, not two, but three Springsteen songs. "Blinded By The Light" was a #1 smash for Mann, though ironically failing to chart for The Boss. (Their other covers were "Spirit in the Night" and "For You.")
Related: Our feature on the mighty Manfred Mann
12. "The Year of the Cat" – Al Stewart
10. "Don't Leave Me This Way" – Thelma Houston
9. "Evergreen" – Barbra Streisand
8. "New Kid in Town" – Eagles
7. "The Things We Do For Love" – 10cc
6. "Go Your Own Way" – Fleetwood Mac
5. "I Like Dreamin'" – Kenny Nolan
4. "Fly Like an Eagle" – Steve Miller
3. "Night Moves" – Bob Seger
2. "Torn Between Two Lovers" – Mary MacGregor
1. "Blinded By The Light" – Manfred Mann's Earth Band

Latest posts by Best Classic Bands Staff
(see all)