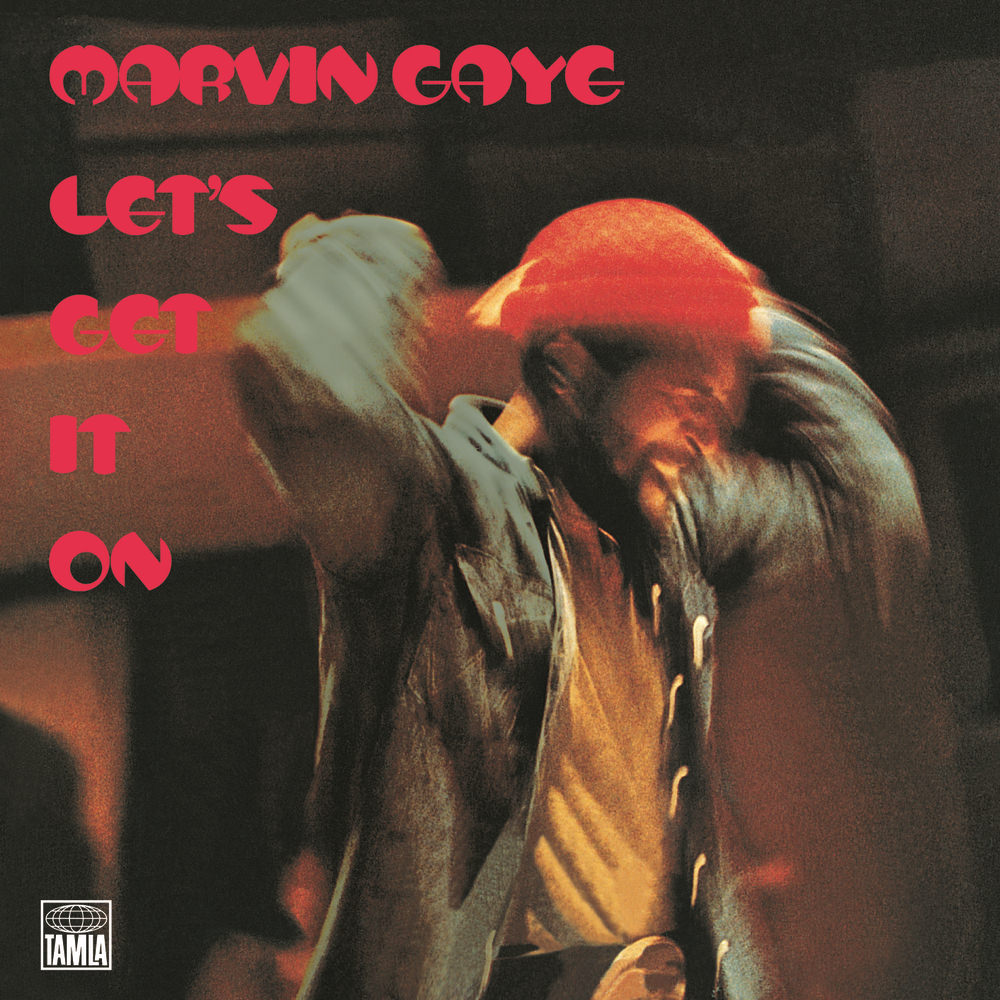 Another day, another copyright lawsuit. British pop singer and musician Ed Sheeran is on the receiving end of a new complaint that alleges he and a co-writer nicked the late soul star Marvin Gaye's 1973 smash "Let's Get it On" for his own Grammy-winning "Thinking Out Loud."
The heirs of R&B songwriter Ed Townsend, who co-wrote "Let's Get It On" with Gaye, have filed suit in a federal court in the Southern District of New York, stating that the two tunes are "substantially and/or strikingly similar."
According to the suit, "The defendants copied the 'heart' of 'Let's' and repeated it continuously throughout 'Thinking.'" It further alleges that Sheeran's track uses the "harmonic progressions, melodic and rhythmic" elements from Gaye's hit.
Here's Ed Sheeran's video for "Thinking Out Loud"…
And now compare it to Marvin Gaye's "Let's Get it On"…
The lawsuit names Sheeran as well as "Thinking Out Loud" co-writer Amy Wadge, producer Jake Gosling and the entities of Sony/ATV Music Publishing, Atlantic Records, Asylum Records and Warner Music Group as defendants. The lawsuit does not specify a dollar amount being sought but instead asks for damages to be determined via a jury trial.
(Hey, as far as we're concerned, if you clicked on the above clip, you at least got to enjoy listening to "Let's Get it On" again.)
Related: Led Zeppelin recently won a high-profile copyright case
Marvin Gaye died in 1984, shot dead by his own father; Townsend died in 2004. "Let's Get it On" was a massive hit for the late Motown legend Gaye, while Sheeran's "Thinking Out Loud" won a Song of the Year Grammy this year and also became the first song to hit 500 streams on Spotify. It has also been streamed more than a billion times on YouTube and spent a year in the U.K. Top 40.
Sheeran is currently being sued over another song of his, "Photograph." In that case, songwriters Martin Harrington and Thomas Leonard are seeking $20 million, claiming that Sheeran's recording is a little too similar to their 2009 song, "Amazing."
Gaye's estate has also been active in the courts in recent years, having been awarded nearly $7.4 million when a jury found that Pharrell Williams and Robin Thicke copied Gaye's "Got to Give It Up" on their 2013 hit "Blurred Lines."

Latest posts by Best Classic Bands Staff
(see all)