Apr 1, 2022: C.W. McCall, Who Had a #1 Novelty Hit, 'Convoy,' During CB Craze, Dies
by Greg Brodsky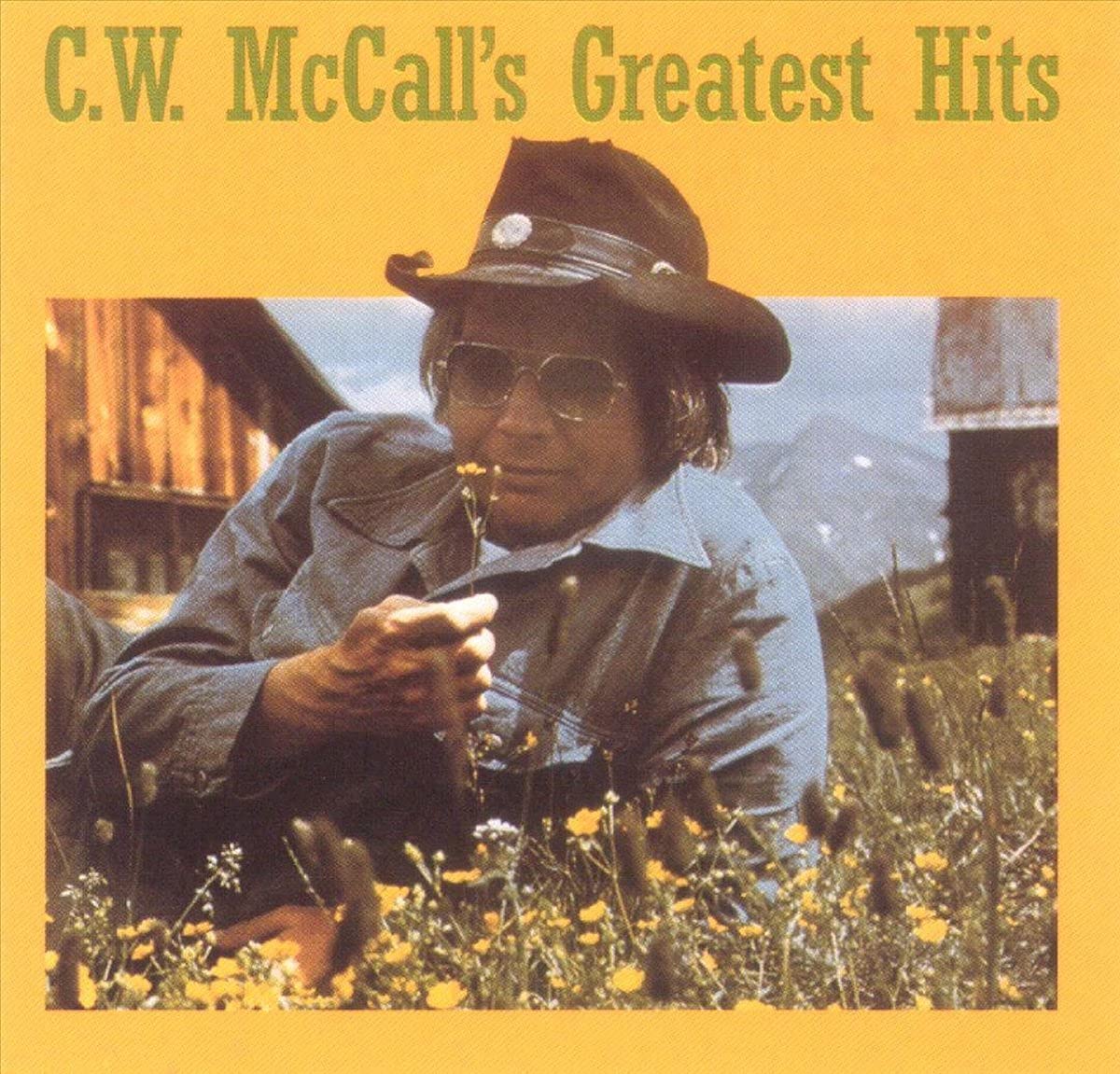 C.W. McCall, the stage name for Bill Fries, a creative director for a prominent advertising agency who scored an unlikely #1 single with his 1975 single, "Convoy," about truckers during the CB craze, died April 1, 2022, of cancer. Fries/McCall was 93 and had been in hospice care since February in Colorado.
Fries' death was confirmed by his friend Chip Davis, founder of the new age group Mannheim Steamroller, in a Facebook post.
Fries had created the character of a truck driver, C.W. McCall, who was accompanied by his dog, Sloan, for a series of award-winning TV ads for Old Home Bread, beginning in 1972, on behalf of the Omaha advertising firm of Bozell & Jacobs. The truck driver was portrayed by an actor, Jim Finlayson.
In the ads, the McCall character frequented a truck stop, the Old Home Café, that Fries based on his own upbringing in western Iowa. The commercials were said to be so successful that the Des Moines Register published the air times of the commercials in the daily television listings.
As C.W. McCall, Fries released his debut album, 1975's Wolf Creek Pass, which reached #4 on the country chart, thanks to three Top 20 country singles. Later that year, a follow-up album arrived, Black Bear Road. It included "Convoy." The single, written by Fries and Chip Davis, was released on Nov. 25, 1975, and quickly took off, ultimately reaching #1 on both the country and pop charts on Jan. 24, 1976.
Related: 11 Surprising 1970s radio hits
The song tells the story of a fictional trucker who goes by the CB handle of "Rubber Duck." While traveling from west to east across the U.S., the narrator uses such CB jargon as "10-4, good buddy" (meaning, "message received") and other abbreviations that fellow truckers would recognize such as "I-one-oh" (referring to Interstate I-10) and "Smokeys" (referring to highway police).
Convoy, a road action-comedy film, based on the song, was released in 1978. It starred Kris Kristofferson and Ali MacGraw, and was directed by Sam Peckinpah.
McCall toured the country, with Fries singing the words of C.W. and the "Fort Calhoun Nuclear Power Plant Boys" playing the music. In reality, the "Boys" were Chip Davis and an eclectic mix of musicians.
Four additional albums followed, although they were not as successful as the first two. By 1980, Fries had retired from the music business. By then, he had moved to Ouray, Colo., where he served as the town mayor for two terms in the late 1980s.
Fries was born on Nov. 15, 1928, in Audubon, Iowa.
Related: Musicians and other celebrities we lost in 2022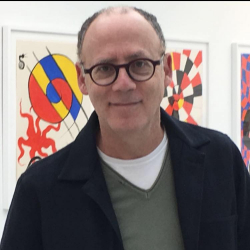 Latest posts by Greg Brodsky
(see all)