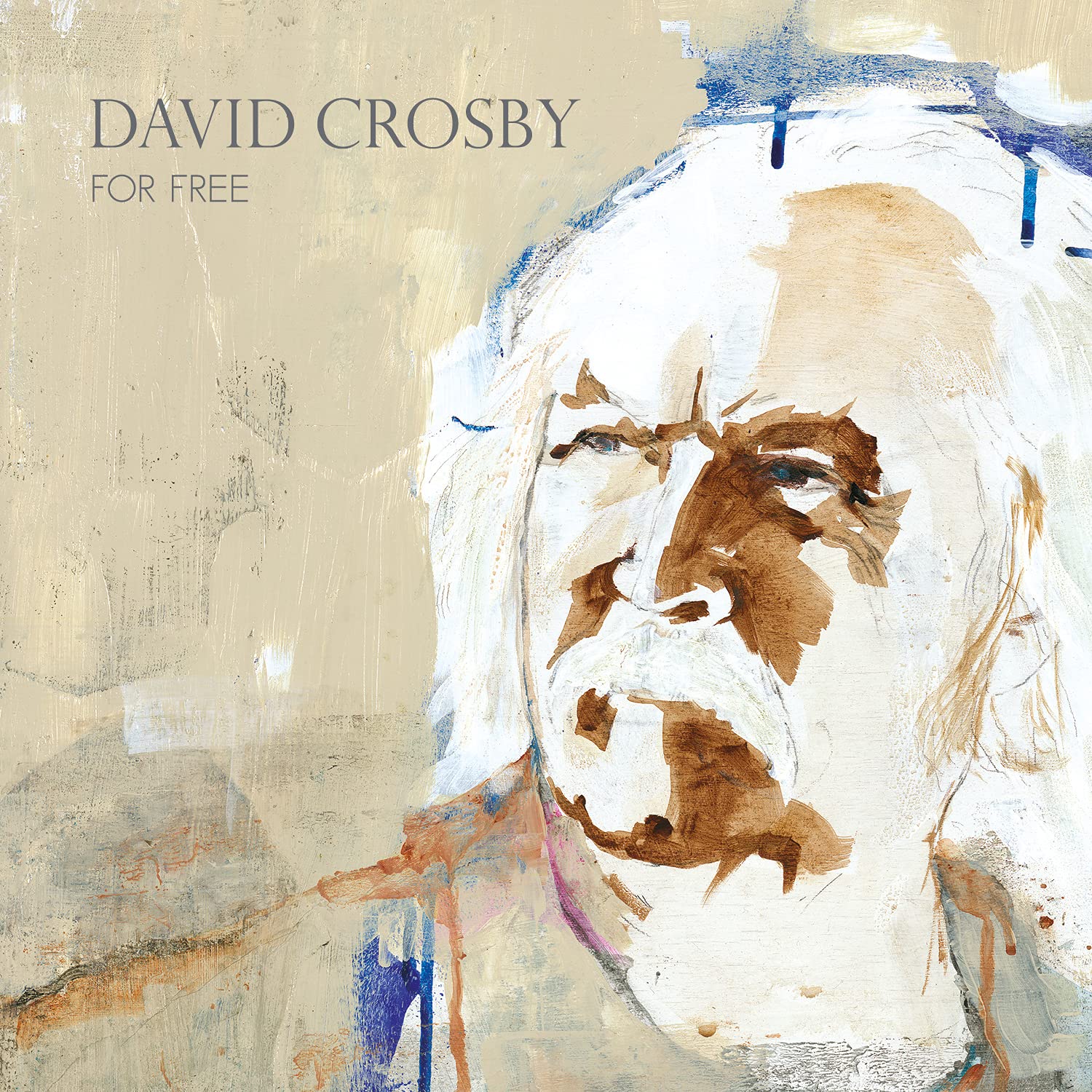 David Crosby did a wide-ranging interview with Howard Stern yesterday (June 23, 2021) to promote his upcoming studio album, For Free, and the recently released 50th Anniversary edition of CSNY's Déjà Vu. Stern, as he often does – since he is one of the best interviewers around – got Croz to open up about an array of topics including his relationship with his former bandmates. And at one point, the musician casually mentioned that a Crosby, Stills and Nash documentary is in the works from Academy Award-winning film director Robert Zemeckis.
Stern wondered why Crosby was estranged from his CSNY bandmates. "Those three are talking to each other. They're not talking to you." Crosby said he still speaks with Stills and went on to explain his current relationship with Neil Young and Graham Nash.
"Neil's got a legitimate beef because I dissed his girlfriend. I get it. I apologized for it. Nash seems to think I'm responsible for everything wrong since the Korean War. Whatever makes him happy. I've got a lot of hero worship for Stills. He was the best guy in the band. He was the best guitar player, the best singer, and wrote all the hits. And he was stunning on stage.
"I have no beef with any of them. I hope they're all okay. I want them to be happy.
"You know they're gonna do a huge documentary on CSN… you know about that, right?" said Crosby. The radio host admitted he wasn't aware of it. Crosby said it's coming from producers Nigel Sinclair and Tim Sexton.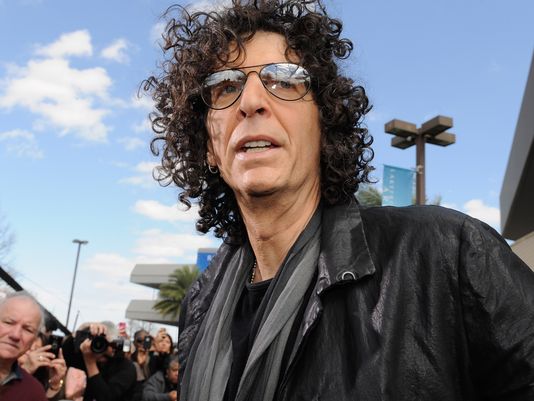 When Stern wondered how it would work since it's been impossible for years to get the three subjects in the same room together, Crosby noted that there are "10,000 hours of footage" available. "No lack of stuff to work with. And we'll do interviews for it. [Zemeckis] understands the situation. He knows the lay of the land quite well."
Variety followed with up Zemeckis' reps at PR firm Rogers & Cowan PMK. "Mr. Crosby's conversation with Mr. Stern regarding the project — although undoubtedly enthusiastic — was premature," was the classic non-denial denial reply. "While there is interest from all parties, there is no official deal in place."
Zemeckis earned the Academy Award for directing 1994's Forrest Gump. His other film credits include Back To the Future, Cast Away, and Romancing the Stone, among many others.
Watch the segment "Will CSNY ever reconcile"
Stern predicted the band would find a way to work together again. "I believe you, Graham Nash, and Stephen Stills, will have a reunion, and you will perform again." He then offered to broker a deal by calling Nash.
"What harm could it possibly do?" Crosby laughed. "I don't think you're gonna succeed, but I certainly think it's a wonderful thing for you to do, man. It proves that you're a good-hearted guy."
See more from the interview here.
Related: Stills and Nash talk about how CSN got their start

Latest posts by Best Classic Bands Staff
(see all)