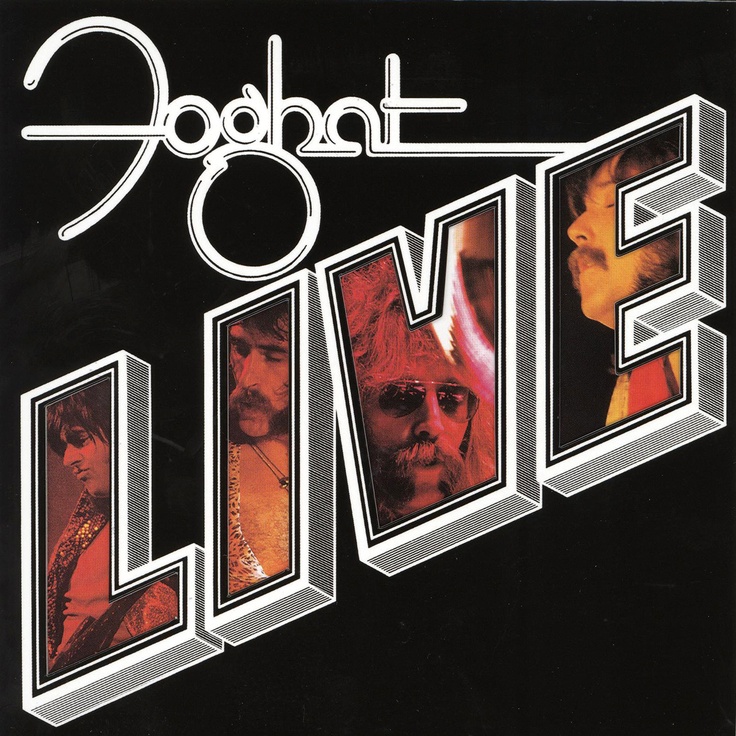 The longtime bassist of Foghat, Craig MacGregor, died today (Feb. 9) following a battle with lung cancer. The band issued the following statement on its Facebook page:
"On behalf of Craig MacGregor's family and the Foghat family, it is with great sadness that we are letting you know that we have lost our brother, good friend, husband, father and bandmate this morning. He passed peacefully in his wife Lisa MacGregor's arms after a prolonged battle with cancer. Please respect the privacy of the family and band members at this time. We will be sharing information in the next day or so. Rest in Peace, Thunderfingers."
The place of death was not disclosed. MacGregor was 68.
MacGregor, who joined Foghat in 1976, was born Sept. 13, 1949, in Iowa. He played drums and other instruments before switching to the bass and played in local bands in Connecticut, where his family had moved. One of the bands, Swan, had some success but MacGregor's big break came when he replaced temporary bassist Nick Jameson in the boogie-rock band that had been launched in England in 1971.
Related: Read BCB's Foghat feature and interview with Mac and founding member Roger Earl
Foghat had already enjoyed success in the United States by the time MacGregor came aboard, having placed five albums on the Billboard chart. His first LP with the band, 1976's Night Shift, continued the string of hit albums, but it was the following year's Foghat Live, which reached #11 and went double platinum, that proved to be their all-time biggest-seller.
MacGregor remained with Foghat until 1982, contributing to the albums Stone Blue, Boogie Motel, Tight Shoes and Girls to Chat & Boys to Bounce. He played with them again on occasion from 1984-86, rejoined the band in 1993, then played with the group sporadically, rejoining again permanently in 2005. He was diagnosed with cancer in 2012 and did not perform with them again after 2015, although he appeared on some tracks on the 2016 album Under the Influence.
Listen to "Fool For the City" from Foghat Live

Latest posts by Best Classic Bands Staff
(see all)