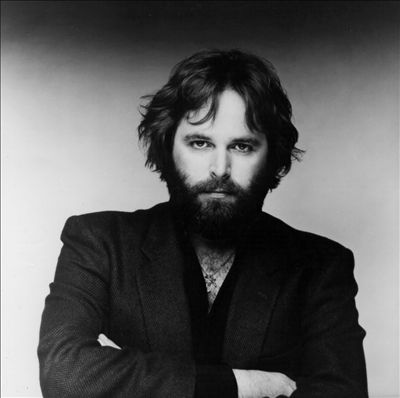 The Beach Boys' Carl Wilson was scheduled on this day, January 3, 1967, to report to his draft board and be drafted into the United States Army – a possibility every young American man faced when he turned 18 during the Vietnam War in the late 1960s. He did not show, and 17 days later filed for "conscientious objector" status with his board. That wasn't exactly how it's supposed to work.
Conscientious objection to military service is a long and proud American tradition. But the Selective Service System had a very clear process for doing so and standards by which it assessed the moral or spiritual legitimacy of those who applied to perform alternative service in lieu of joining the military – on being drafted and not afterwards. Hence in April, the singer of "God Only Knows" and "Good Vibrations" got the bad vibes of, first, being indicted, and then arrested three weeks later for draft evasion.
Related: The biggest radio hits of 1967
Unlike most all of his peers, though, Wilson was a wealthy young rock star who could afford the best and most powerfully connected lawyers as a buffer between himself and prosecutors. And bail. He was eventually offered alternative community service as an orderly in a Los Angeles veterans hospital. He did not show for that either. He kept offering his and his band's musical services.
He was again arrested and eventually given probation that required Wilson to do service in the city's hospital department. He continued to have his team negotiate for musical performances. By 1971 – four years after he was drafted – Wilson managed to get his draft board to accept a plan for musical performances as his alternative. By then the war and the draft were winding down.
Wilson died of lung cancer on February 6, 1998 at just 51.

Latest posts by Best Classic Bands Staff
(see all)