Bob Weir's 'Ace' Revisited: 'It Sounds Like a Dead Album Because It Is One'
by Jeff Burger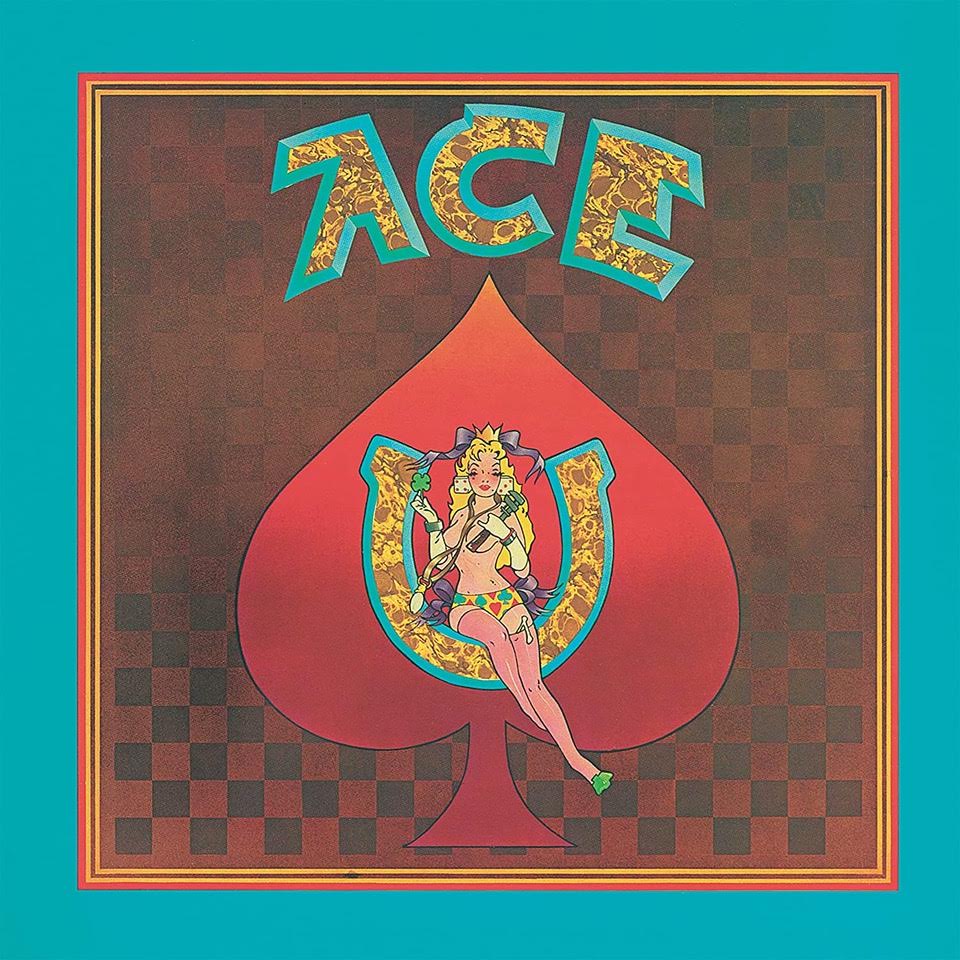 Though Bob Weir's name is on the cover, 1972's Ace sounds like a Grateful Dead album because…well, that's what it is. True, Weir (who now goes by Bobby) provided all the lead vocals for the record, which was ostensibly his solo debut; and he wrote or co-wrote all the songs (including two with Dead lyricist Robert Hunter and five with his old pal John Perry Barlow, with whom he subsequently often collaborated). But aside from the ailing Ron "Pigpen" McKernan, all of Weir's then-current Dead bandmates are here: Jerry Garcia on lead guitar, plus a little pedal steel and backup vocal; Keith Godchaux on keyboards; Bill Kreutzmann on drums and percussion; Phil Lesh on bass; and Donna Godchaux with backup vocals. And all of them are credited as producers. Moreover, most of these numbers became Dead concert staples. Even before Ace appeared, in fact, a few were in their setlists and two had already been recorded by the group.
Ace, then, is best thought of as the band's follow-up to 1970's Workingman's Dead and American Beauty, their then-most-recent studio albums. And a worthy successor it is. Ace is loaded with solid material and spirited performances, including the rollicking "Playing in the Band" and "One More Saturday Night," the bouncy, horn-spiced "Mexicali Blues," and "Greatest Story Ever Told," an updated Biblical tale that would make a good companion piece to Bob Dylan's "Highway 61 Revisited."
2023's 50th-anniversary edition of Ace offers more reasons to add this to your collection. The original LP has been remixed and remastered, and it is augmented here by a bonus disc with a concert performance of all its tracks in their original order.
Related: Our obituary of John Perry Barlow, Weir's longtime writing partner
Listen to "Looks Like Rain" from the original album
The live recording, made at New York's Radio City Music Hall last April, features Weir and his band the Wolfpack, an expanded version of the Wolf Bros, a group he formed in 2018 that includes the renowned bassist Don Was and incorporates string, woodwind and brass instruments.
There are also two next-generation guest artists on the live disc: country singer/songwriter Brittney Spencer, who duets with Weir on "Walk in the Sunshine" (never performed live by the Dead) and the melancholy "Looks Like Rain"; and Tyler Childers, who joins in on "Greatest Story Ever Told."
Weir has been honing these songs with and without the Dead for half a century, as you can tell from listening to these live versions, most of which outshine the originals. (They outlast them, too: at a little over an hour, the concert is more than 50 percent longer than the studio one.) Weir turned 75 in October but as his high-energy Radio City performance and packed current tour schedule suggest, he's still always ready for one more Saturday night.
Dead & Company are playing their final tour in 2023. Tickets are available here and here.
Latest posts by Jeff Burger
(see all)