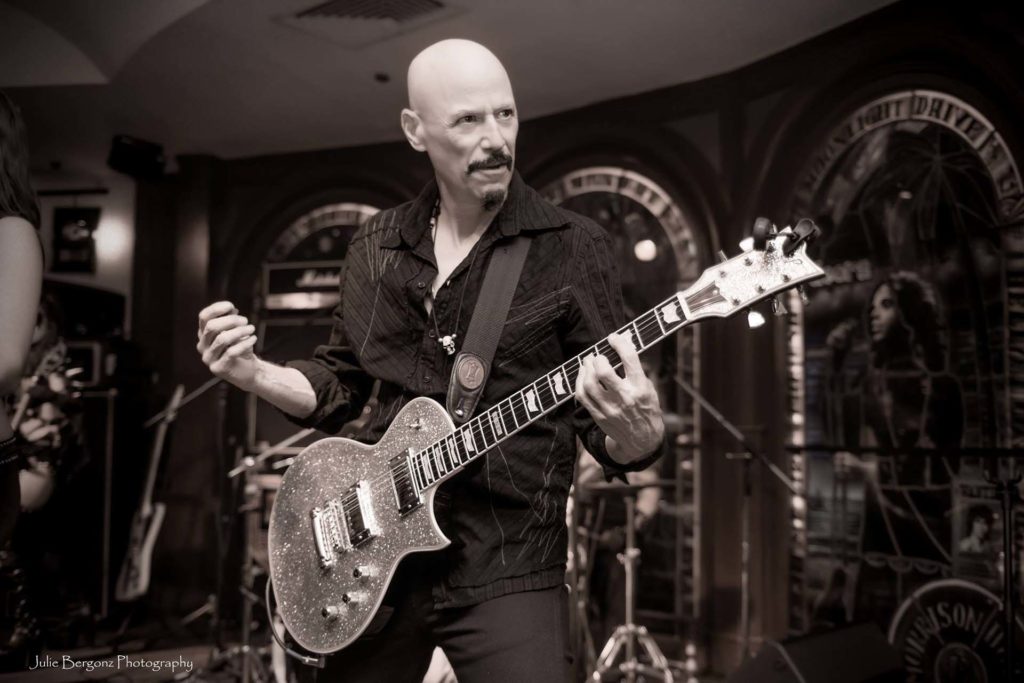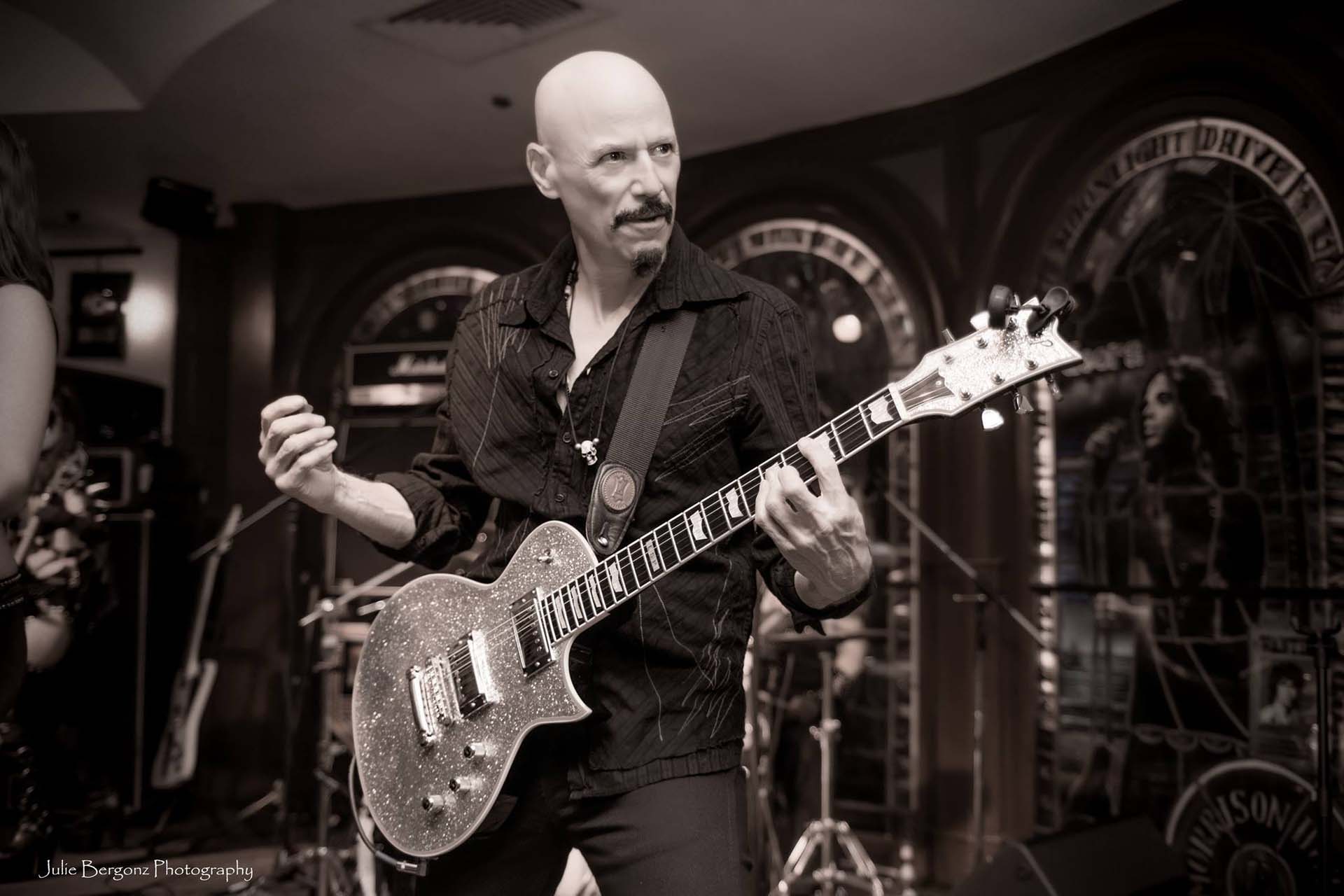 Guitarist and producer Bob Kulick, whose long résumé included work with KISS, W.A.S.P., Lou Reed, Meat Loaf and many others, died May 28, 2020, at age 70. The cause and place of death were not revealed until months later, when his musician brother, Bruce Kulick, wrote on Oct. 2 that Bob passed away in his home, from natural causes due to heart disease. "Sadly, I was unaware that my brother had complained to his doctor about chest pains and heart palpitations. I recently discovered this by looking at his medical papers, and I believe he was due to be treated, but the pandemic might of prevented it. As much as this knowledge about his passing is closure for me and my family, he was too young to die."
Bruce Kulick, himself a former member of KISS, announced his brother's passing on Facebook: "I am heartbroken to have to share the news of the passing of my brother Bob Kulick. His love of music, and his talent as a musician and producer should always be celebrated. I know he is at peace now, with my parents, playing his guitar as loud as possible. Please respect the Kulick Family's privacy during this very sad time."
Bob Kulick, born Jan. 16, 1950 in Brooklyn, N.Y., auditioned for the band that would become KISS in 1972, but he lost out to Ace Frehley. Kulick, however, contributed guitar to four KISS albums: Alive II, Unmasked, Killers and Creatures of the Night. He also played on bassist Paul Stanley's 1978 solo album.
Kulick made his name primarily as a studio session player. His credits also included Coney Island Baby, Meat Loaf's Bad Attitude and Live at Wembley, Michael Bolton's self-titled 1983 album, W.A.S.P.'s The Crimson Idol and Still Not Black Enough and Diana Ross' 1981 Mirror Mirror.
Kulick also formed the band Balance in the early '80s and Murderer's Row in the '90s. His discography includes numerous tribute albums that he produced, including projects dedicated to the music of Aerosmith, KISS, Queen, Cher, the Beatles, Alice Cooper and Shania Twain. One of the more unusual efforts he helmed was 2011's Sin-Atra, described as an "all-star metal tribute to Frank Sinatra."
In 2017, Bob and Bruce Kulick performed live together on the self-explanatory KISS Kruise. Following those shows, the two brothers reportedly had a falling out that caused the cancelation of a followup tour.
Listen to "Sweet Victory," featuring Bob Kulick and David Glen Eisley
The creator of Spongebob Squarepants, Steve Hillenburg, was so inspired by "Sweet Victory" that he wrote an entire episode about it.
Kiss co-founder, Ace Frehley, wrote, "Bob and I were friends, and we always treated each other with great respect. We were lucky enough to jam together at a few conventions which was a lot of fun. Bob was an excellent guitarist and studio musician who performed on many more records that I have over the years, which didn't surprise me because of his great talent. He will be greatly missed in the music community, and my heart goes out to his brother, Bruce, and the rest of the Kulick family."
On the one-year anniversary of his brother's passing, Bruce Kulick shared a tribute video.
In 2004, Kulick, with Bruce Bouillet, produced a Kiss tribute album, since renamed Pure Fire – The Ultimate KISS Tribute, with performances by his brother, Bruce, plus Tommy Shaw (Styx), Lemmy Kilmister (Motörhead), Dee Snider (Twisted Sister), Steve Lukather (Toto), Kip Winger, and Carmine Appice, among many others.
Related: When KISS got their Hollywood star

Latest posts by Best Classic Bands Staff
(see all)