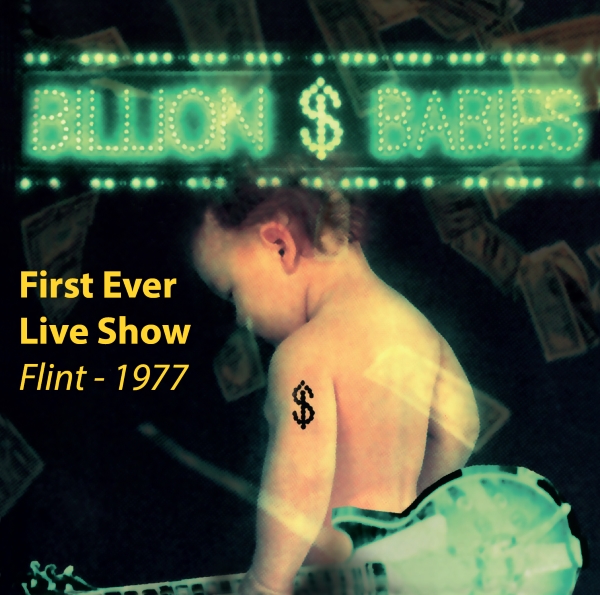 Alice Cooper was one of the major rock artists of the 1970s and '80s. However, what is less well known is that originally the man now known as "Alice" was called Vince and he was the lead singer of a band called Alice Cooper. The band consisted of lead singer Vince Furnier, Glen Buxton (lead guitar), Michael Bruce (rhythm guitar, keyboards, main songwriter), Dennis Dunaway (bass guitar) and Neal Smith (drums). Furnier legally changed his name to Alice Cooper and has had a solo career under that name since the band became inactive in 1975. The Alice Cooper Group played their final show on April 8, 1974, in Rio de Janeiro, Brazil.
Related: Read BCB's interview with Alice Cooper
Bruce, Dunaway and Smith would go on to form the short-lived band Billion Dollar Babies, producing one album titled Battle Axe in 1977. While occasionally performing with one another and Glen Buxton, they would not reunite with Alice until October 23, 1999, at the second Glen Buxton Memorial Weekend for a show at CoopersTown in Phoenix (Buxton having died in 1997).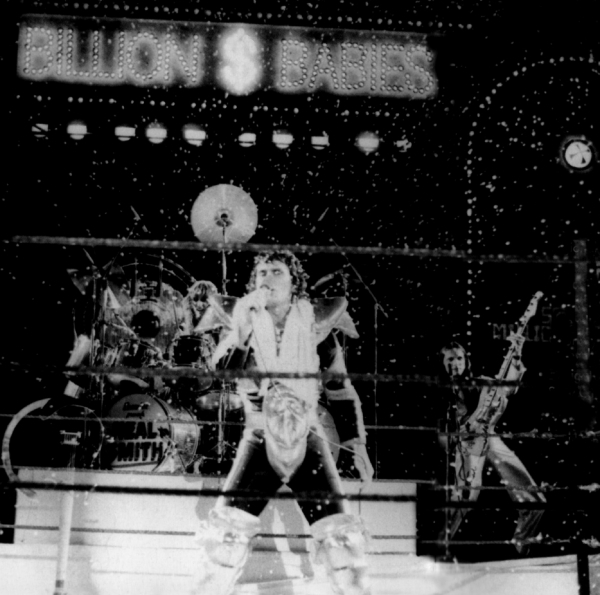 Now, being released on Dec. 15, is a recording of the Billion Dollar Babies' first ever live show on July 6, 1977, in Flint, Michigan. For the full track listing and purchase information, scroll down.
Related: The story behind Alice Cooper's Billion Dollar Babies album
First Ever Live Show Flint – 1977 Track Listing
I Miss You
Rock n Roll Radio
Love is Rather Blind
Rock Me Slowly
Alice Cooper Medley: No More Mr Nice Guy/Neal Smith solo/Elected/Eighteen/School's Out
Battle Axe Suite: Ego Mania
Battle Axe
Nights in Cracked Leather/Sudden Death/Winner
Too Young
Billion Dollar Babies
To pre-order Billion Dollar Babies First Ever Live Show – Flint 1977 (CD), go here.
The live album's release isn't the first time the Billion Dollar Babies have been in the news in 2017. Earlier this year, three members of the group reunited with that band's namesake for a one-off performance in Nashville. Bassist Dennis Dunaway, drummer Neal Smith and guitarist Michael Bruce joined Cooper for a four-song "mini-set" as the evening's first encore at the Tennessee Performing Arts Center's Andrew Jackson Hall. They then returned with Cooper's current band to perform the evening's closing number, a medley of "School's Out" and a cover of Pink Floyd's "Another Brick in the Wall."
Watch Alice Cooper and the reunited Billion Dollar Babies band perform "I'm Eighteen" and "Billion Dollar Babies"

Latest posts by Best Classic Bands Staff
(see all)