Tag "alice cooper billion dollar babies"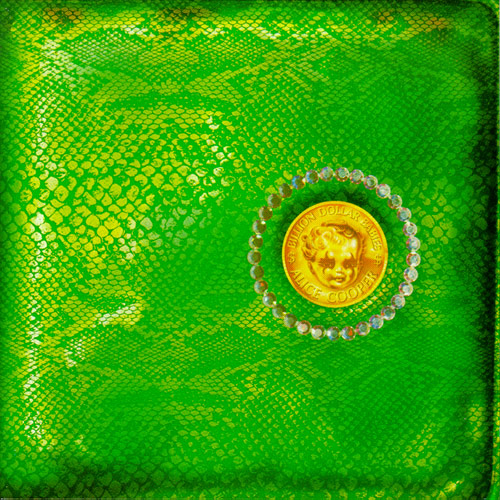 Alice Cooper was still a band, not just one guy, and this was the album that started their transition from novelty act to classic rock legends.
Read More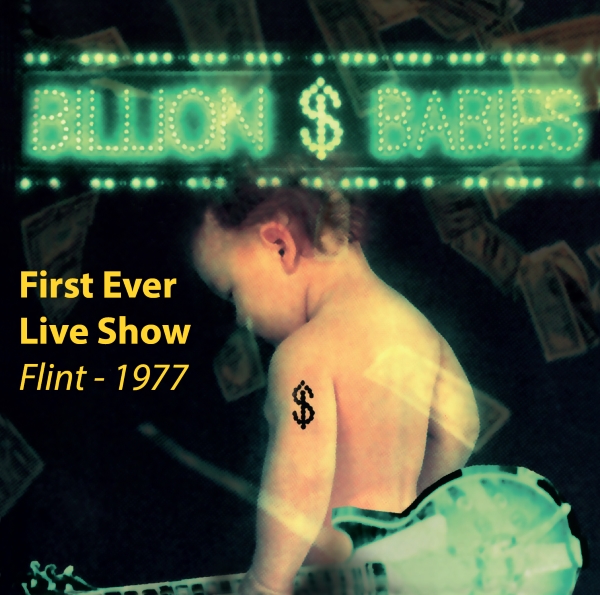 Alice Cooper's short-lived band produced one album on their own in 1977, then went their separate ways. Now their first gig is being released.
Read More