No further information could first be found at press time (February 27th) than this: One show double-billing both acts at the Xfinity Center in Mansfield, MA on June 9 listed on Joe Walsh's Facebook page.
As neither act would gear up for just a single show, there are some logical conclusions to be drawn from this information. First, it indicates that both BadCo and Walsh will all but surely be touring this summer. As this item was being prepared, another Bad Company date for June 25th at the Grand Casino Hinckley Amphitheater in Hinckley, MN popped up on Ticketmaster.
Second, their shared bill at a major summer touring season "shed" (amphitheater) hints that the two have teamed up as a package (the common summer tour tactic) and an announcement of further dates is just around the corner. If so, this will be good news for fans of 1970s guitar-based classic rock.
Bad Company is a major rock band whose founding membership largely remains intact today. Singer Paul Rodgers, guitarist Mick Ralphs and drummer Simon Kirke are all current members, despite times away from the group in the past. (Founding bassist Boz Burrell died in 2006.) Last we knew, the group also included guitarist Howard Leese, who was musical director and six-string master for Heart for 22 years (and is also in The Paul Rodgers Band). Bad Company haven't toured since 2014, and last year they reissued deluxe versions of their first two albums, which could benefit from the promotional oomph of a tour. And who among us doesn't have fond feelings for such album rock radio staples as "Can't Get Enough," "Feel Like Making Love," "Rock 'n' Roll Fantasy" and other BadCo gems.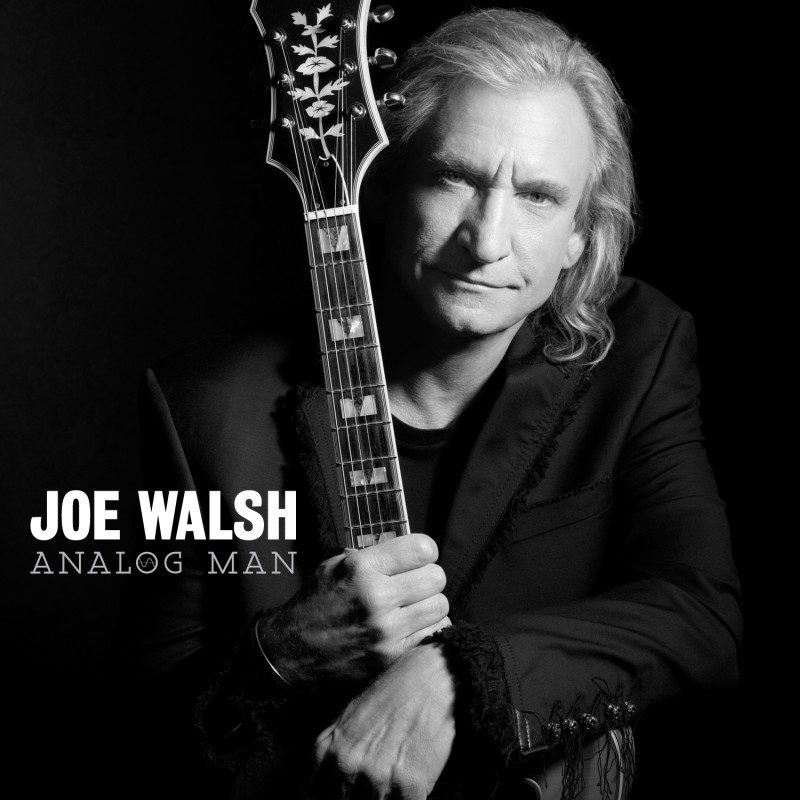 As for Walsh, he has toured rather regularly in recent years as a solo when not doing so with The Eagles. Now with that band almost surely over with the death of Glenn Frey, and riding high on what many feel was his best album in years, 2012's Analog Man, his presence on the summer 2016 tour circuit seems likely.
Stay tuned here with Best Classic Bands to learn more as we do.
(If you're a new reader of ours, we'd be grateful if you would Like our Facebook page and/or bookmark our Home page.)

Latest posts by Best Classic Bands Staff
(see all)