Posts From Mark Leviton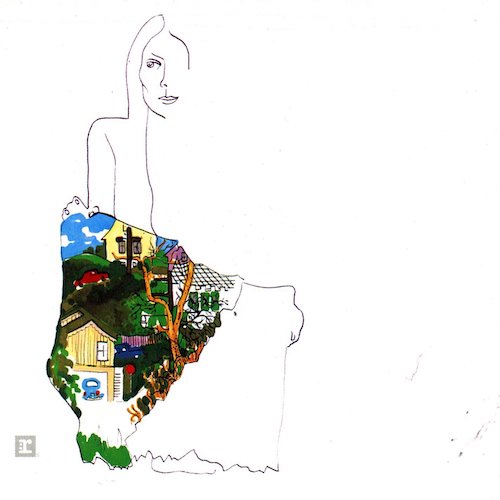 The album sets out clearly the direction Mitchell would take for the rest of her career, leaving behind the constraints of folk music.
Read More
The former Yardbirds guitarist's 1968 solo debut signaled a half-dozen highways for the future of rock. Every track on 'Truth' is astonishing.
Read More