ABBA's 'Album Box Set' is the Ultimate Guilty Pleasure
by Jeff Burger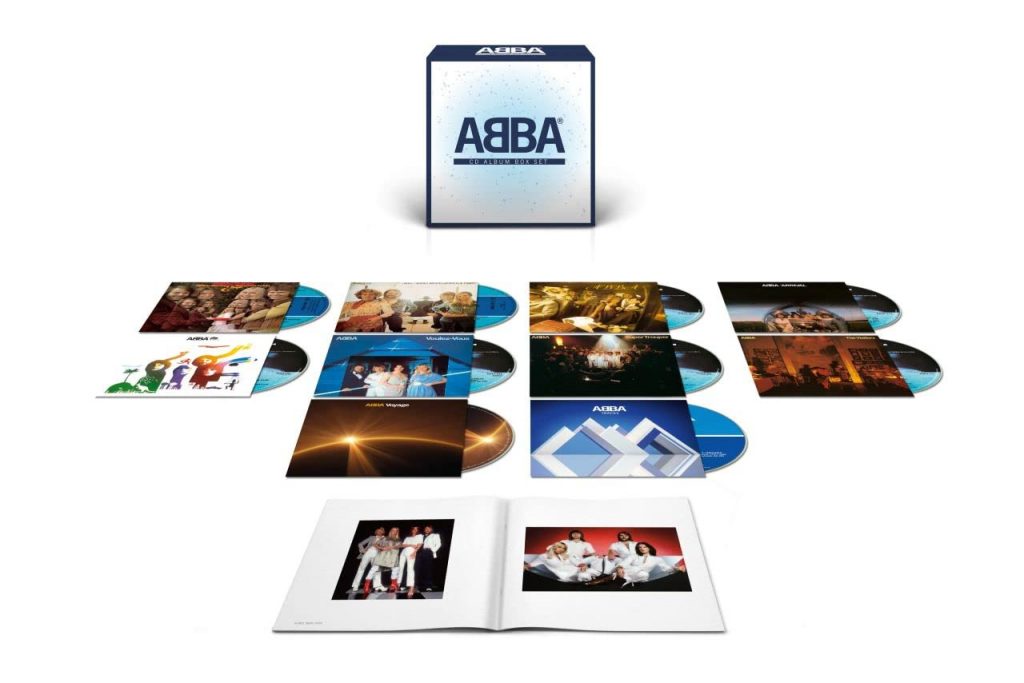 The pop group ABBA—two Swedish couples who married and later divorced—got off to a shaky start. One of their earliest songs (1972's "People Need Love") rose no higher than #17 on their home country's charts and never even cracked the U.S. Top 100, for example. And while the quartet did better in Europe with 1973's "Ring Ring," that tune, which featured Swedish lyrics, also failed to register in the States.
Like Beatles manager Brian Epstein, however, ABBA manager Stig Anderson kept his eye on America. The group's second album included both English and Swedish versions of "Waterloo," which in 1974 made it to #6 in the U.S. and topped charts in the U.K. and several other countries.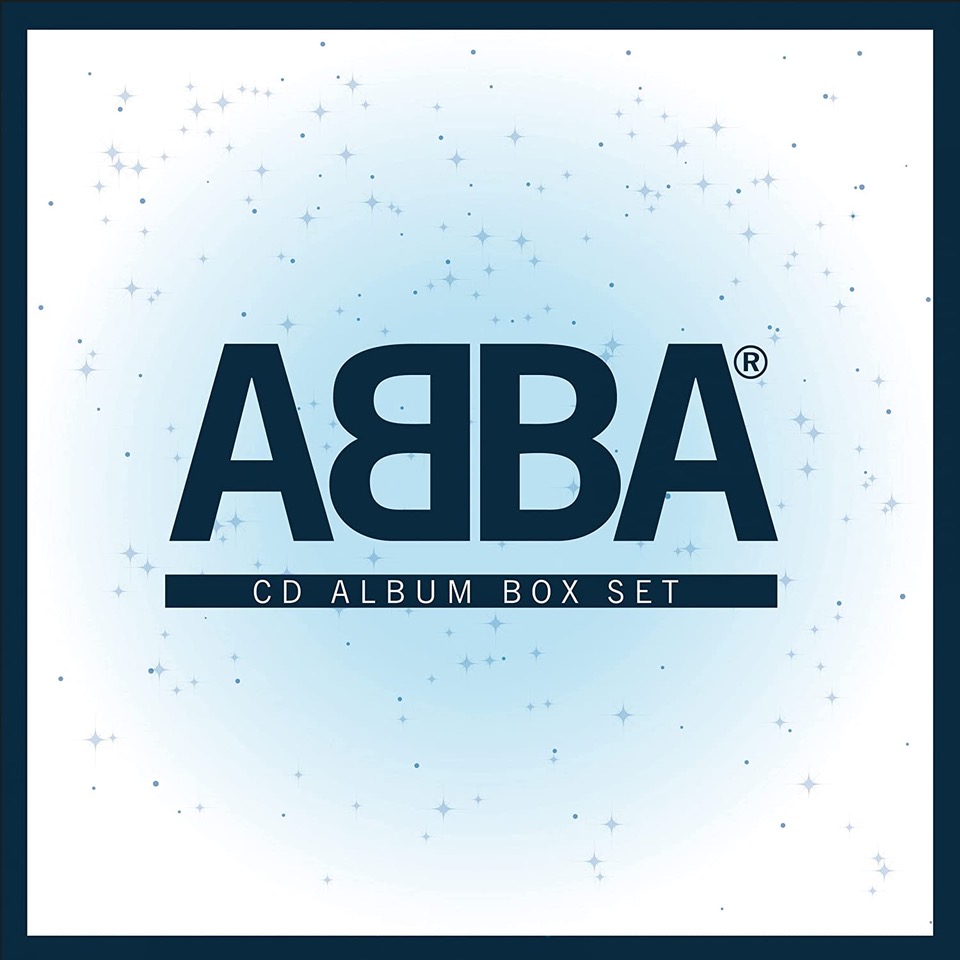 Not long after that, ABBA became an unstoppable hit machine. The group went on to sell upwards of 150 million records worldwide, with such smashes as "Honey, Honey," "I Do, I Do, I Do, I Do, I Do," "S.O.S.," "Mamma Mia," "Fernando," "Dancing Queen," "Knowing Me, Knowing You," "The Name of the Game," "Take a Chance on Me," "Chiquitita," "Super Trooper" and "The Winner Takes All." In fact, the quartet scored so many hits that 1992's 19-track ABBA Gold: Greatest Hits—which has itself sold 30 million copies—couldn't contain them all; More ABBA Gold: More ABBA Hits, a 20-track collection, is among several follow-up compilations.
For some fans, such packages will suffice. While known as a singles band, however, ABBA carried their winning formula to many of their album tracks, which is why serious fans might want to consider the 10-disc CD Album Box Set, an updated version of 2008's The Albums. Both collections feature all eight long-players that the group released between 1973 and 1981—Ring Ring, Waterloo, ABBA, Arrival, The Album, Voulez-Vous, Super Trouper and The Visitors—plus a bonus disc of non-LP tracks. That last CD is somewhat shorter on the new anthology than on the earlier one, but the 2022 box compensates by adding last year's bestselling Voyage, which was the group's first new LP in four decades.
Related: Inside ABBA's U.S. success
A collection this expansive should have also incorporated liner notes and a discography of the singles with chart information, and it wouldn't have hurt for the compilers to throw in the group's two live albums and a smattering of rarities. Still, there's plenty here to keep fans occupied—103 tracks, with a total playing time of nearly six and a half hours. Nearly all the songs were co-written by Bjorn Ulvaeus and Benny Andersson, the group's male members, though manager Anderson—a prolific lyricist long before he met up with ABBA—also receives a credit on about two dozen numbers.
There are occasional throwaways, such as the attempted reggae of "Tropical Loveland" and "Hole in Your Soul," an inane flirtation with hard rock. But many of the non-hits are just as addictive as the well-known tracks. Song after song boasts ABBA's irresistible wall of sound, which incorporates soaring melodies, terrific vocal work, hooks galore, and inventive use of synthesizers. Granted, this is mainstream, often syrupy stuff, and the lyrics can be puerile, so you may want to call this ABBA box a guilty pleasure. But guilty pleasures don't get much more pleasurable than this.
Latest posts by Jeff Burger
(see all)