Tag "ode to billie joe"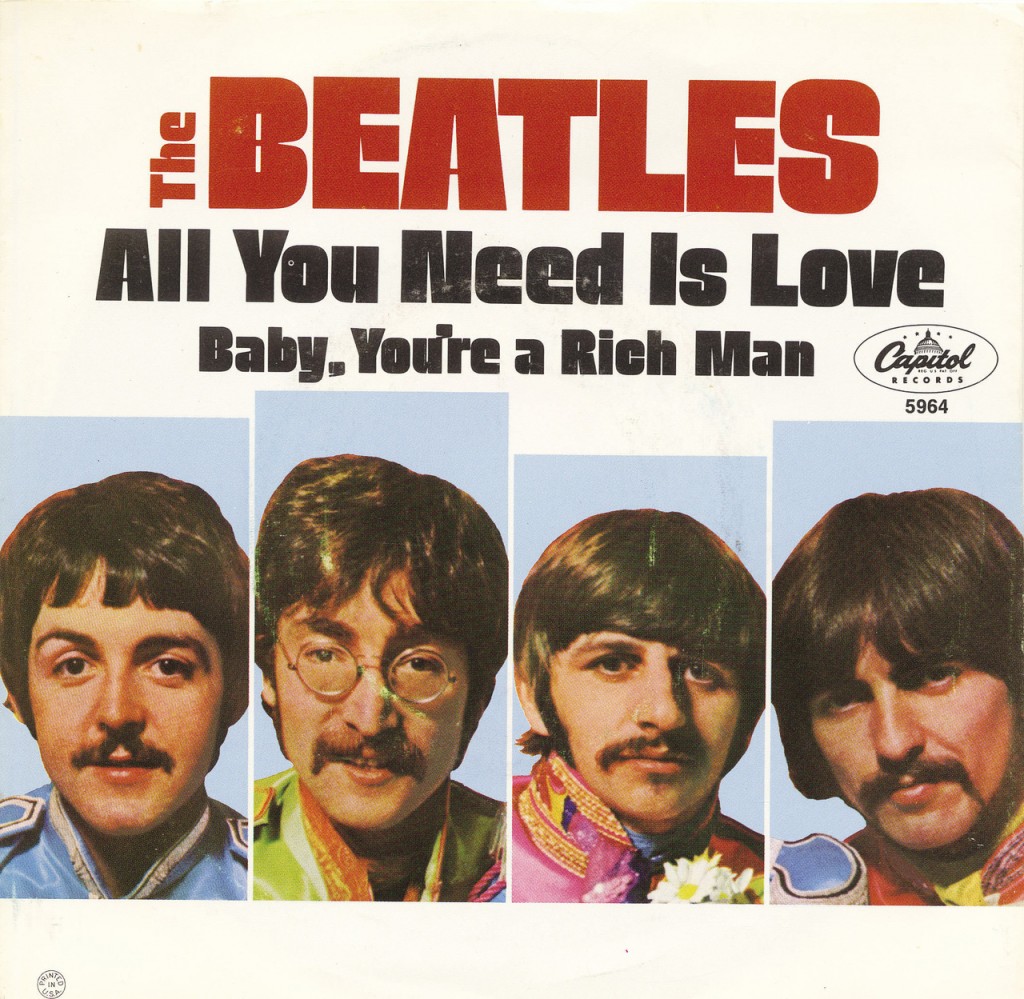 The Summer of Love resonated this week on New York's WABC as a Beatles favorite held the top spot followed by hits from The Doors, the Monkees and Stevie Wonder
Read More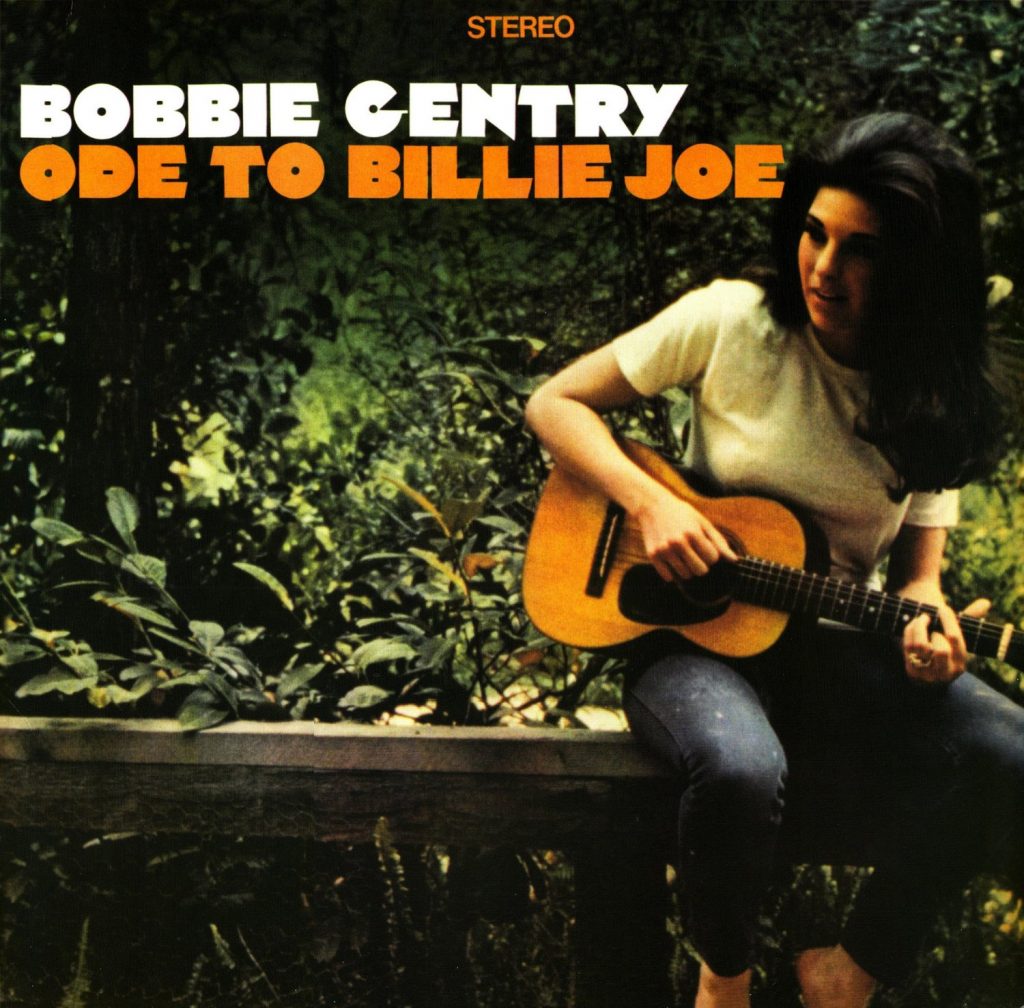 Why did he kill himself? What was thrown from the bridge? What became of the singer-songwriter behind it? Here's what's known.
Read More