The Scene:
The Scene features a variety of articles that explore a wide range of subjects, all of then delving into the many aspects of rock 'n' roll music, its artists and players, the music business and classic rock culture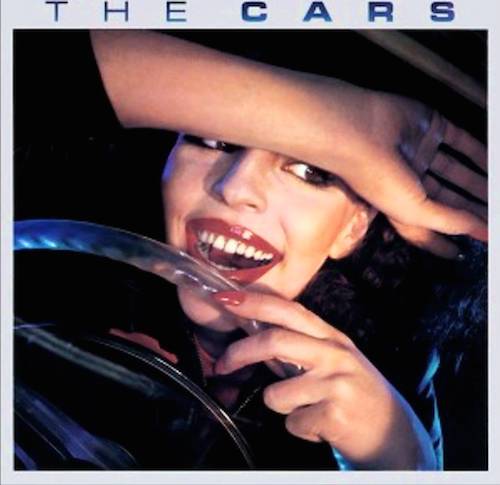 When they first emerged in 1978, some critics were perplexed but rock fans loved this Boston quintet. Here they are at Live Aid, singing their first hit.
Read More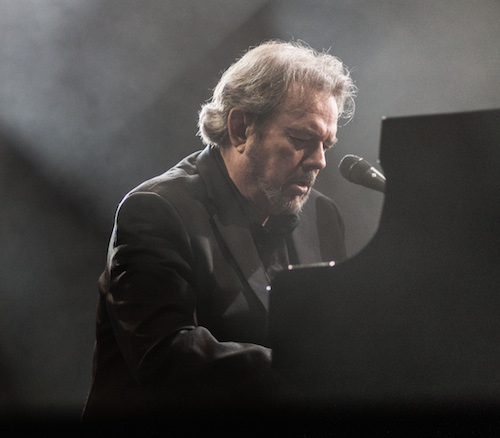 In part two of our chat with the legendary songwriter, we discuss the unpredictability of writing a hit song and how the art of songwriting has changed.
Read More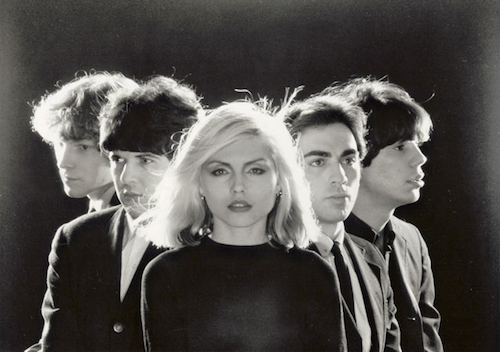 New wave music wasn't easily defined, but most fans knew it when they heard it. We chose 10 songs that, to us, were the best of the genre.
Read More
The second season of public TV's Speakeasy has begun and we have an exclusive sneak peak featuring two classic rock icons in conversation.
Read More
It's short. It's simple… even if deciphering the lyrics is a bit of a challenge. And it continues to resonate around the globe since becoming 1965's record of the year
Read More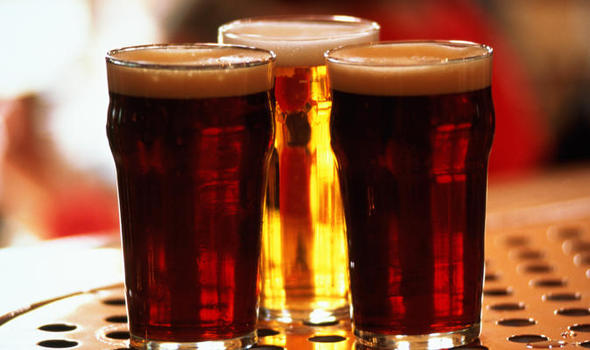 Pub rock was a 1970s English back-to-basics musical movement that got the punters quaffing pints at music pubs across London to some fine rocking bands.
Read More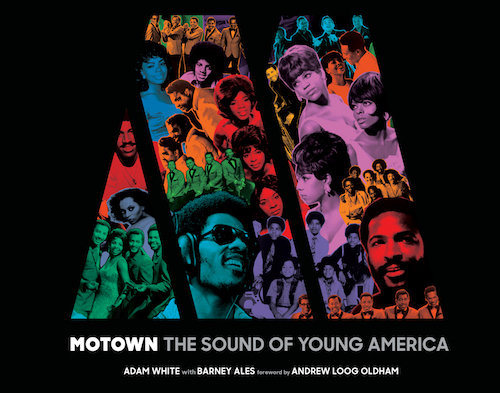 A 400-page stunner of a book depicting the definitive visual history and inside story of one of popular music's most important record labels has been published
Read More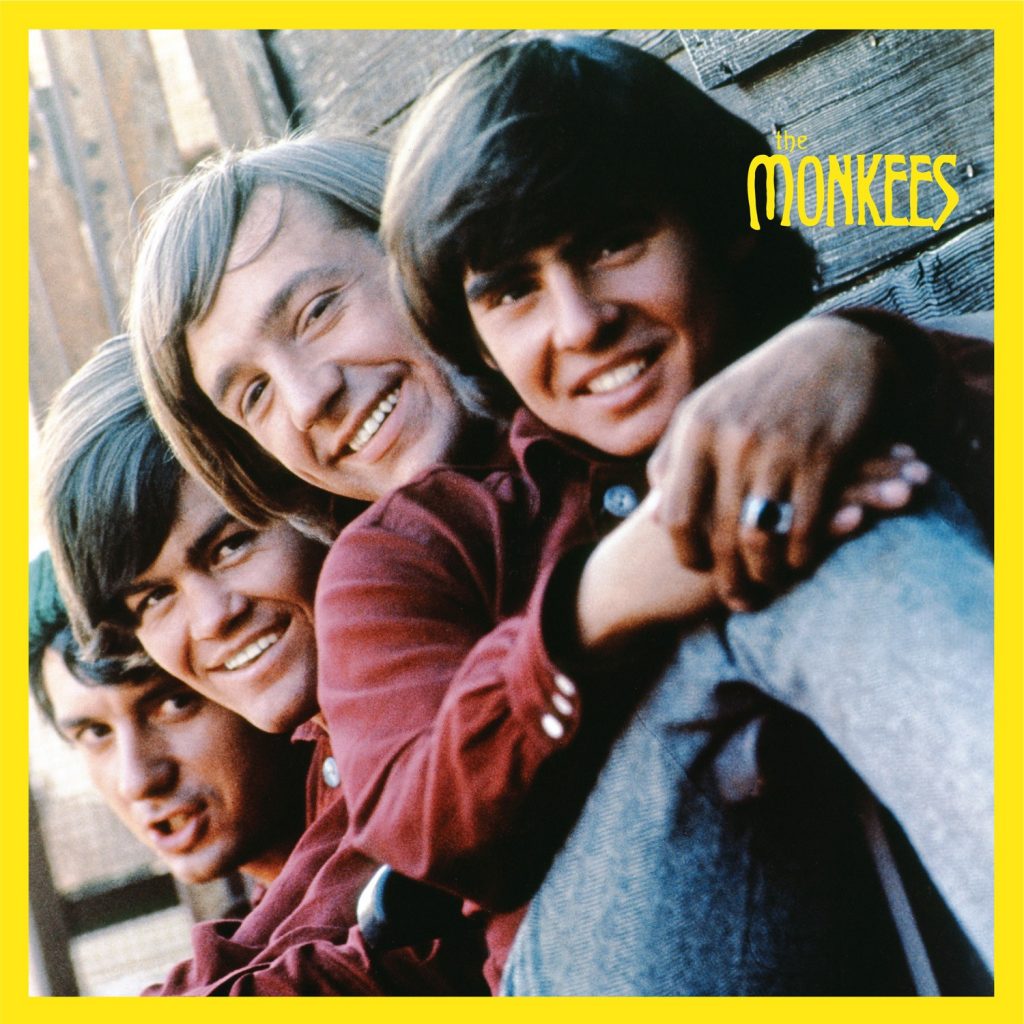 It all started with a classified ad in the Hollywood Reporter. One year later – and 50 years ago – the group are enjoying a well-deserved victory lap
Read More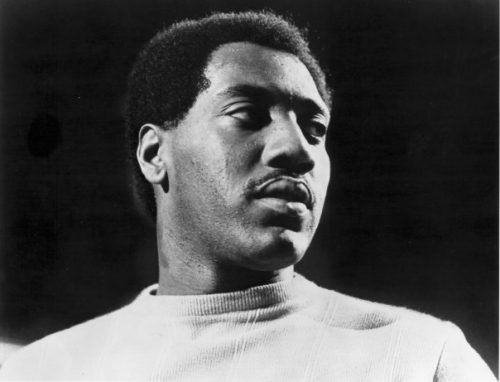 When he died at age 26 the Crown Prince of Soul had already recorded close to 10 albums' worth of original studio tracks plus a number of dynamic live performances
Read More
Britain's Official Charts Company recently revealed the Top 60 best-selling albums. The list of who's not included is almost as interesting as who is
Read More