Key Players
Behind the creation of great music that lives forever are instrumentalists whose contributions can make a critical difference in recordings and/our live performance. We identify and examine those players and how their talents bring something special to the mix.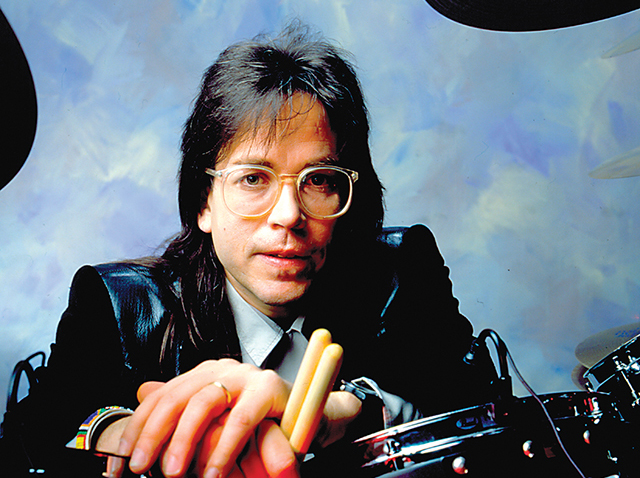 In addition to being a founding member of Toto, Jeff Porcaro was one of if not the most-recorded drummers ever. That's because he added magic to whatever he played on by many major pop and rock acts, says fellow drummer Dony Wynn, who Porcaro mentored in the early years of his career.
Read More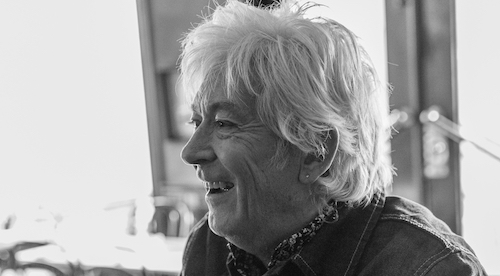 Rob Patterson praises Small Faces/Faces keyboard player for being the best rock star mate a fan might ever want and a friendly, unpretentious hail-fellow-well-met to any and all of his fans.
Read More