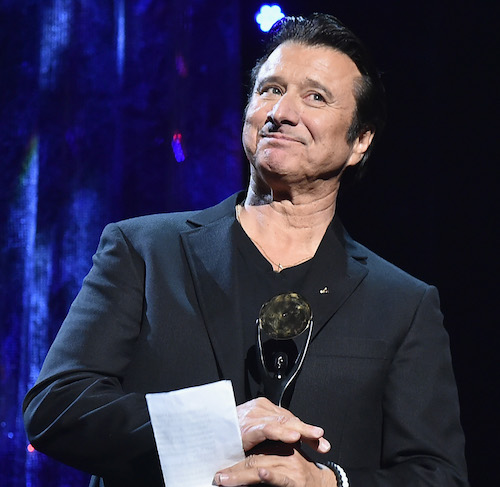 Although he did not perform, the lead singer for their biggest hits gave a heartfelt speech about his former band mates, their legacy and fans and singled out his now-longtime replacement
Read More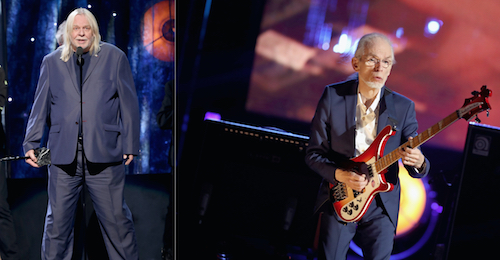 It was at times serious and playful, gracious and even bawdy, for the members of the progressive rock band, who waited more than 20 years for the moment
Read More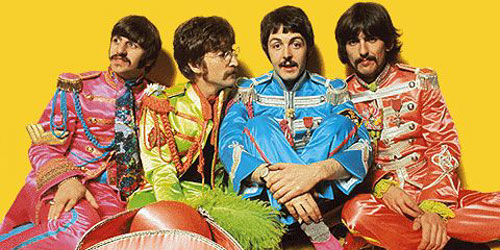 After months of speculation, The Beatles have revealed the details of "a suite of lavishly presented packages" of their landmark album
Read More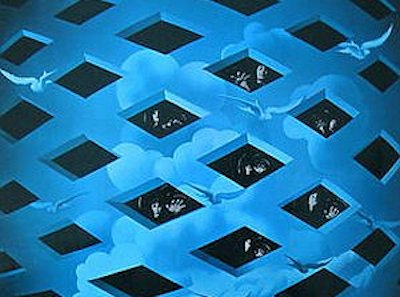 It was supposed to be an all-acoustic concert spotlighting the band's 1969 rock opera, but they just couldn't help plugging in. All for a good cause too!
Read More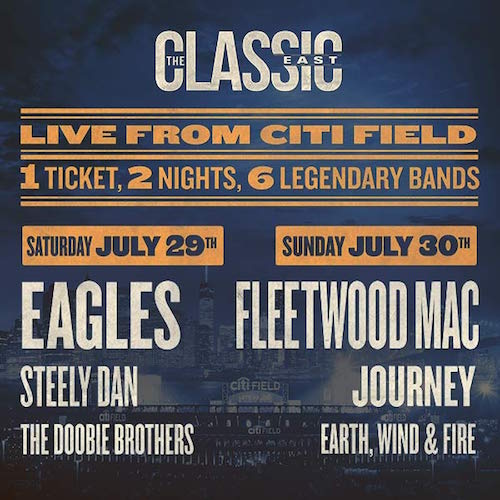 One of the worst-kept secrets in classic rock news has come true with details about the two big events taking place in July at ballparks
Read More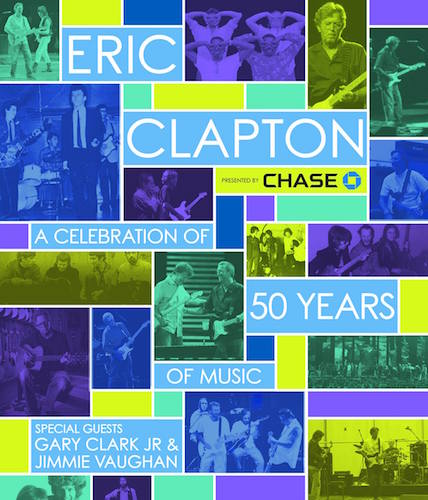 Just days after two performances at New York's Madison Square Garden, Slowhand has postponed two follow-up shows due to illness
Read More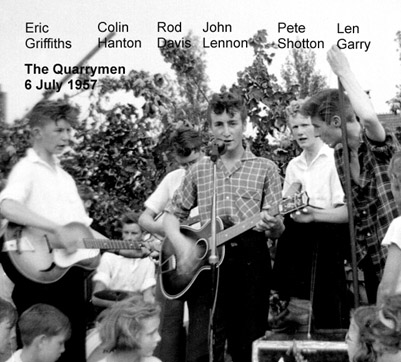 He was a member of the Quarrymen and remained friends with John as the Beatles took over the world. He even helped out with a song or two.
Read More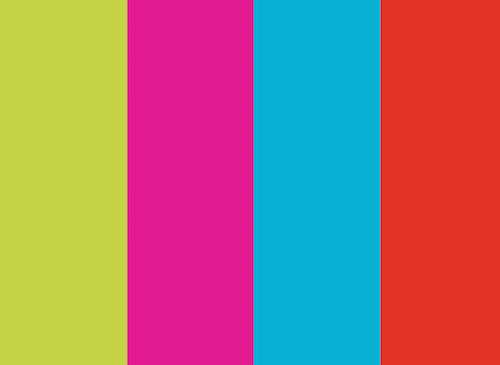 The Beatles teased a graphic on their social media accounts, leading to speculation that they are planning a Sgt. Pepper's reissue. The album celebrates its 50th anniversary on June 1
Read More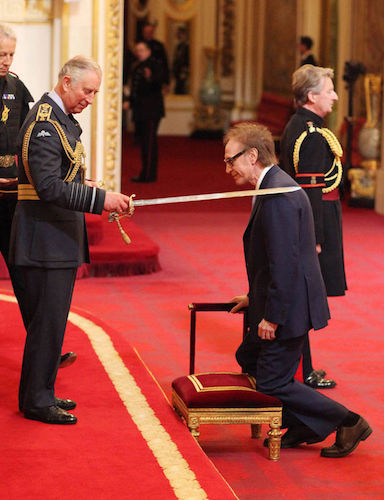 He's a well-respected man! The 72-year-old co-founder of the British Invasion band has received his honours in a ceremony by the Prince of Wales
Read More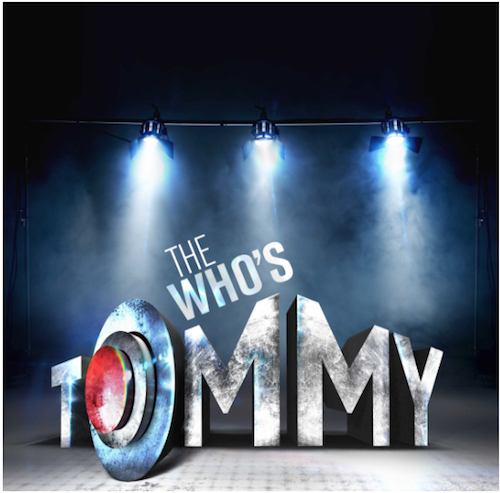 The 1969 rock opera has yielded a movie and Tony Award-winning Broadway musical. The BBC reports its author has written a new song for a theatrical revival
Read More