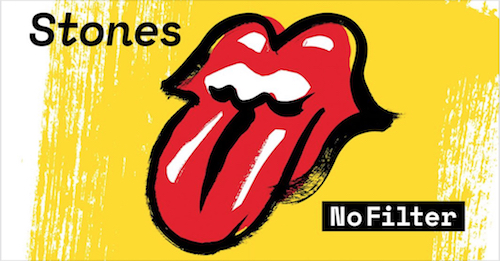 The dates follow last year's tour of South America, historic night in Havana, Cuba and their Desert Trip performances. They promise the hits and unexpected tracks each night
Read More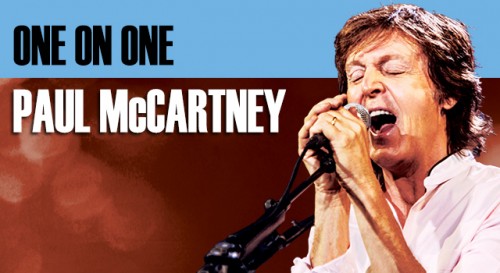 Like the Energizer Bunny, he just keeps going and going. After kicking off this year's all-new edition in Japan in April, see if he'll be playing near you
Read More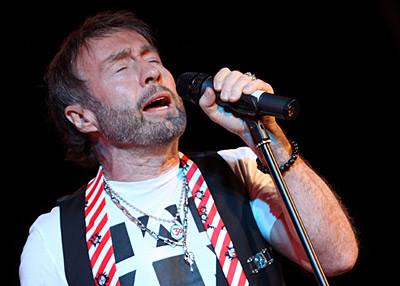 Nearly 50 years after co-founding the British rock band, their lead singer is on a month-long tour to celebrate the music of Free. Videos from opening night
Read More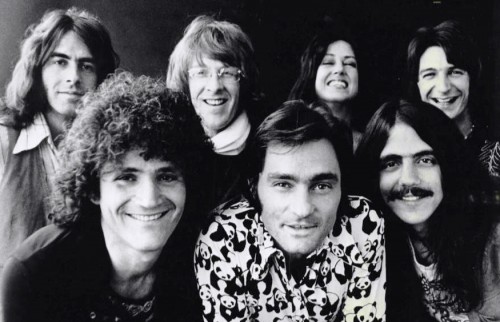 The original lead guitarist of the popular '70s/'80s band claims that the current lineup should not be using their name. We speak with Craig Chaquico.
Read More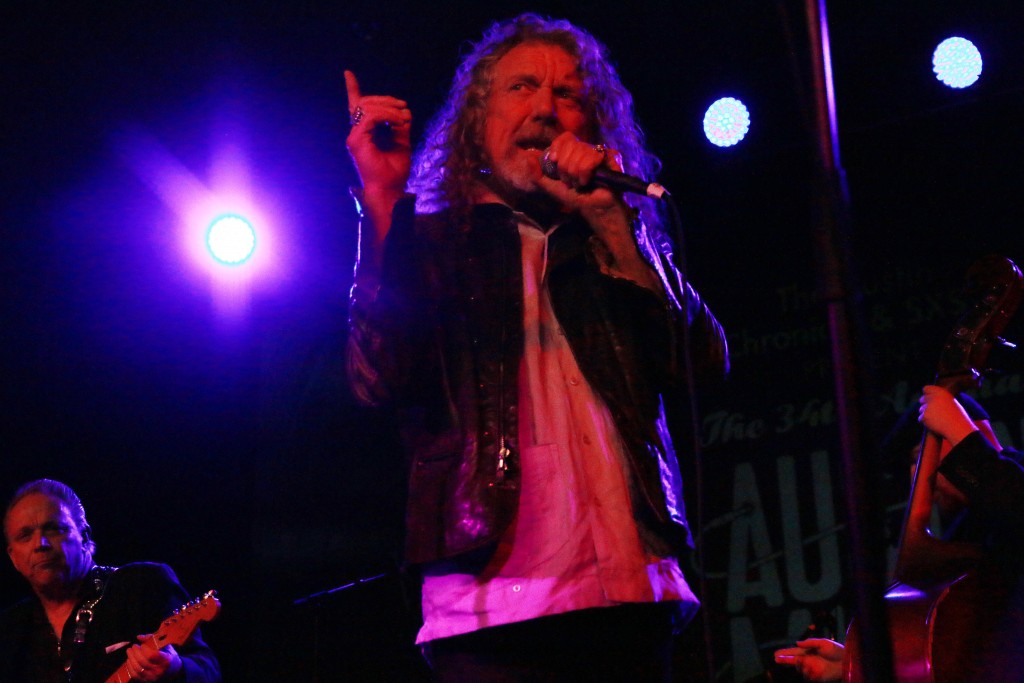 Is Led Zeppelin headlining the second edition of the Desert Trip festival? Is the singer releasing a new album? Or is it nothing at all? Hmmm.
Read More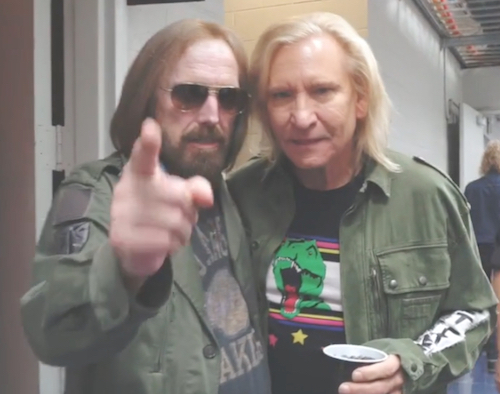 Joe Walsh shared a behind-the-scenes video from one of the early dates on the tour in which Petty is celebrating a 40th Anniversary with the Heartbreakers
Read More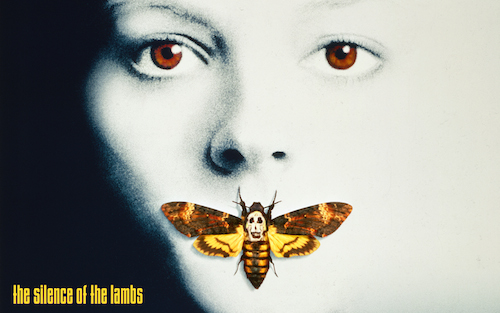 Among his greatest successes were 'The Silence of the Lambs,' 'Philadelphia' and the Talking Heads concert film 'Stop Making Sense.'
Read More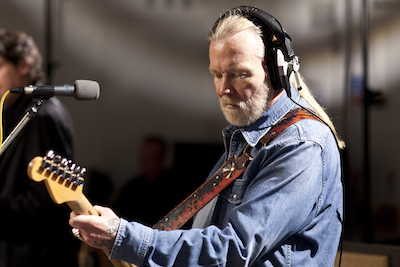 It's only an unsubstantiated rumor at this point, but some websites are reporting that the legendary Allman Brothers Band co-founder is under hospice care.
Read More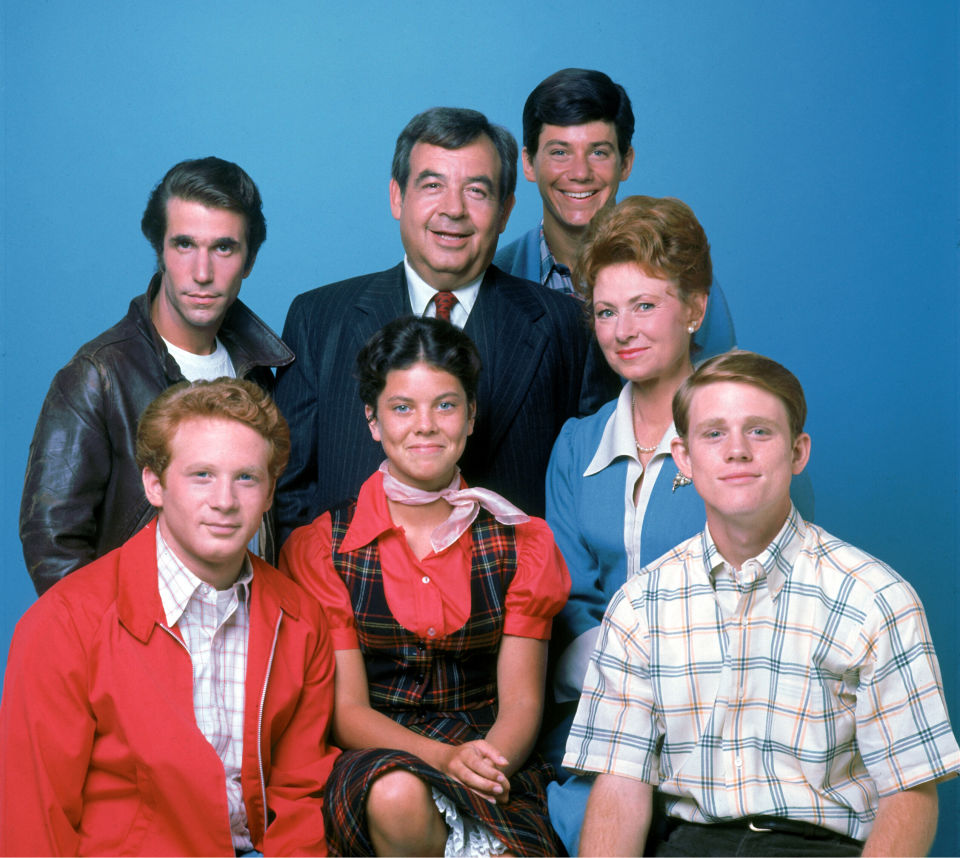 She was only 14 when she signed on to play Joanie Cunningham in the popular TV sitcom, which led to a short-lived spinoff.
Read More
The veteran British rock superstar reached back to Traffic, Blind Faith, the Spencer Davis Group and his solo albums for material.
Read More