Spotlight Feature
COME AND VISIT US
Our primary, in-depth artist profiles that put significant classic artists and acts at center stage on our site.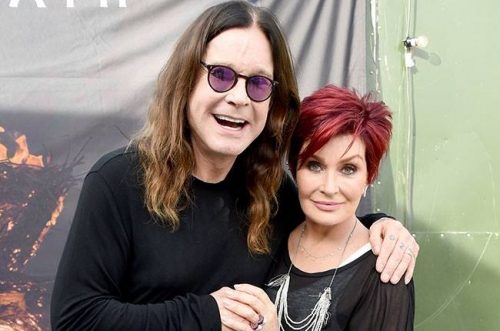 If you might think doing PR for Ozzy Osbourne was hell, think again. He was a breeze and quite the lovable guy.
Read More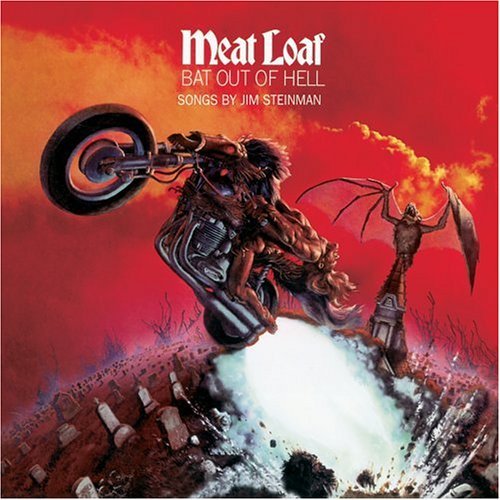 The album is one of the all-time best-sellers but you would never know that from its initial reception. Then it took off like… a bat out of hell
Read More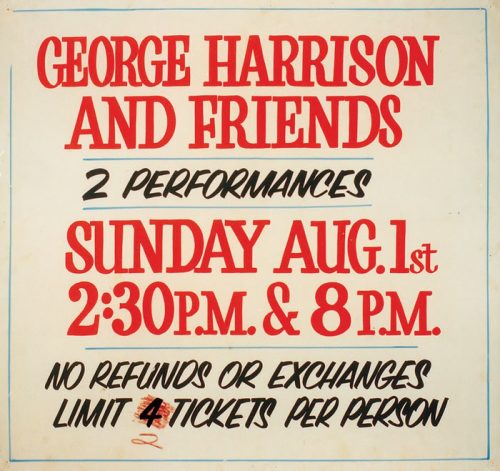 George Harrison organized a pair of benefit concerts to aid the country of his friend Ravi Shankar. The all-star lineup provided some memorable moments
Read More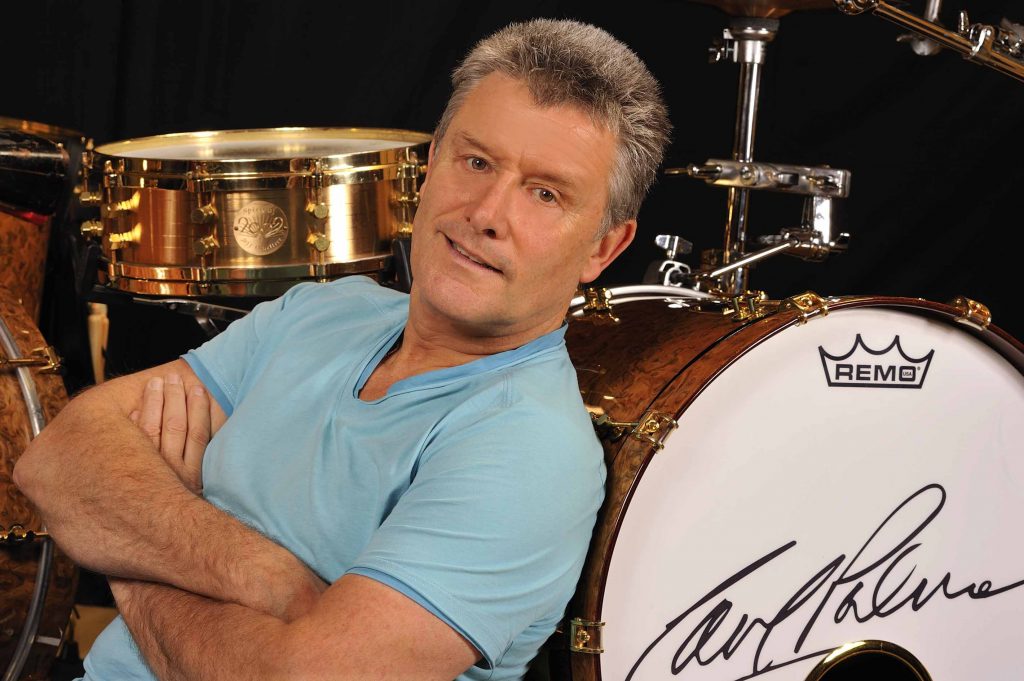 The famed rock drummer reveals that he and ELP bandmate Keith Emerson were going to play together again in 2016. He's on an extensive tour with his band ELP Legacy
Read More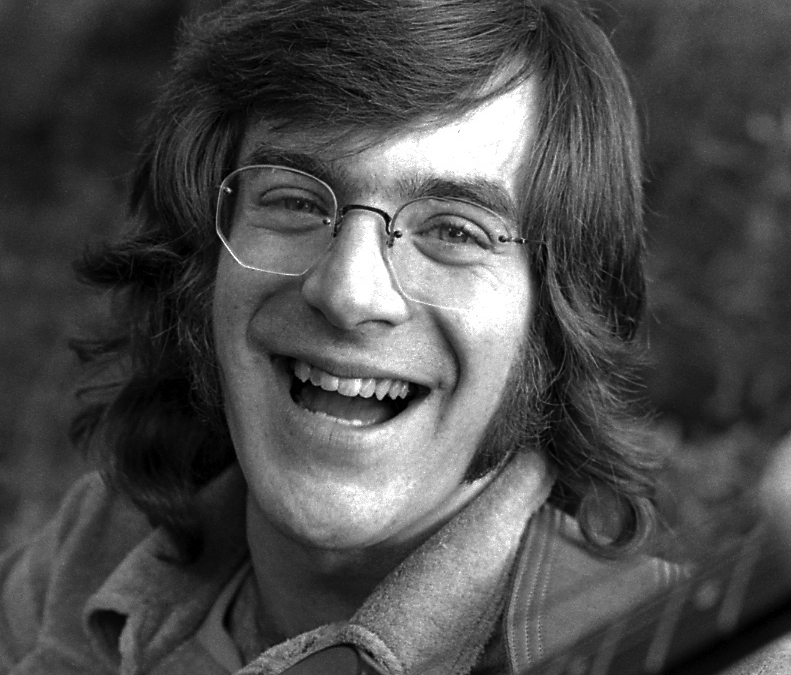 From '60s hits with The Lovin' Spoonful to Woodstock to "Welcome Back" to what he's doing today, John Sebastian finds his joy in music
Read More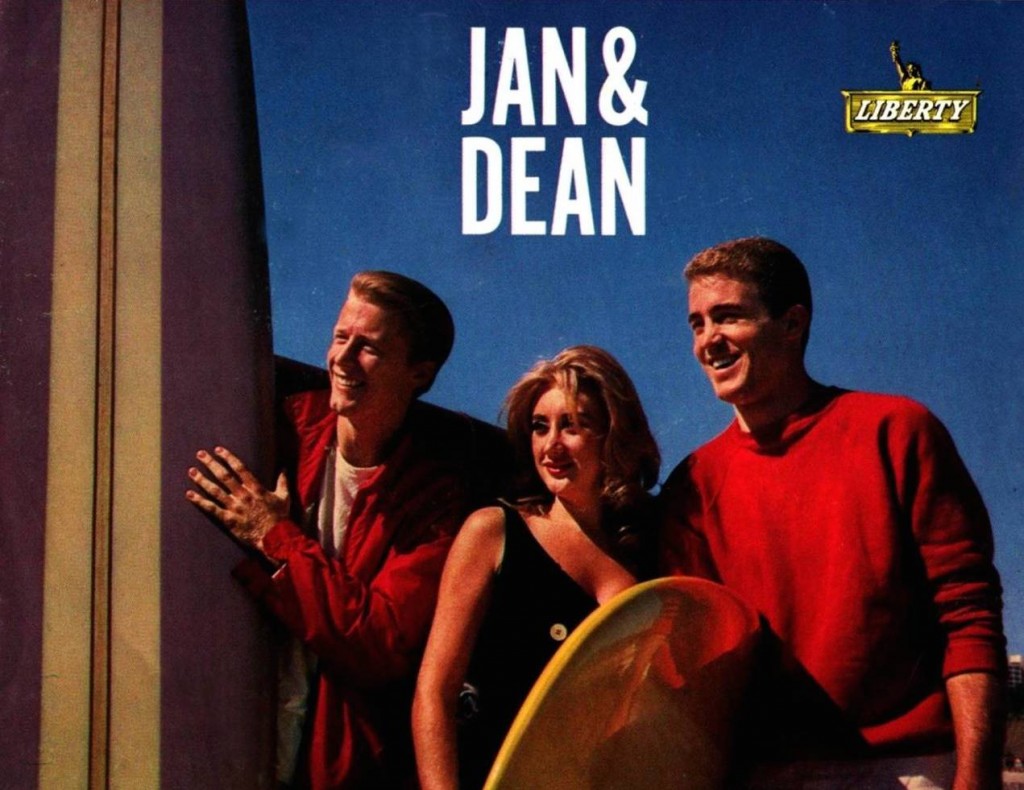 When Jan & Dean's music career was tragically cut short, Dean Torrence turned to his visual art skills and became a Grammy-winning album cover designer.
Read More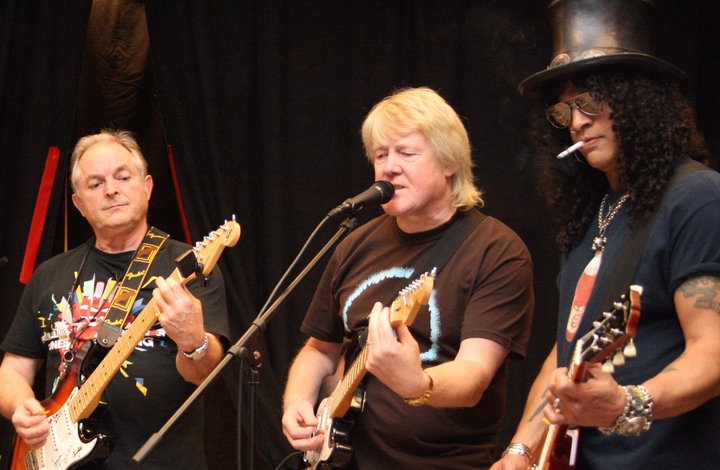 So you wanted to be a rock 'n' roll star? Or want to experience what it's like to be one and play with them? Then Rock and Roll Fantasy Camp is for you.
Read More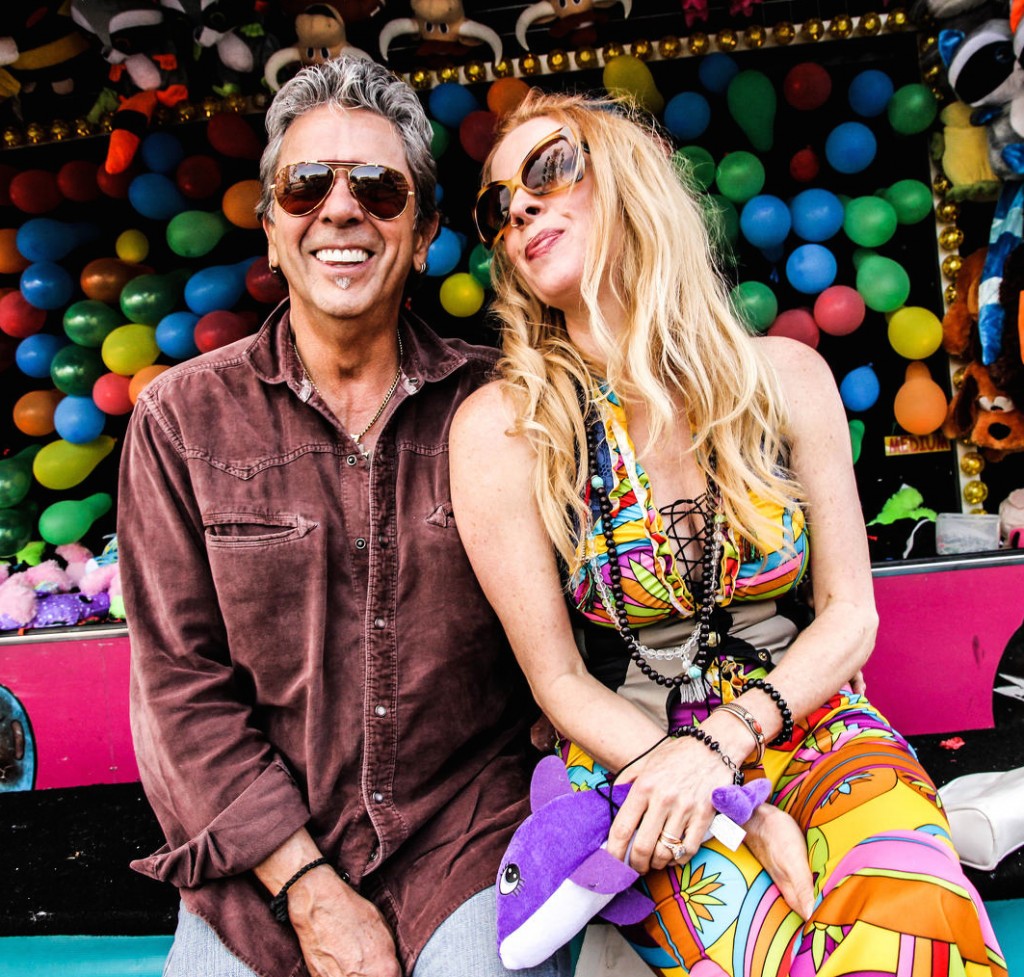 Though the legendary band had a short run, their music still reverberates. Co-founder Bobby Whitlock talks about finally re-connecting with Eric Clapton
Read More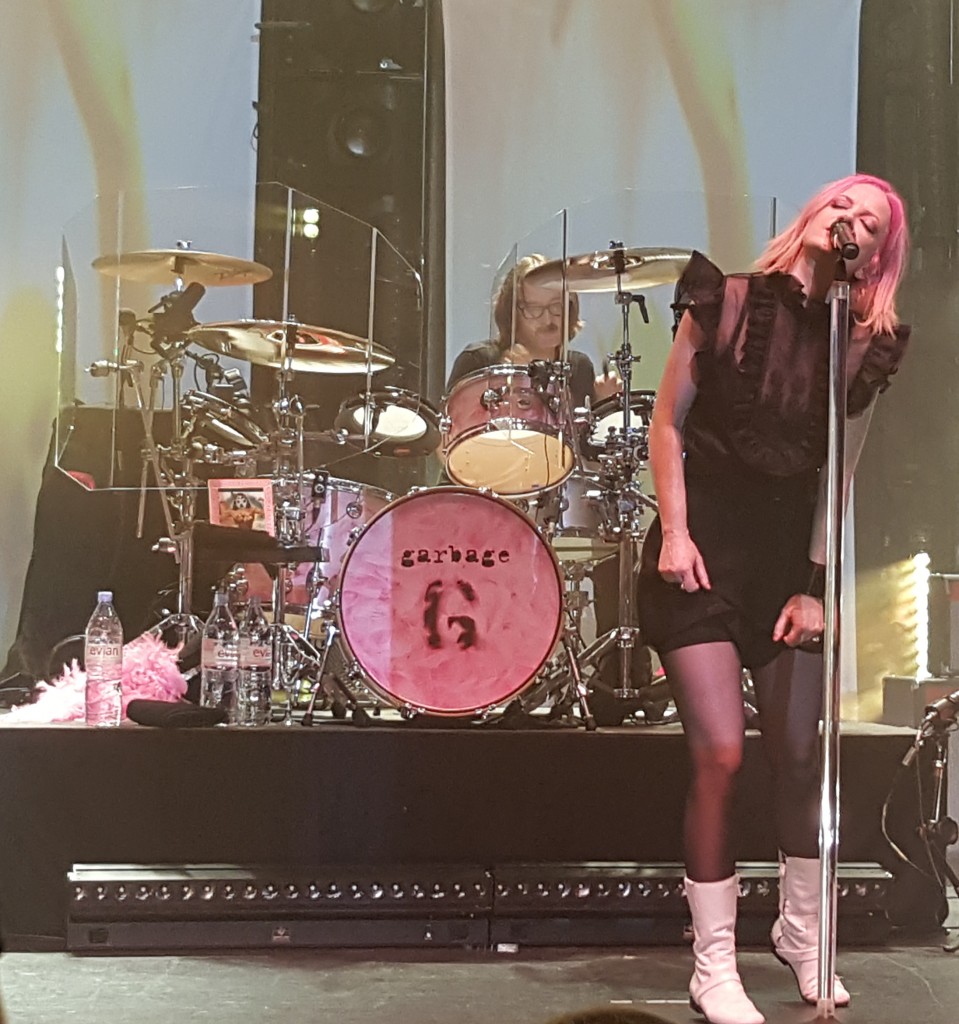 When they realized it had been 20 years since their debut, the band took a break from making a record to hit the road and celebrate. They tour with Blondie this summer
Read More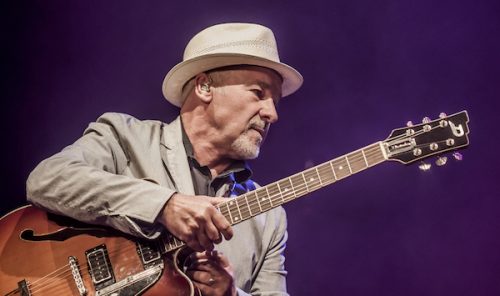 The man who sang 'How Long,' 'The Living Years,' 'Tempted' and 'Don't Shed a Tear' now plays with Clapton and has a strong solo career
Read More