Spotlight Feature
COME AND VISIT US
Our primary, in-depth artist profiles that put significant classic artists and acts at center stage on our site.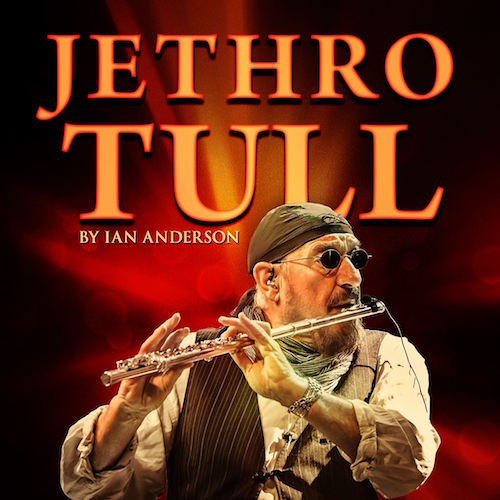 The longtime Jethro Tull leader talks about the band's namesake, his opinion on the Rock Hall of Fame, and Frank Zappa, in this far-ranging Interview
Read More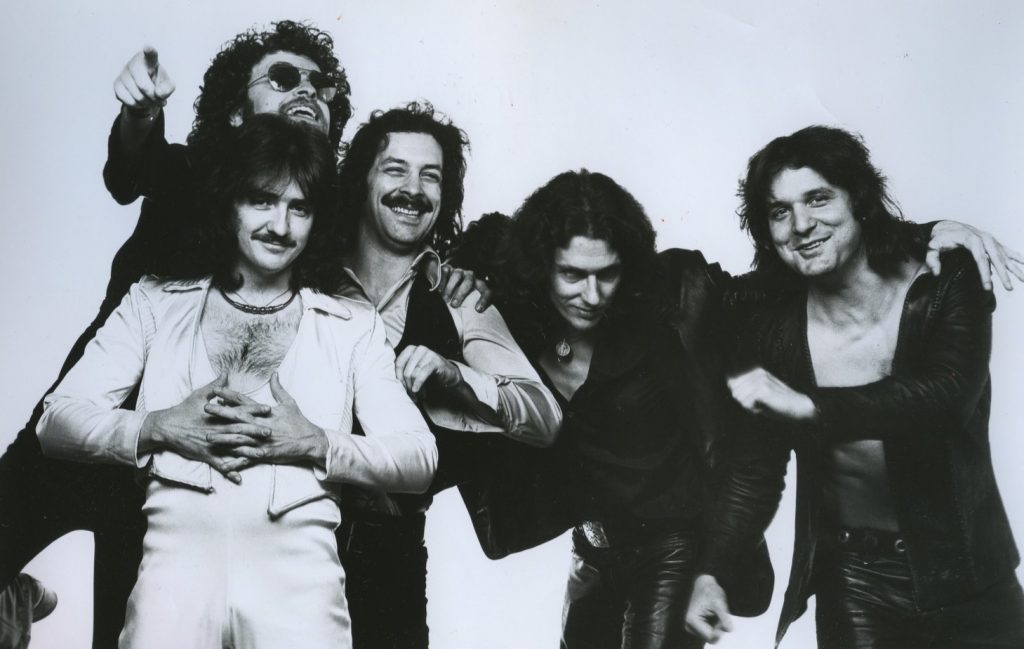 Lead singer Eric Bloom talks about the band's late manager/producer Sandy Pearlman and their major label deals. More cowbell!
Read More

The album designer, best known for his surrealistic cover illustrations for Yes, shares some surprising stories about working with the band
Read More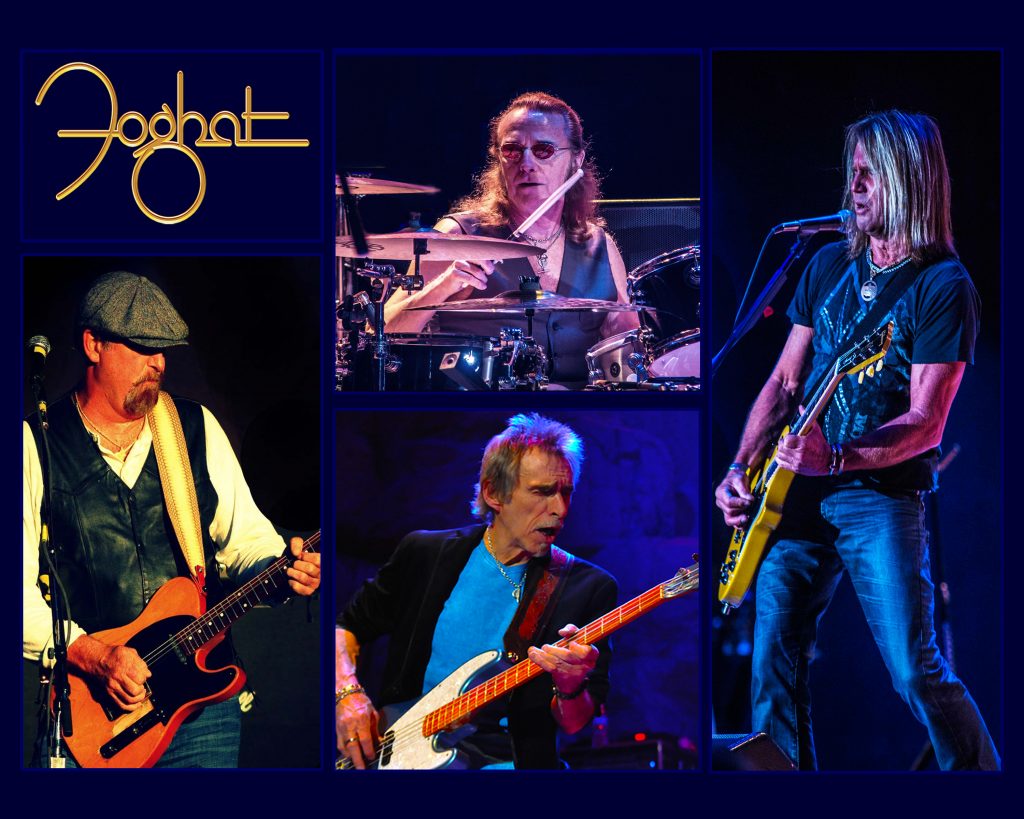 The British-born blues'n'boogie band that rocked the '70s with fervor carry on with a fine new album titled 'Under The Influence'
Read More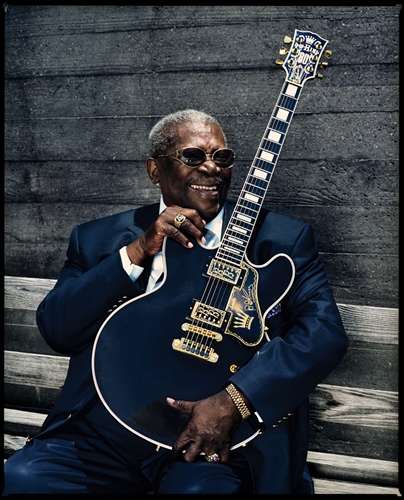 In our BB King obituary, we describe how he gave his all to blues music, and as a result became its preeminent ambassador the world round.
Read More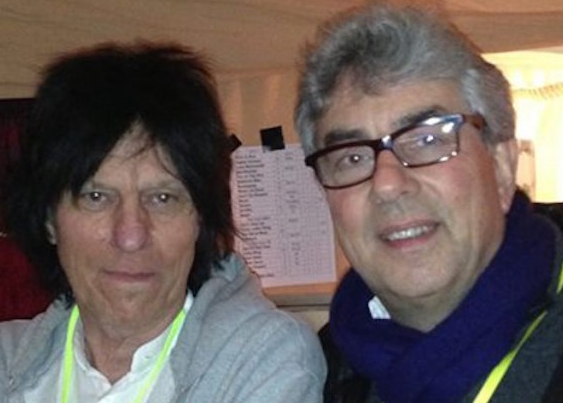 Graham Gouldman started writing hits for British Invasion bands like the Yardbirds, the Hollies and Herman's Hermits at just age 19. He was just warming up
Read More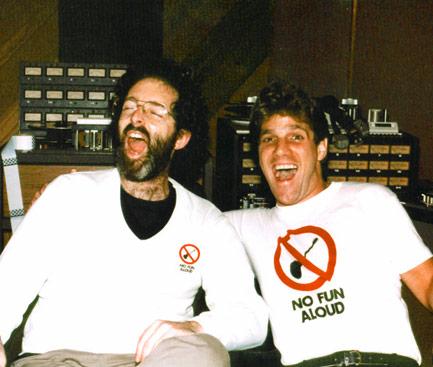 You may not recognize the name but you certainly know his songs. Not one but two Eagles hits helped him live the good life. Check out his new song
Read More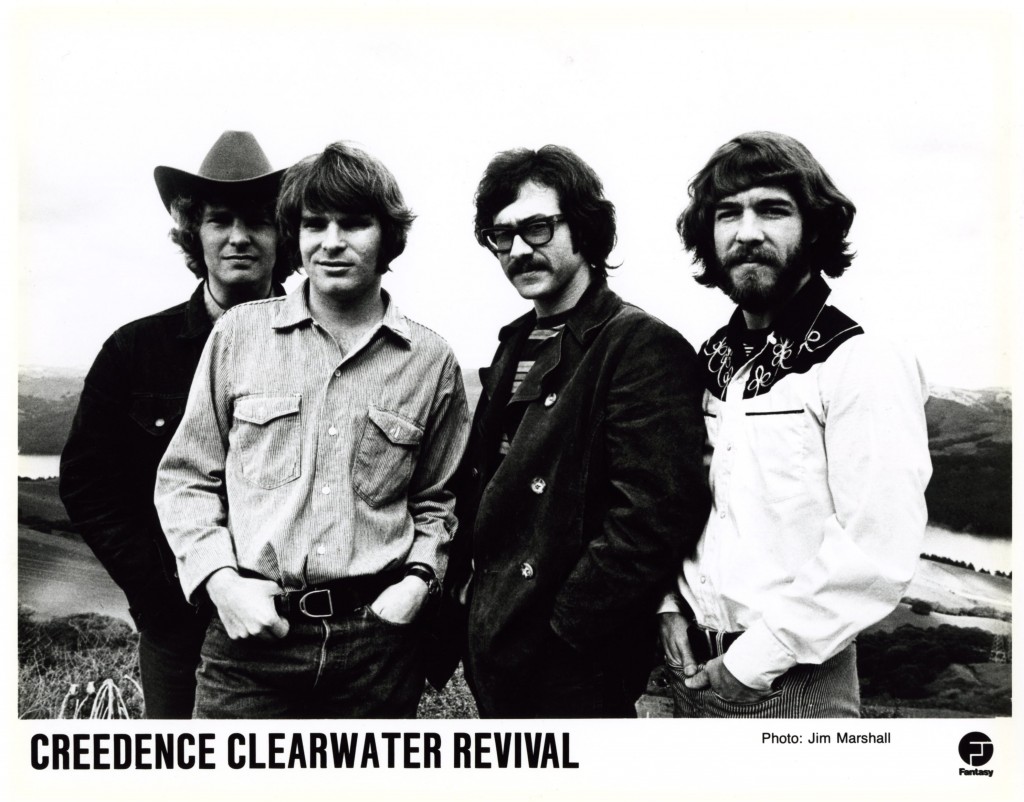 Original CCR members Doug Clifford and Stu Cook talk about then and now of the group that was arguably the most popular American band from 1969 to 1971
Read More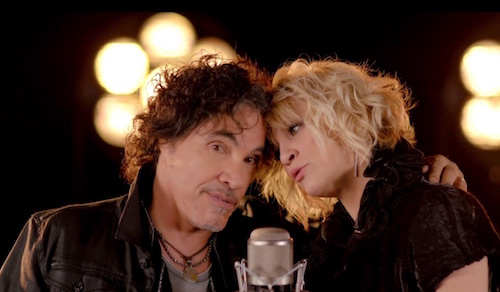 The first single from the upcoming album, An American Troubadour: The Songs of Steve Forbert, is a rousing cover of a gem from the singer-songwriter's canon
Read More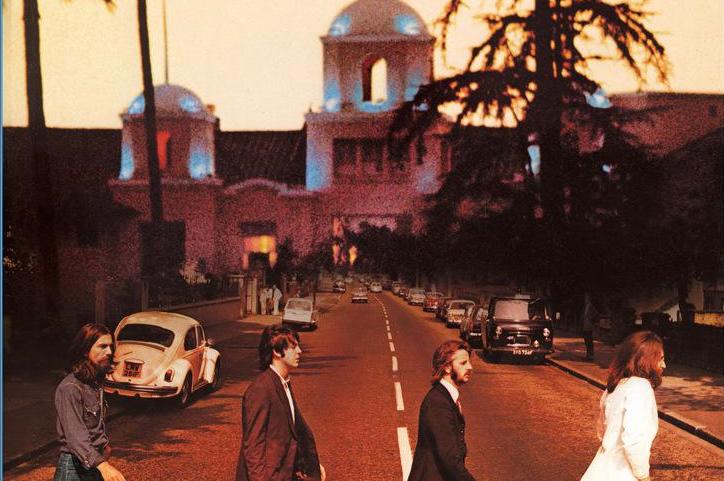 You know his iconic images: The Beatles crossing Abbey Road…. The Eagles' Hotel California…. and many (many) more. Meet the man behind the album covers.
Read More