Spotlight Feature
COME AND VISIT US
Our primary, in-depth artist profiles that put significant classic artists and acts at center stage on our site.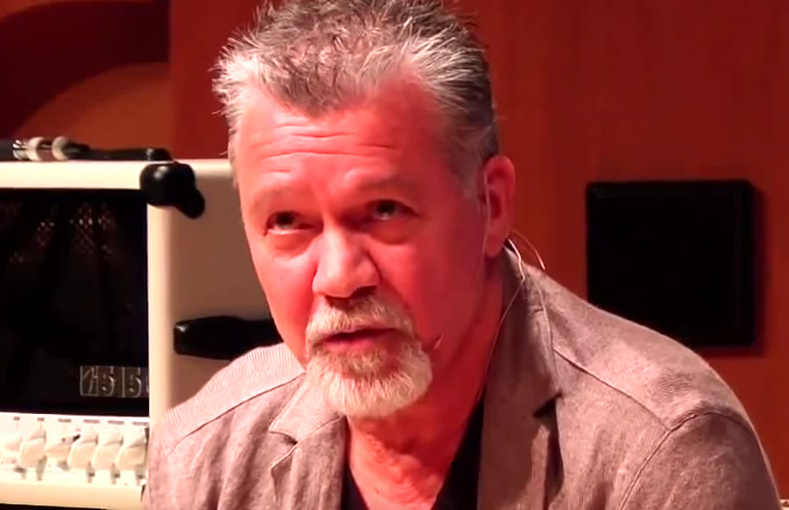 He is the most influential rock guitarist since his band became superstars in the 1980s, all by just doing what comes naturally.
Read More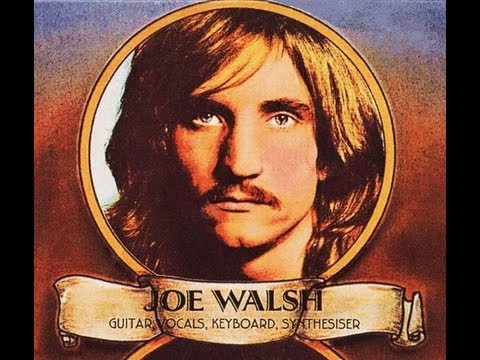 Walsh made the James Gang more than a power trio and expanded and deepened his style as a solo artist to show himself as far more than the Eagle he became.
Read More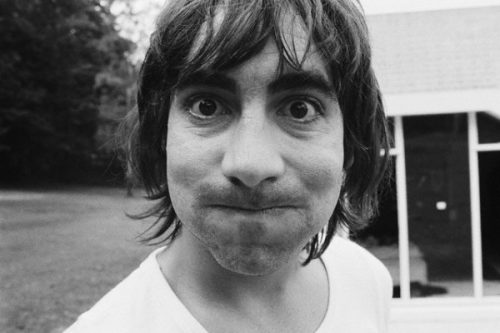 We celebrate the career of the man who thought what he played with The Who was "lead drums" with some insights from those who knew/admired him, and some amazing videos
Read More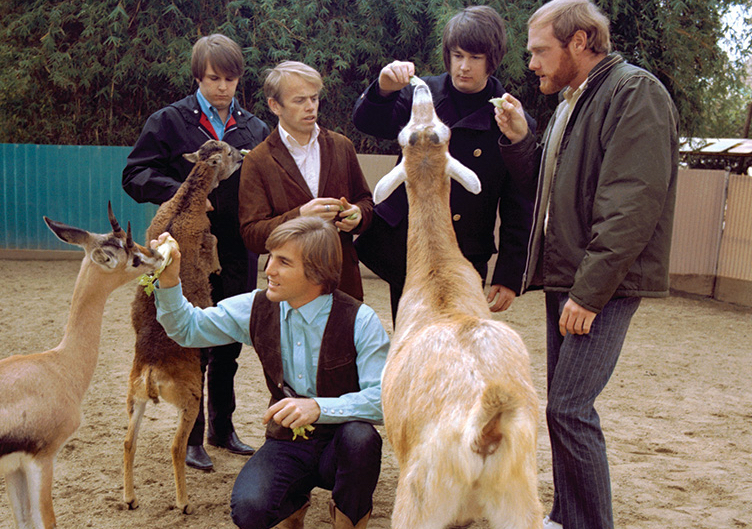 We spoke with Brian Wilson, Mike Love, Al Jardine and others as they look back at the masterpiece. "It didn't meet Capitol Records' expectations so they took it off the market."
Read More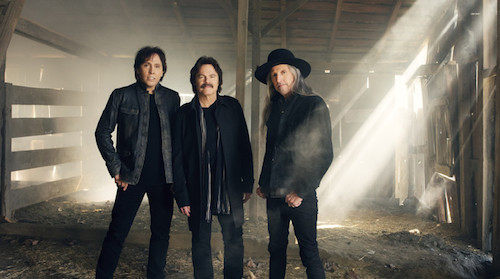 They've sold millions of albums and had a string of pop and rock radio hits. And are still on the road. We talk to Patrick Simmons, Tom Johnston and John McFee
Read More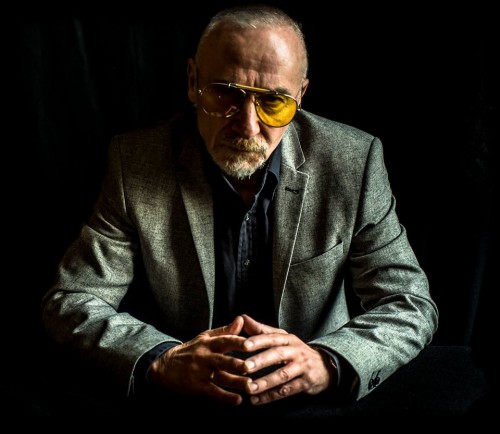 On the eve of a U.S. tour, the British songwriter tells how he builds a setlist from his vast repertoire and his real This is Spinal Tap moment with one of its stars. He has US and Canada tour dates
Read More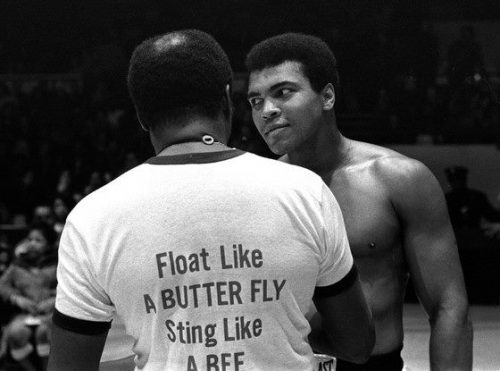 During his peak years, the Champ was as big a rock star as any of 'em. If you are of a certain age, you already knew that
Read More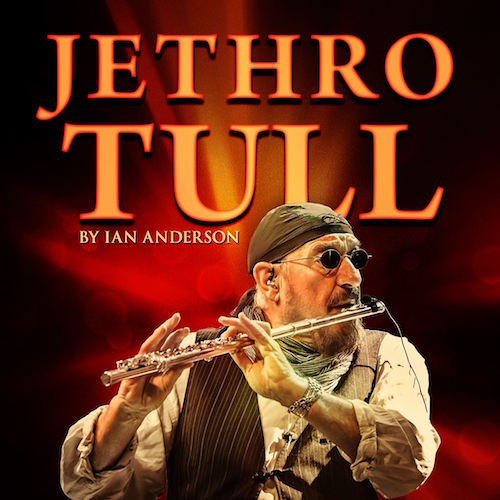 The longtime Jethro Tull leader talks about the band's namesake, his opinion on the Rock Hall of Fame, and Frank Zappa, in this far-ranging Interview
Read More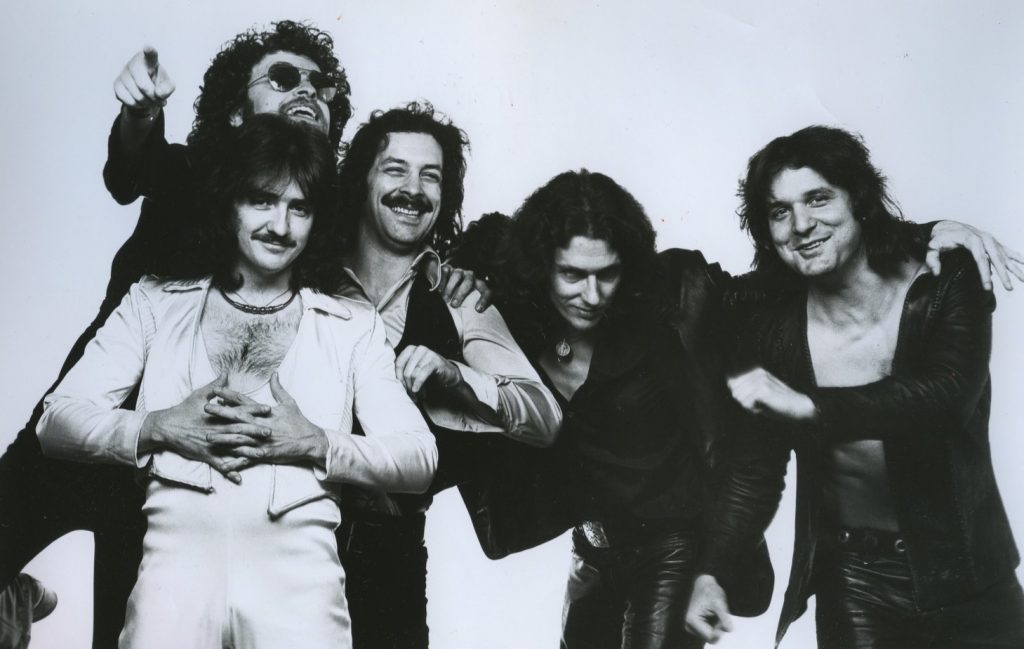 Lead singer Eric Bloom talks about the band's late manager/producer Sandy Pearlman and their major label deals. More cowbell!
Read More

The album designer, best known for his surrealistic cover illustrations for Yes, shares some surprising stories about working with the band
Read More