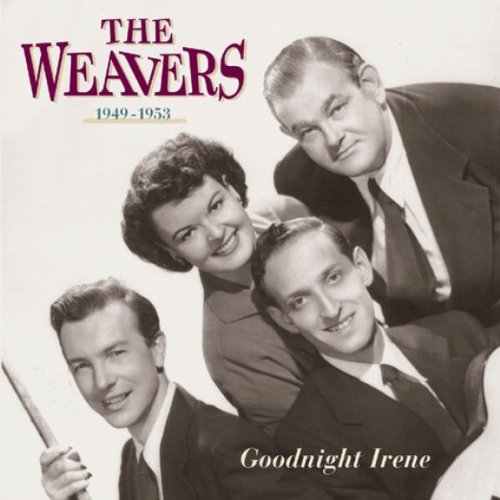 Fred Hellerman, one-quarter of the most influential folk group of the postwar years, The Weavers, died September 1, 2016, at his Weston, Connecticut, home of undisclosed causes, according to several published obituaries. He was 89 and had been in ill health for some time.
Hellerman follows in death his former singing partners Pete Seeger, Lee Hays and Ronnie Gilbert. Of the four, Hellerman was perhaps the least well known, but he enjoyed a long career that stretched beyond the Weavers' dissolution. Among his credits outside of the group was the production of Alice's Restaurant, Arlo Guthrie's 1967 debut album. Hellerman was, in fact, a contemporary and friend of Arlo's father, the iconic folk singer Woody Guthrie.
Related: Arlo Guthrie's 50th anniversary tour
Fred Hellerman was born May 13, 1927, in Brooklyn, New York. He learned to play guitar while serving in the Coast Guard and got his professional start performing in Yiddish theater. While living in Greenwich Village, he became interested in contemporary folk music and teamed with Seeger, Hays (both of whom worked together in the Almanac Singers) and Gilbert to form the Weavers in 1948.
Signed to Decca Records, the Weavers scored a massive #1 hit in 1950 with their interpretation of Lead Belly's "Goodnight, Irene," followed by the #2 "On Top of Old Smoky" the following year. Using orchestration and sing-along arrangements (by Gordon Jenkins), the Weavers quickly garnered a large audience but their left-leaning politics soon found Seeger and Hays being branded as Communists and blackballed along with dozens of stars of Hollywood and the other arts. Hellerman too, due to his involvement with liberal organizations, also came under suspicion. Branded as threats and unable to land gigs during the McCarthy era, the Weavers broke up in 1952 and Decca canceled their recording contract.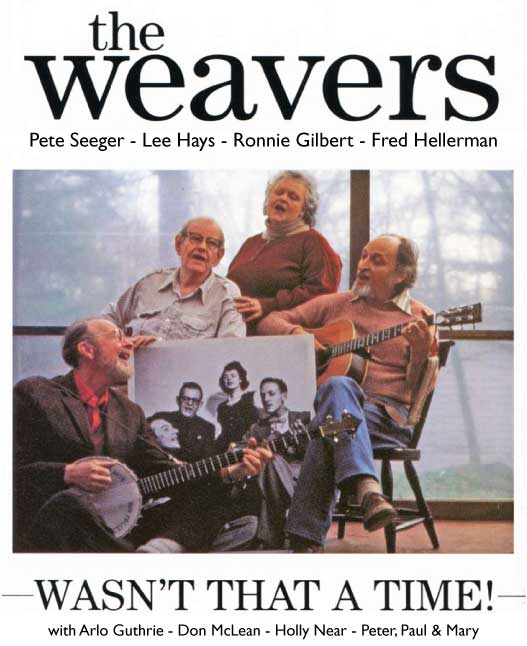 Just a few years later, in 1955, they reunited to play a triumphant, sold-out concert at Carnegie Hall, released on Vanguard Records, but with Seeger's withdrawal from the group in 1958, despite carrying on with replacement members, the era of the Weavers effectively came to an end. The Weavers would reunite on occasion during the 1980s, including a return to Carnegie Hall documented in the film Wasn't That a Time!, but they were no longer considered a viable force in the music industry after the early '60s.
In the wake of the group's dissolution, Hellerman became involved with record production and engineering, installing a recording studio in his Connecticut home, where Seeger and others often recorded. He also became involved in local theater in Connecticut.
Meanwhile, an entire generation of young musicians, who'd grown up on the music of the Weavers, built upon their legacy (Hellerman played on Joan Baez's debut album), performing both acoustically and adding electric guitars and drums to invent a new entity called folk-rock. Among those Hellerman worked with post-Weavers were Harry Belafonte, Judy Collins and Don McLean.
Of the other Weavers, Hays died first, in 1981, followed by Seeger in 2014 (at age 94) and Gilbert in 2015.
Watch the Weavers sing "Goodnight, Irene"

Latest posts by Jeff Tamarkin
(see all)