Guitarist Wah Wah Watson died on Oct. 24, in Santa Monica, Calif., at age 67. Watson was best known for his work on dozens of hit records on the Motown group of labels, by such artists as the Temptations, Stevie Wonder, Smokey Robinson, the Jackson 5, Marvin Gaye, the Supremes, the Four Tops, Martha Reeves, Gladys Knight and the Pips and many others. He also appeared on recordings by rock/pop and R&B artists the Beach Boys, Cher, Blondie and the Pointer Sisters, and played with such jazz greats as Herbie Hancock, George Benson, Donald Byrd and Dizzy Gillespie.
Watson's passing was confirmed on social media by his wife, Itsuko Aono. The cause of death was not reported.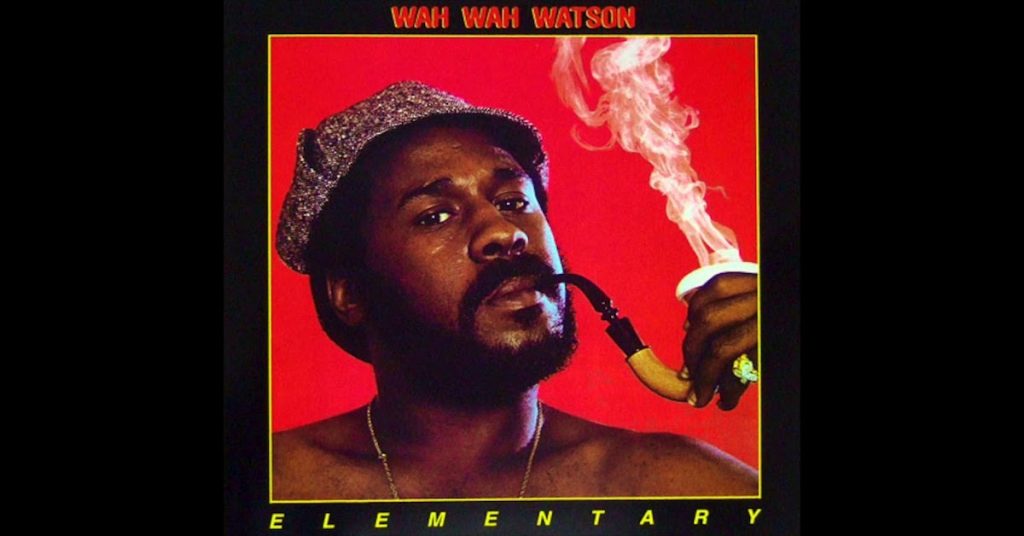 Watson was born Melvin Ragin on Dec. 8, 1950, in Richmond, Va. He moved to Detroit and began working with Motown's in-house Funk Brothers band in 1970, appearing on the Jackson 5's ABC album that year. His first major showcase on a hit single was with the Temptations in 1972 on their chart-topping "Papa Was a Rollin' Stone." The song displayed Watson's prodigious use of the wah-wah pedal effect, from which he took his professional name.
Related: Eddie Willis, of Motown's Funk brothers, dies
Landmark albums on which Watson appeared include Gaye's Let's Get It On, Quincy Jones' Body Heat, Labelle's Chameleon, the Beach Boys' L.A. (Light Album), Blondie's Autoamerican, Alicia Keys' Unplugged, Maxwell's Now and Janet Jackson's Damita Jo, as well as several of Hancock's releases. His guitar is also heard on the smash disco single "I Will Survive," by Gloria Gaynor. His website claims that he played on more than 150 #1 records.
Watson also recorded as a solo artist, beginning with Elementary in 1976, on Columbia Records. In 1994, he appeared on the Red Hot Organization's compilation album, Stolen Moments: Red Hot + Cool, the proceeds of which went toward AIDS research.
Listen to "Papa Was a Rollin' Stone" with Watson on guitar

Latest posts by Best Classic Bands Staff
(see all)