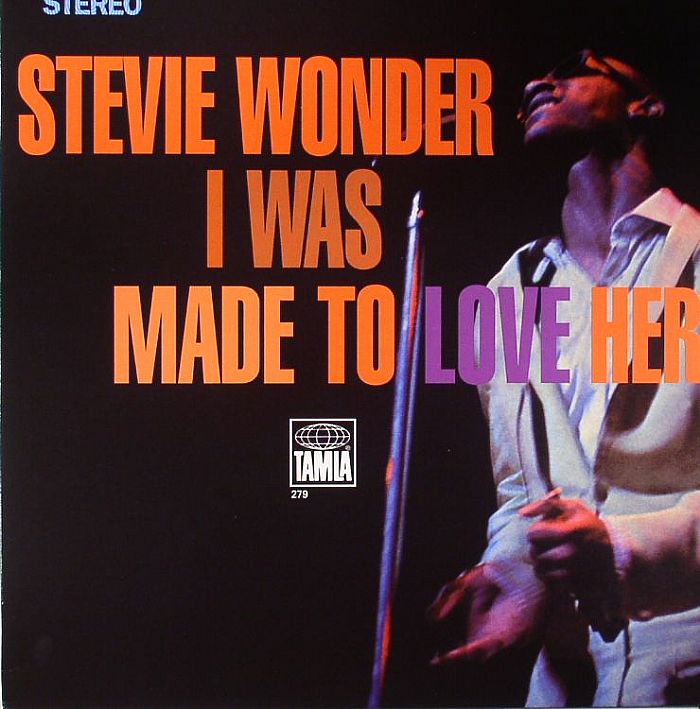 Eddie Willis, a guitarist and an original member of Motown's in-house, though largely anonymous, band known as the Funk Brothers, died August 20, 2018, at his home in Gore Springs, Miss. According to the Detroit Free Press, Willis had been suffering complications stemming from a childhood bout with polio. He was 82. Among his countless recordings in which he performed, Willis played the electric sitar on Stevie Wonder's 1967 smash, "I Was Made to Love Her."
Willis was born in Grenada, Miss. on June 3, 1936. He joined Motown in 1959 in his early 20s and continued with them in Detroit until 1972. Though he continued as part of the label operations' move to Los Angeles, he ultimately returned to Detroit to perform with the Four Tops for several decades.
While other musicians accompanied them from time to time, the Funk Brothers band was a 13-member group of Richard "Pistol" Allen, Jack Ashford, Bob Babbitt, William "Benny" Benjamin, Eddie "Bongo" Brown, Johnny Griffith, Joe Hunter, James Jamerson, Uriel Jones, Joe Messina, Earl Van Dyke, Robert White and Willis.
The Funk Brothers were uncredited until 1971 and, as a result, not widely known. (Their peers included the Stax Records Memphis house band Booker T. and the M.G.'s and the Los Angeles musicians known as the Wrecking Crew who performed on hundreds of hit singles.)
Related: Our interview with the producer-director of The Wrecking Crew film
It wasn't until Marvin Gaye's 1971 landmark R&B concept album, What's Going On, that the Funk Brothers received their first official credit on an album jacket. Still, it would be decades before the collective received significant attention, thanks in part to the 2002 documentary Standing in the Shadows of Motown, based on the book of the same name.
Among the scores of legendary recordings for Hitsville, USA, as Motown was known, in which Willis performed on were the Marvelettes' 1961 #1 single, "Please Mr. Postman," the Temptations 1964 single "The Way You Do the Things You Do" and that electric sitar on Wonder's "I Was Made to Love Her."
Phil Collins, a huge Motown fan, featured Willis extensively on his 2010 album, Going Back, a collection of Motown covers and soul standards.
In 2013, Willis was among those in attendance when the Funk Brothers received a star on the Hollywood Walk of Fame. Among the speakers? Stevie Wonder.
His daughter, Terez Willis, told the Detroit paper that her father "knew that he was loved. He knew that a lot of people in the industry loved him. That's what he talked about when I saw him two weeks ago."

Latest posts by Best Classic Bands Staff
(see all)