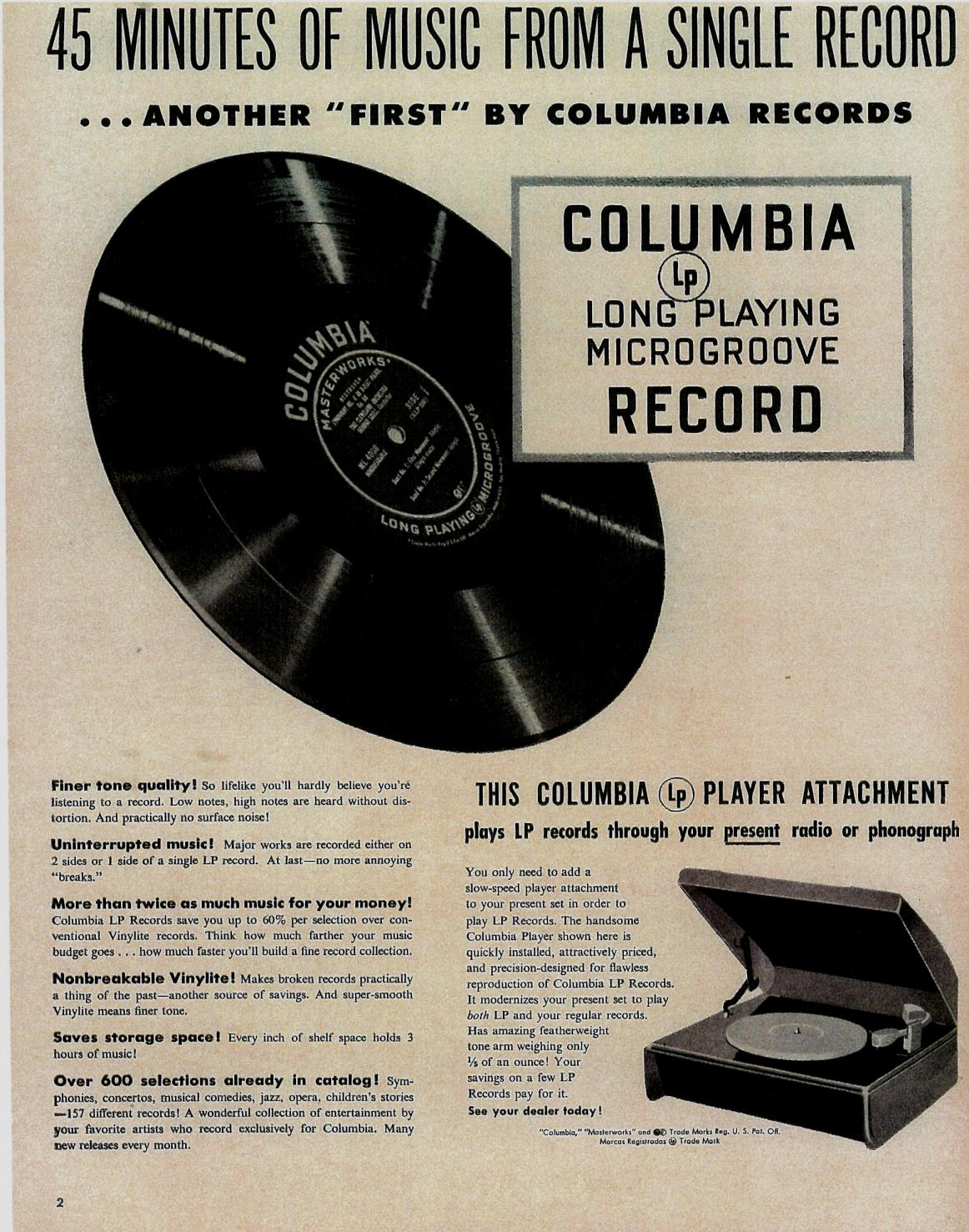 Columbia Records held a press conference at the famed Waldorf Astoria hotel in New York City on June 18, 1948, in which label president Goddard Lieberson introduced its new "microgroove" 33 1/3 RPM long-playing 12-inch vinyl phonograph record disc to the world. Until then, music had been sold on 10-inch 78 RPM shellac discs. The new format was lighter, thinner and far-less apt to break in everyday usage, and could play up to 20-minutes (and later more) per side (as opposed to the four to five minute length on a 78).
The development was first thought to be a boon for classical music as its audio capacity could hold longer compositions. But in time it also gave rise to collections of songs from popular music acts as an "album" – a term that actually originated with the hard-bound packages of 78s in multiple paper sleeves between two covers.
The 12-inch disc was able to accommodate the growing artistic ambitions of pop and rock artists in the 1960s and fueled a recorded music sales boom throughout that decade into the next.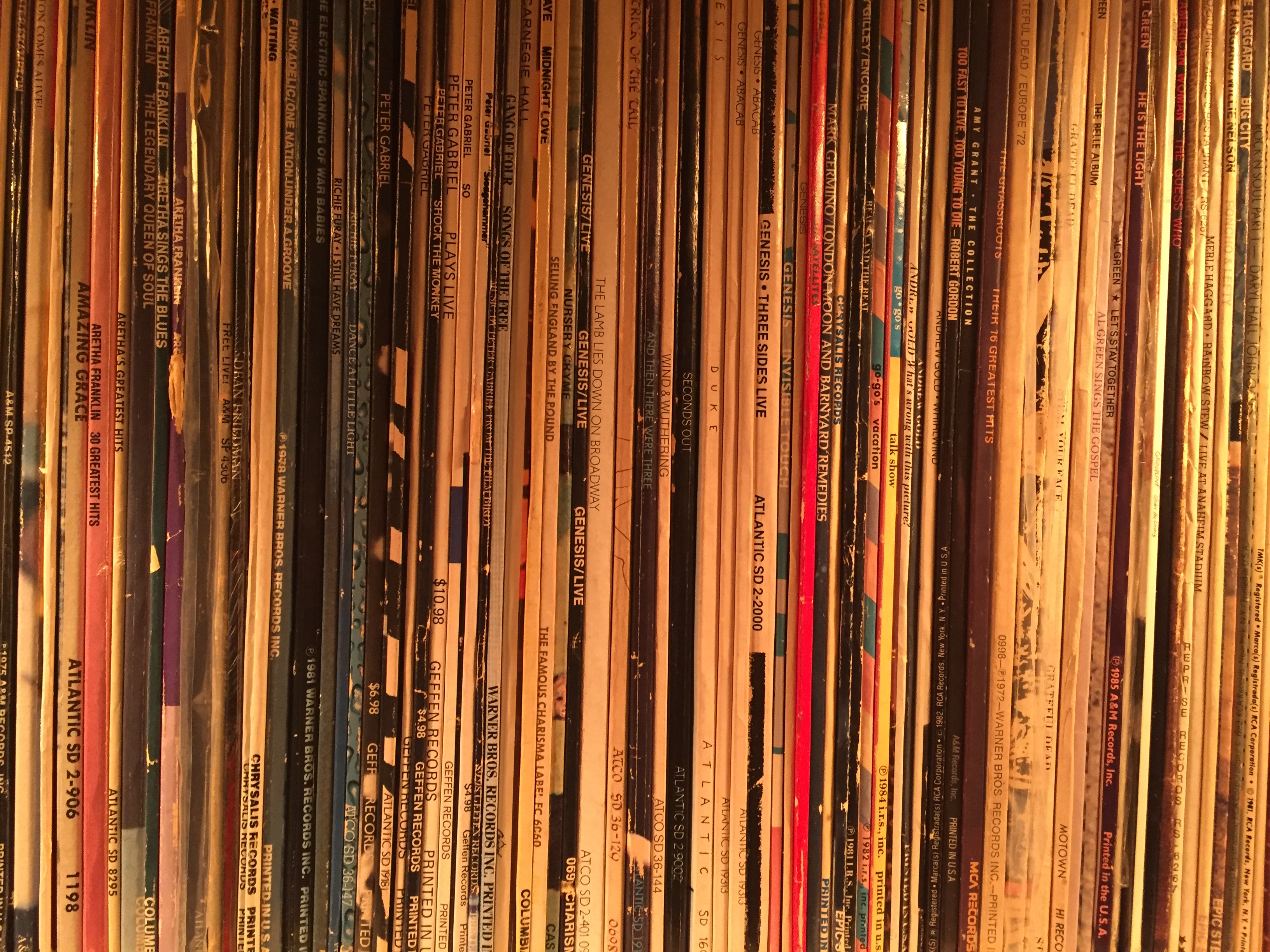 Related: Interview with Columbia Records' legendary talent scout John Hammond
The Budapest-born engineer Peter C. Goldmark of CBS Laboratories is credited with the invention. Interestingly, his son Andy Goldmark became a successful pop songwriter whose compositions were heard on many millions of 12-inch albums.
By 1992, sales of compact discs outpaced vinyl albums, and the latter format was thought to be archaic if not dead. For more than a decade now, the 12-inch, 33 1/3 album has once again become a growth format in the recorded music industry led by the back-to-basics thinking of collectors. Many new releases and reissues are being pressed on heavy duty 180g vinyl with audiophile quality. Time to go shopping!

Latest posts by Best Classic Bands Staff
(see all)