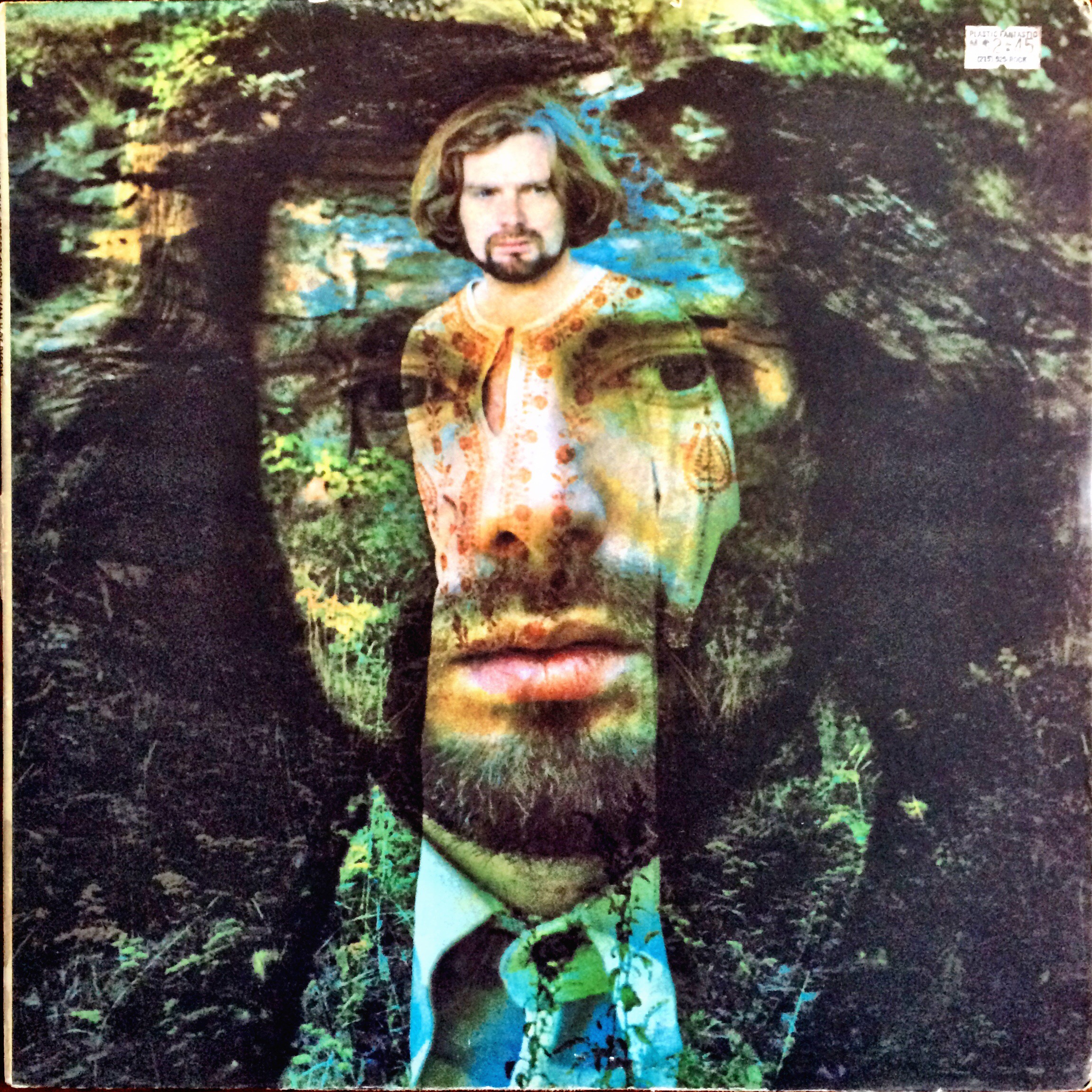 Lester Bangs' essay on Van Morrison's singular debut solo album Astral Weeks nudged the album's legendary status and likely shoved more than a few people off the fence towards its greatness. (Its predecessor Blowin' Your Mind was compiled by producer Bert Berns against Van's wishes). Then came the across-the-board hit Moondance.
Van's third solo album, 1970's His Band and the Street Choir, will never be considered one of Van's grand statements, but it holds its place as a necessary piece of the Morrison puzzle. And is cherished by many Van the Man fans, who should enjoy 2015's remastered and expanded near-gem.
The songs on Street Choir are relatively compact and seemingly quite well-adjusted. Any allusions to being a "stranger in this world" appear to have been quelled by the band who achieve a perfect groove. "Domino" so immediately announces its ease of execution that Van can't help but glide over the backing band with a sense of freedom so contagious that every listener floats on its merry wave. This sense of camaraderie among the players – enforced by the album's photos taken at a birthday party for Peter, the son of Van Morrison's then-wife Janet Planet – enabled Van to nail down several songs that had previously eluded him, including "Domino," that hailed from the Astral Weeks-era of November 1968, according to Cory Frye's informative liner notes.
The bonus tracks – alternate takes of "Call Me Up in Dreamland," "Give Me a Kiss" and "Gypsy Queen" and alternate 'versions' of "I've Been Working" and "I'll Be Your Lover, Too" (distinctions between 'takes' and 'versions' not apparent) – mostly offer unvarnished, simpler takes that since not chosen were not subjected to overdubs.
Regarding these bonuses, all are welcomed, though none shock the system. (Inexplicably, the seventeen-minute instrumental "Caledonia Soul Music" was eliminated from the final product.) The alternate version of "I've Been Working" is mildly quicker and looser with an extended sax solo in its mid-section. "I'll Be Your Lover, Too," the album's most meditative and heartfelt cut, puts Van's vocal right in your ear, without the mild studio reverb of the official track and with yet another superlative performance. "Gypsy Queen," the first cousin to Moondance's "Crazy Love," begins with several false starts before aiming for – and landing in – the heavens. It's another fine alternate take that illustrates how Van had these songs where he wanted them at this point and could at any moment out-sing just about anyone not named Stevie Wonder or Al Green.
Related: Our Album Rewind of Morrison's outstanding live release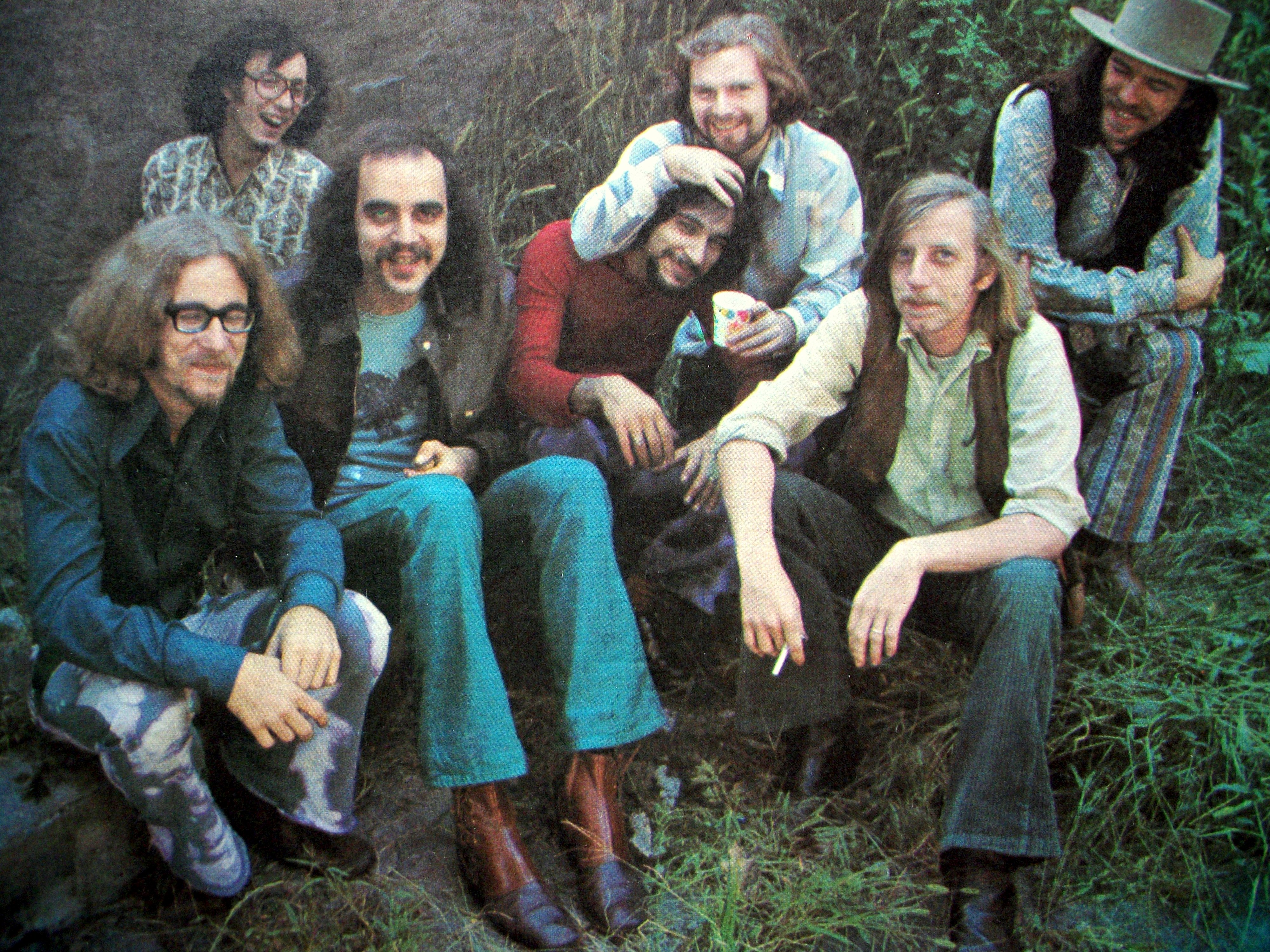 The album itself was meant to capitalize on Van's current hot streak with Moondance, whose single "Come Running" peaked at #39. His manager, Mary Martin, convinced him to return to New York's A&R Studios, only a month after that album's release. Working with the stellar core group of guitarist John Plantania, saxophonist Jack Schroer, bassist John Klingberg and the addition of keyboardist Alan Hand, trumpeter/organist Keith Johnson, and tour drummer Dahaud Elias Shaar (aka Daoud Shaw and David Shaw). Van rehearsed in an old church in Woodstock, NY, before laying down the official tracks in the studio. Martin's instincts proved correct, as the album's first single, "Domino," went to #9, Van's highest charting pop hit in the U.S., passing "Brown Eyed Girl" (#10) by a notch.
(Street Choir fared slightly worse than Moondance on the Billboard U.S. album charts, #32 vs. #29. Saint Dominic's Preview at #15 peaked the highest of any '70s Van album.)
Compared to the meditative beast that is Saint Dominic's Preview (1972), with its twin 10-minute-plus epics, "Listen to the Lion" and "Almost Independence Day," or the complete return-to-Ireland masterpiece that is Veedon Fleece (1974), Street Choir feels less ambitious. However, one should never discount Van's handling of more succinct material. The Fats Domino homages are obvious ("Domino," "Blue Money") and slightly under the radar ("Give Me a Kiss") and occasionally come across as workmanlike. But considering the Belfast fireplug's impulsive phrasings and his behind-the-beat inclinations are always just an Irish Heartbeat away from creating an alternative Ulster R&B universe, it's worth giving him his genre exercises. Besides, pianist Alan Hand works double-time to ensure everything rolls as it should.
Anyone versed in Van's career knows he doesn't stay in one place for long and no amount of Fats Domino love is going to contain him. Street Choir's best moments –besides the ease of "Domino," the Curtis Mayfield sweetness of "Gypsy Queen," and the meditative acoustic revelry of "I'll Be Your Lover, Too" – come from the full-band blast-off of "Call Me Up in Dreamland," where all is pure locomotion with Van on tenor sax, "Virgo Clowns," where loosely doubled vocals create a rare-but-effective moment of joy from the legendary crank, and the closing duo of "If I Ever Needed Someone" and "Street Choir," where Van teases out a George Harrison sentiment to the breaking point and Keith Johnson's organ takes the title track to the next astral plane.
Related: Our Album Rewind of Morrison's masterpiece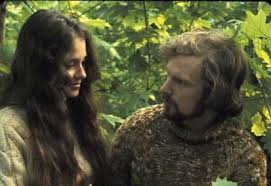 Essentially, it's A-minus Van Morrison, which is still light years beyond all but 'A' list artists like the Stones, Kinks, Dylan, Miles Davis, John Coltrane, Ornette Coleman, Thelonious Monk, and Stooges. The original album packed 12 songs with no room for the improvisational sidetracking that makes his A-plus discs impossible to beat. At the same time, the album, released November 15, 1970, came just eight months after its predecessor and 11 months before its followup, Tupelo Honey. It wasn't like Springsteen or Paul Simon who took lifetimes between releases. Despite Van's masterful reach, he's never treated any of his work as so precious that it had to be shined a thousand ways before final release. If something isn't working, he moves on to something else and saves the idea for another day.
Listen to an alternate take of "I've Been Working"
Besides, Van's genius is rarely in the writing. As a lyricist, he's often lazy and as a songwriter he rarely ventures beyond the usual chords. Though he's done more with two chords than most musicians do with a full arsenal. Van's genius is in the execution. In the end, he gets more from a vowel than a Wheel of Fortune contestant.
Morrison concert tickets are here and here.

Latest posts by Rob O'Connor
(see all)