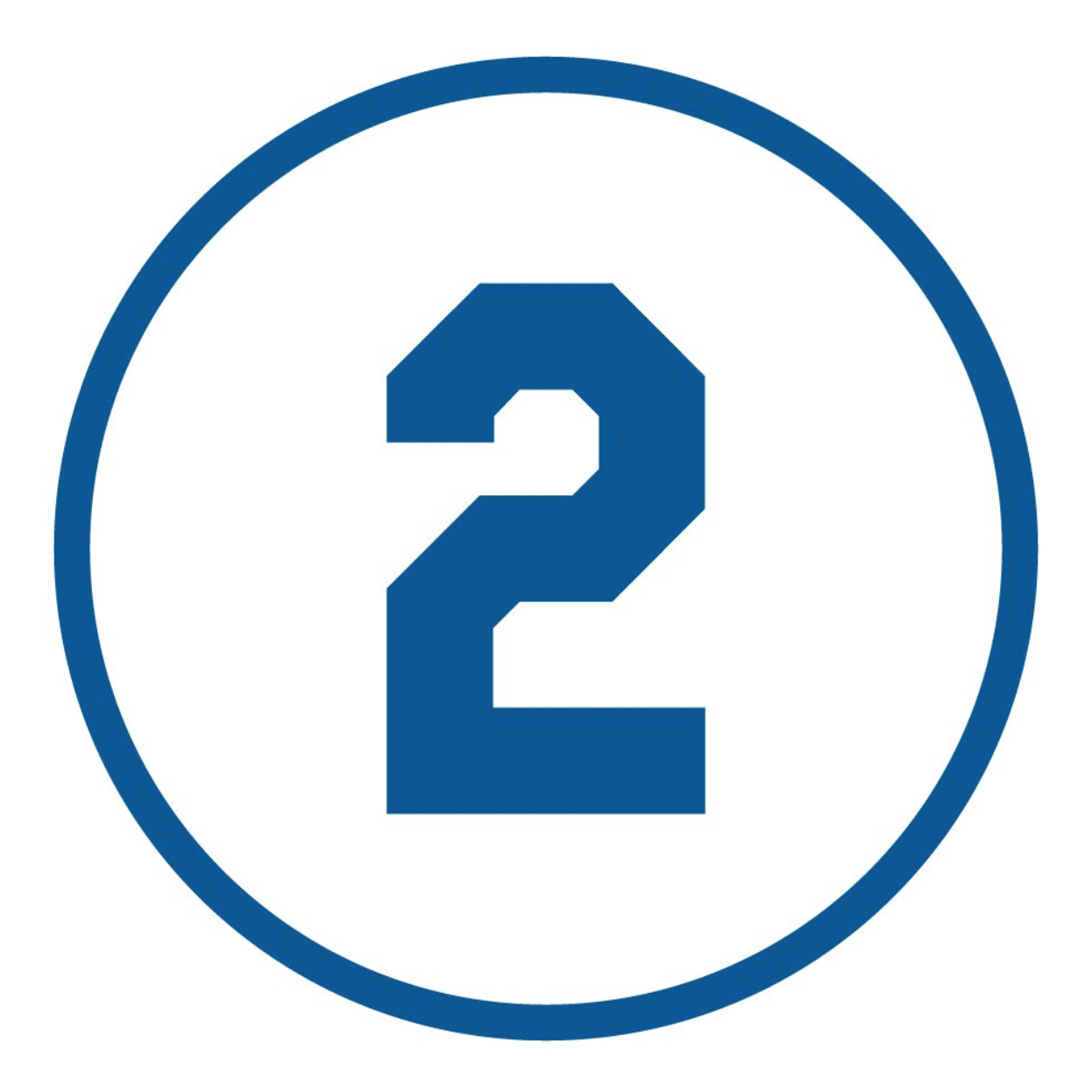 When news of the passing of one of Major League Baseball's most colorful characters, Tommy Lasorda, arrived today (January 8, 2021), the man who bled Dodger blue perhaps more than any other who wore the uniform was mourned by the entire baseball community.
Lasorda, who died at age 93, managed the Los Angeles Dodgers from 1976 to 1996, guiding the team to two World Series championships. But it was his colorful role as an ambassador of baseball that endeared him to all who love the sport.
There had been a 32-year gap since the Dodgers won the World Series in 2020. Lasorda was there when they won on Oct. 27. Think about this: The last Dodgers game he saw, the team won the championship. Though he had been ill for a while, he had told Dodgers manager Dave Roberts that "he was sticking around until we won. That's one of my proudest moments," said Roberts.
Forever in our hearts. pic.twitter.com/flopyQAOqe

— Los Angeles Dodgers (@Dodgers) January 8, 2021
Legendary broadcaster Vin Scully called Dodgers games for 67 seasons before retiring at the end of the 2016 season. He lost his wife, Sandra, to ALS, on Jan. 4, 2021.
I want to express my gratitude for all your kind messages about my beloved Sandi. And with the loss of my dear friend Tommy, it's been quite a lot to bear.

— Vin Scully (@TheVinScully) January 8, 2021
Lasorda was as animated as they come. His epic rant during the 1977 World Series is legendary. The real fun begins at the 1:40 mark.
Hall of Fame Dodgers Manager, LA icon, and my great friend Tommy Lasorda passed away late last night. For the last 8 years I've sat next to Tommy at every Dodgers game and he taught me invaluable lessons on the strategy and history of baseball. pic.twitter.com/6RxmoQ7Che

— Earvin Magic Johnson (@MagicJohnson) January 8, 2021
Watch Lasorda take a tumble while coaching third base in the 2001 All Star Game
He was inducted into the National Baseball Hall of Fame in 1997.
Even in bronze, Tommy Lasorda always represented @dodgers blue. (Milo Stewart Jr./National Baseball Hall of Fame and Museum) pic.twitter.com/Eo6pkfEhqd

— National Baseball Hall of Fame and Museum ⚾ (@baseballhall) January 8, 2021
no one loved anything more than Tommy Lasorda loved the @Dodgers – it was a thrill to know him. Sending love to his family, friends, players and fans.

— Jimmy Kimmel (@jimmykimmel) January 8, 2021
Caution… language…
Never one to mince words, Tommy Lasorda wore his heart on his sleeve at all times
pic.twitter.com/Ic6mlwJsay

— Starting 9 (@Starting9) January 8, 2021
Watch Lasorda's epic run-in with the umpires during the 1978 World Series
Fred Claire, who worked with Tommy Lasorda as the Dodgers' VP of public relations and later as general manager, forwarded this to me today. Shared with permission: pic.twitter.com/vUc33oWxwQ

— J.P. Hoornstra (@jphoornstra) January 8, 2021
It's hard to find the right words to say about a man who changed my life and my family's life forever. A man with a larger than life personality, whose toughness, wit and tenacity rivals anyone I've ever met. Simply put, there is no one like Tommy Lasorda.

— Mike Piazza (@mikepiazza31) January 9, 2021
We are saddened by the passing of former Hall of Fame manager of the Los Angeles Dodgers Tommy Lasorda. Today we look back at some of the meetings between #PresidentReagan and Tommy Lasorda. pic.twitter.com/JZ2UDKyEPb

— RonaldReaganLibrary (@Reagan_Library) January 8, 2021
Related: Musicians and legends we lost in 2020

Latest posts by Best Classic Bands Staff
(see all)