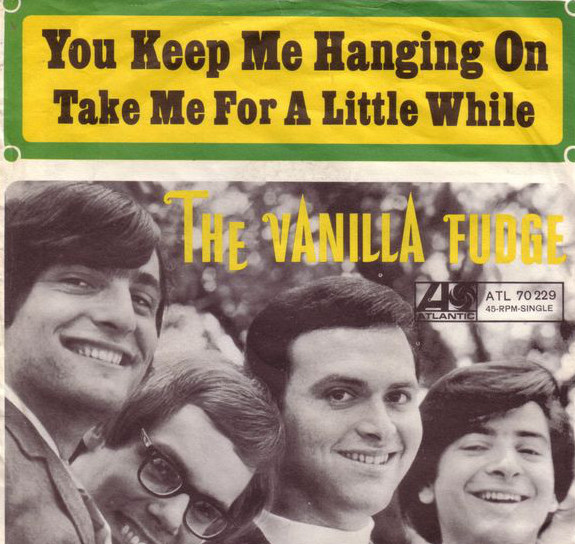 Tim Bogert, the bass guitarist and a vocalist for the hard rock bands the Vanilla Fudge and Cactus, and later as part of a trio with Jeff Beck and Carmine Appice, died January 13, 2021, of cancer. Bogert was 76.
The news was shared by Appice, his frequent bandmate and friend for over 50 years, on his Facebook page, calling Bogert "a one of a kind bass player."
Appice's tribute continued. "He was as masterful at shredding as he was holding down a groove, and Tim introduced a new level of virtuosity into rock bass playing. No one played like Tim. He created bass solos that drove audiences to a frenzy every time he played one. And he played a different solo every night. He was the last of the legendary 60's bass players.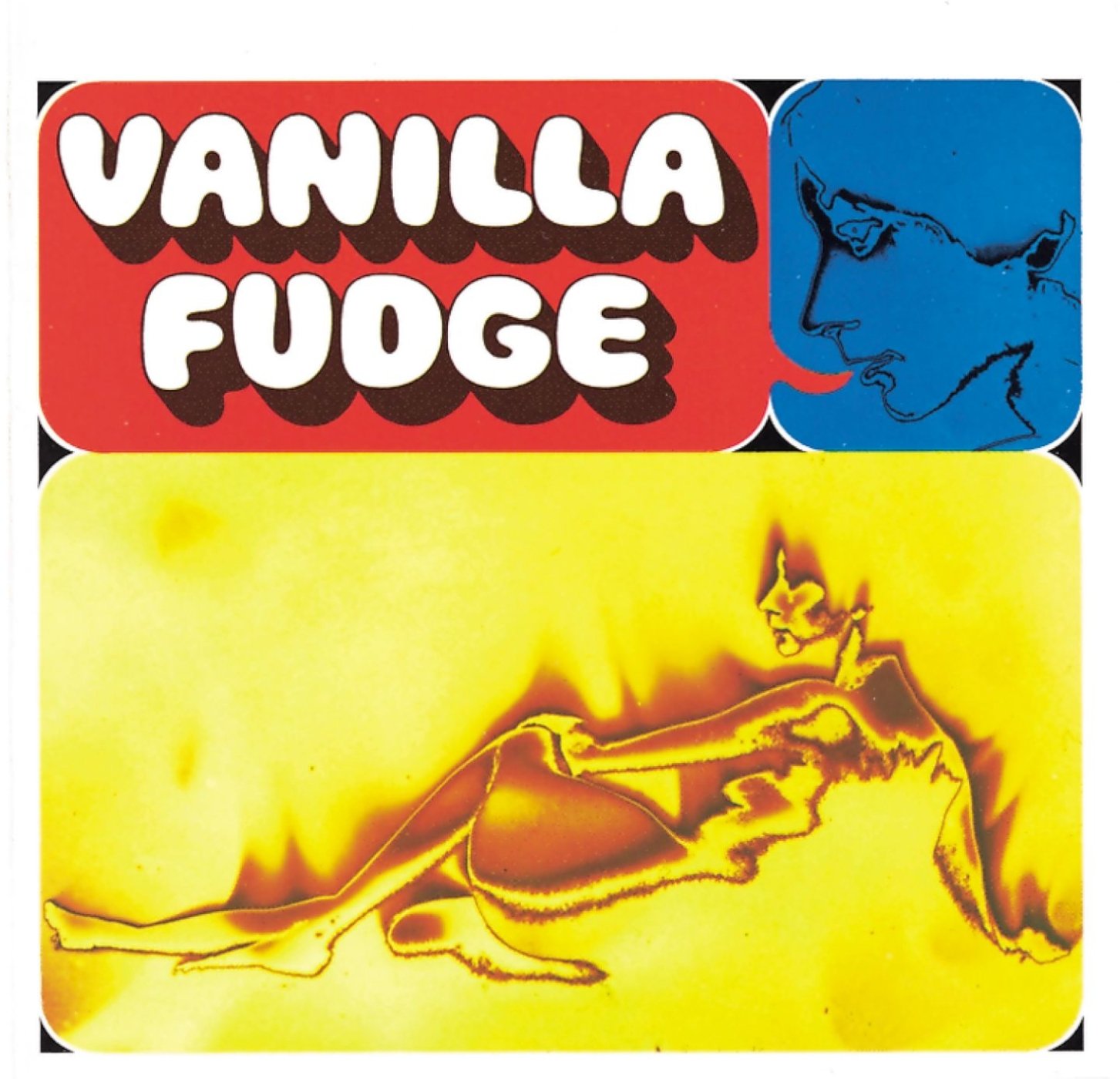 "I loved Tim like a brother. He will be missed very much in my life. I will miss calling him, cracking jokes together, talking music and remembering the great times we had together, and how we created kick-ass music together."
Bogert was born John Voorhis Bogert III on Aug. 27, 1944, in New York City. He adopted his stage name as he began playing in bands in 1965.
The Vanilla Fudge story begins in 1967 when the producer and songwriter George "Shadow" Morton heard the band–then composed of vocalist-keyboardist Mark Stein, drummer Carmine Appice, guitarist Vinny Martell and bassist Bogert–perform the song that would become their signature tune, a slow and heavy cover of the 1966 Supremes hit "You Keep Me Hangin' On," at The Action House in Long Island, New York. Morton quickly arranged for the group to record the song, which led to the band signing with Atlantic Records' Atco imprint.
Their self-titled debut album followed shortly thereafter and, virtually overnight, the band found itself headlining major bills on both coasts as the album reached #6 on the sales chart. "You Keep Me Hangin' On" was released as a single in July '67 one year after the Supremes went to #1 with it but it was only a mid-chart success, reaching #48 on Record World. One year later, though a follow-up album was selling, the song was re-released as a single, and rose quickly up the chart. [Take a careful look at the ad in U.S music trade magazine, Record World. Not only are the photos of the new bands switched, they misidentified the name of Cream's song.]
This time Vanilla Fudge scored a #6 pop hit, behind such heavyweights as the Rascals' "People Got to Be Free," Steppenwolf's "Born to Be Wild," Cream's "Sunshine of Your Love" and the Doors' "Hello I Love You."
Listen to the single edit of "You Keep Me Hangin' On"
Morton went on to produce the second and third Fudge albums, 1968's The Beat Goes On and Renaissance, both of which reached the top 20 and helped continue their rise into the rock stratosphere. Soon, the band was touring with every major rock act, from Jimi Hendrix to Cream to Led Zeppelin, who remarkably had opened for Vanilla Fudge on their very first U.S. tour back in 1968 and early '69.
"I met Tim when we were just teenagers," Stein said. "We both loved the same music and shared the same vision of becoming famous. In short time we walked together as Kings. I am deeply saddened by his passing. Tim Bogert wowed the world with his incredible bass playing and undoubtedly was a powerful influence on many of the great bass players that came after him. I will miss him."
Martell added, "Tim will now live in Eternity where he will rock out to heavenly rhythms… The rest of the Fudge will see you there one day."
After an exhaustive non-stop schedule between 1967 and 1970, the band went on hiatus as Bogert and Appice formed another classic rock band, Cactus. By 1972, the pair joined superstar guitarist Jeff Beck to form the power trio Beck, Bogert & Appice. Their 1973 self-titled album included their cover of Stevie Wonder's "Superstition," with Bogert singing lead.
Jeff Beck released a statement: "Sad to hear the news about Tim's passing. We shared some good times together on stage and thankfully our mutual work will stand the test of time. His style was totally unique and was never properly recognised. Miss you man."
Deadline.com reported that at the time of his death Bogert had been working with Beck and Appice on a live album project.
Vanilla Fudge had numerous reunion albums and tours. A 2015 album, Spirit of '67, featured original members Appice, Martell and Mark Stein, as well as bassist Pete Bremy replacing Bogert, who retired from touring in 2008.

Latest posts by Best Classic Bands Staff
(see all)