Tag "this day in rock may 1"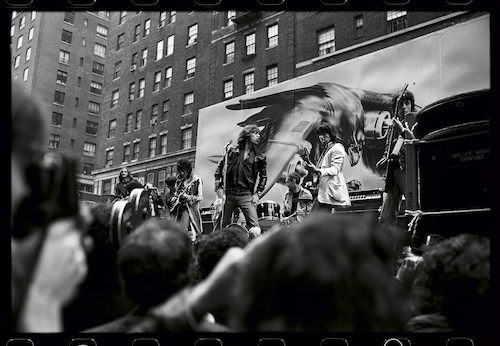 To promote their 1975 Made in the Shade tour, the band pulled off a stunt for the ages, playing live on a flatbed truck. Those were the days…
Read More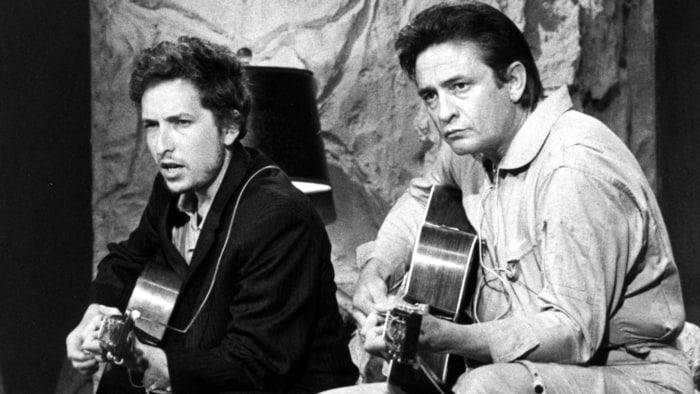 Two superstars had a mutual admiration society going when they finally performed together. One song became a classic; the others were often bootlegged.
Read More