Tag "randy bachman interview 2018"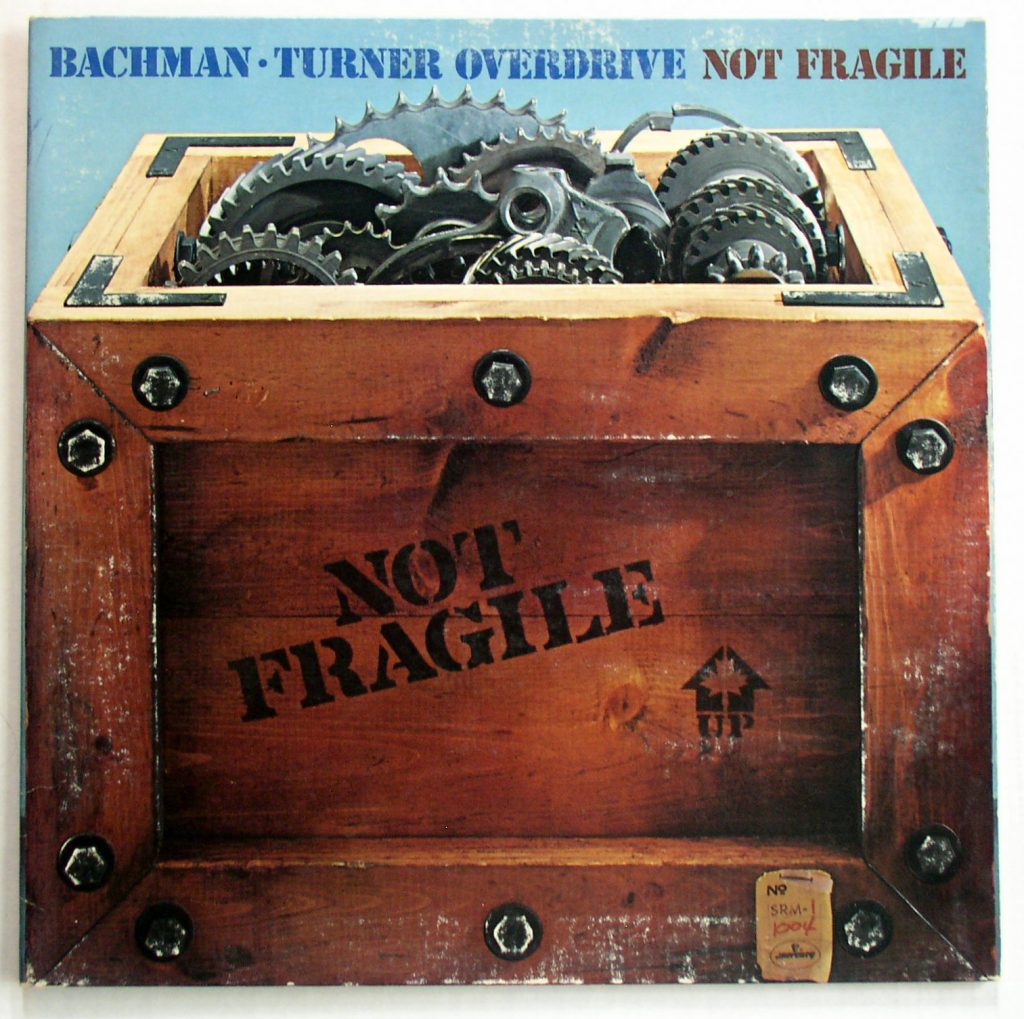 In the second half of our extensive conversation, the Canadian rock great tells the story of his biggest hits with two legendary bands.
Read More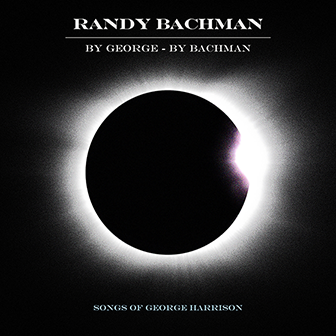 On his new solo album, the former Guess Who and BTO singer-guitarist pays tribute to one of his heroes. We spoke with Bachman about George Harrison and more.
Read More