Tag "peter frampton humble pie"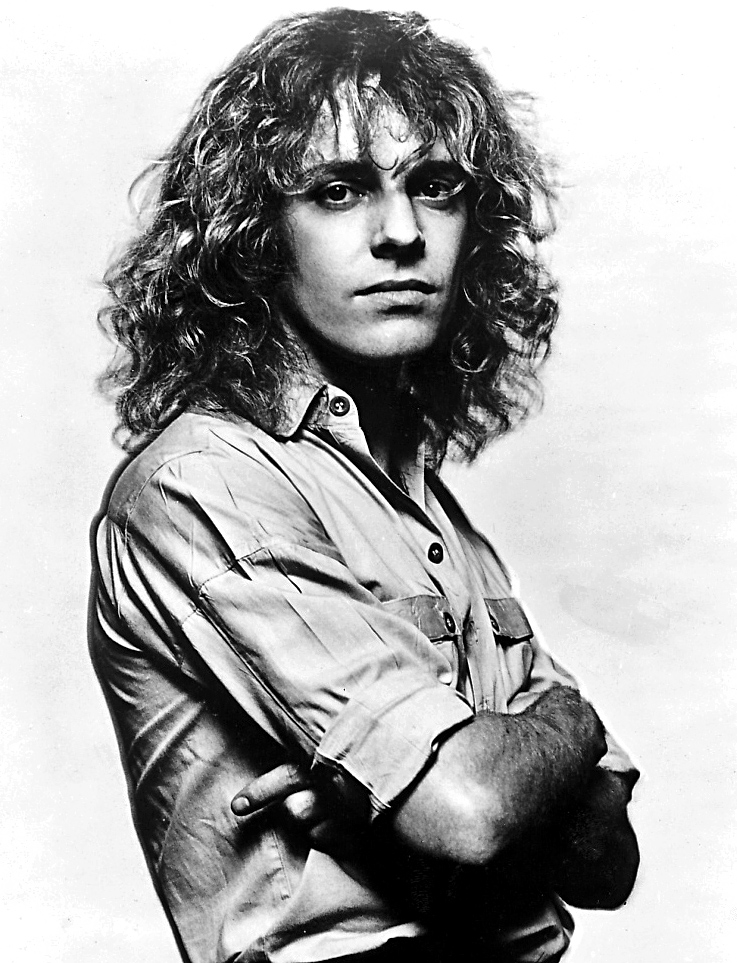 He recorded one of the best-selling albums in history, and he's proud of it. But what really makes him happy is being acknowledged as a great guitarist.
Read More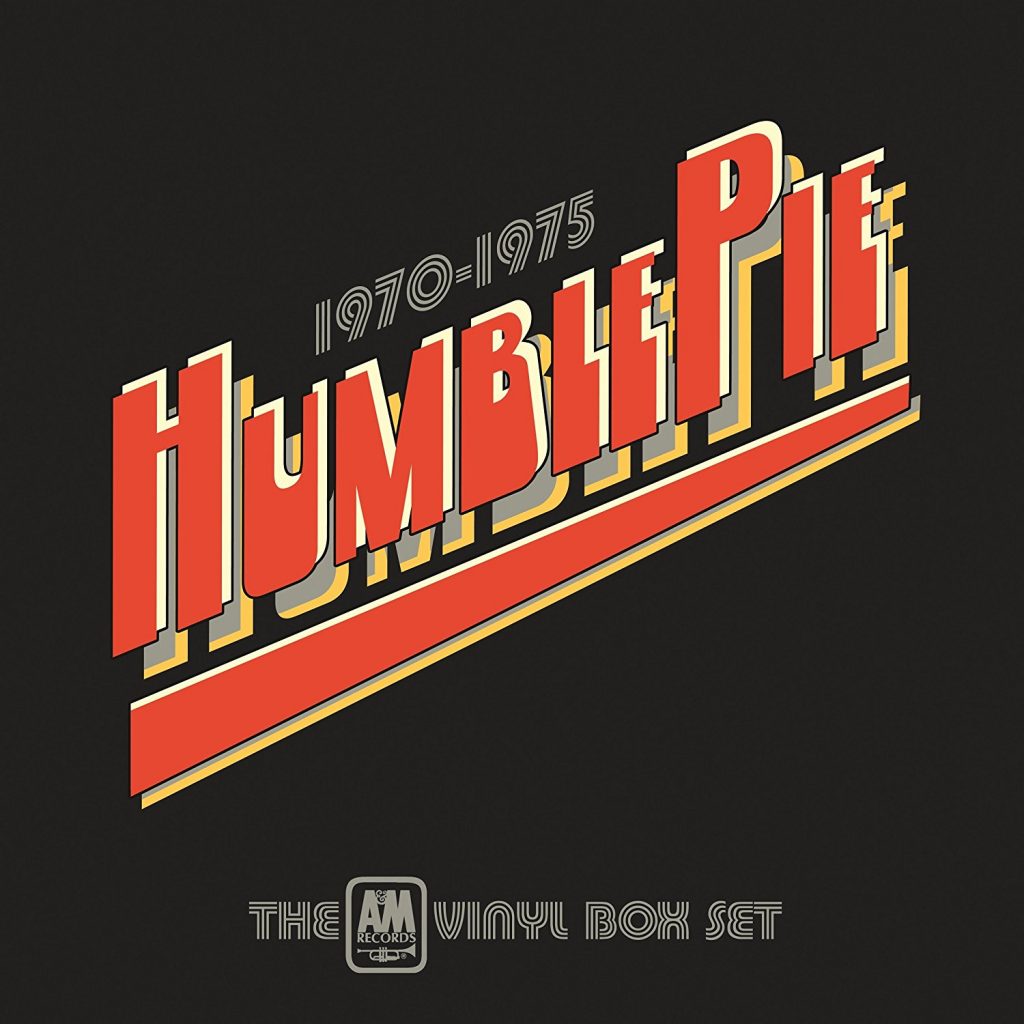 Several of the band's most popular albums, including Smokin' and the live Fillmore set, are coming back–in their original format.
Read More