Tag "osbourne history channel"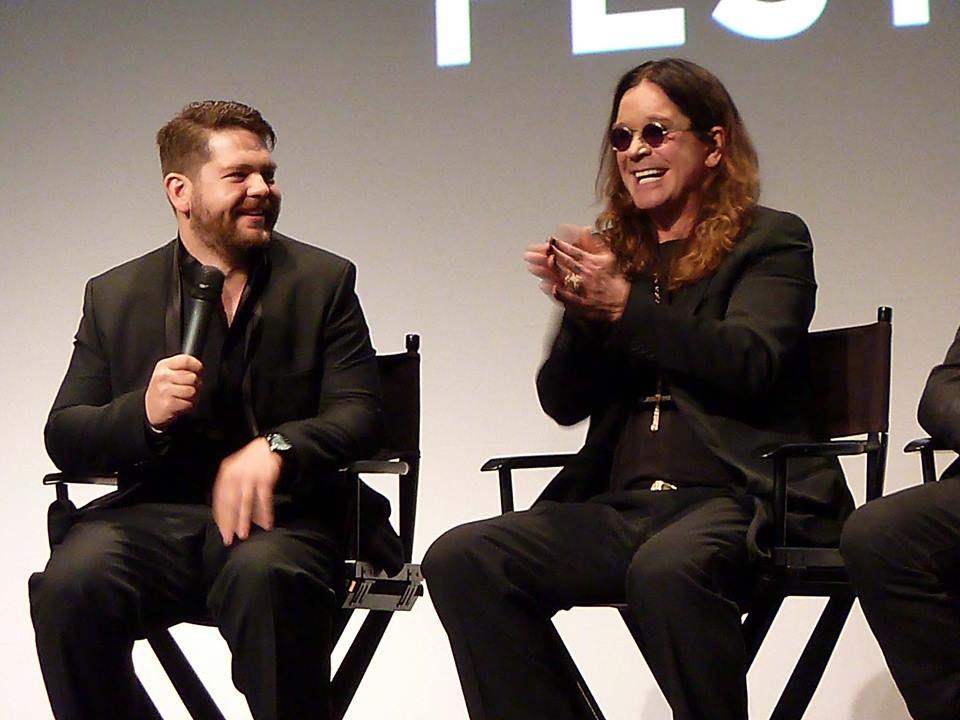 The trailer has been released for the new History Channel show starring Ozzy Osbourne and his son Jack that travels the globe to explore history.
Read More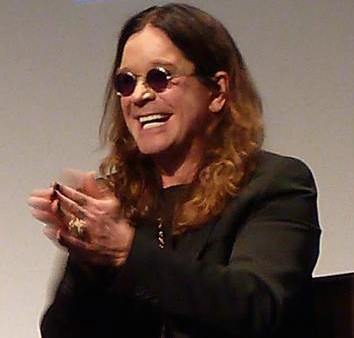 When Ozzy Osbourne urinated at The Alamo in 1982, it caused quite a stir in the prideful Lone Star State. He returns to make amends on his new TV show.
Read More