Tag "nitty gritty dirt band will the circle be unbroken"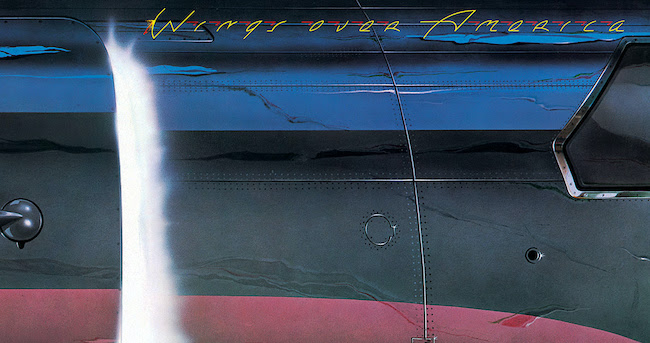 In the classic rock era, some of the greatest artists expanded the limits of what was being released on vinyl. We look back at some of the best 3-LP sets.
Read More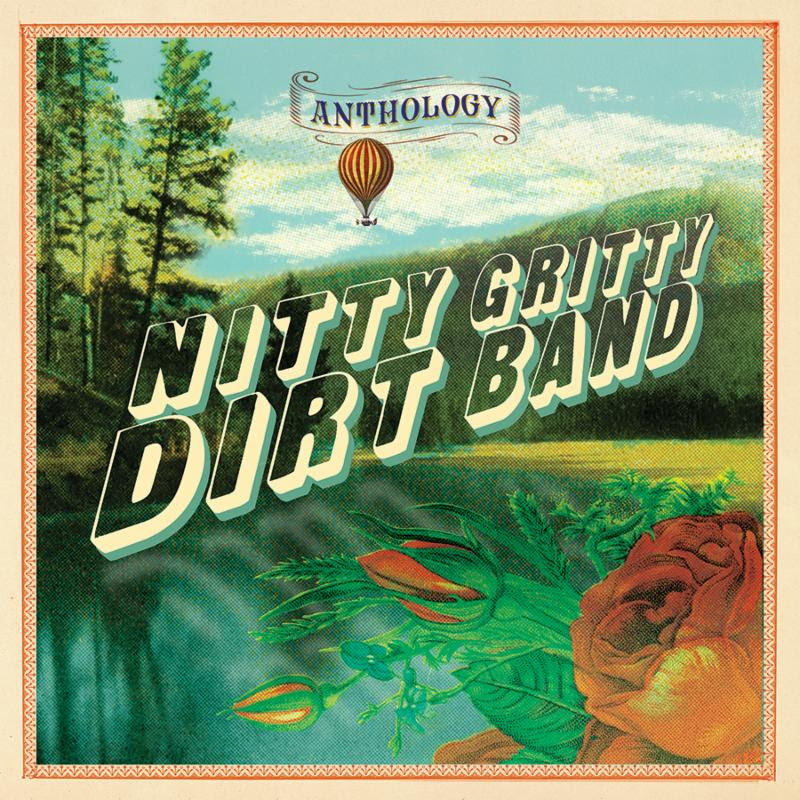 Celebrating their 50th anniversary, the veteran musicians have released a new retrospective, career-spanning two-disc set.
Read More