Tag "hot tuna tour dates 2018"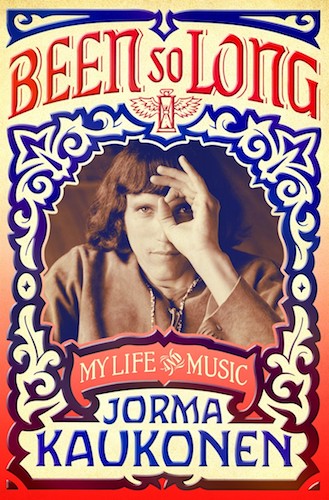 As a co-founder of Jefferson Airplane and Hot Tuna, he has plenty of stories to tell. Now fans will have the chance to read those tales in his own words.
Read More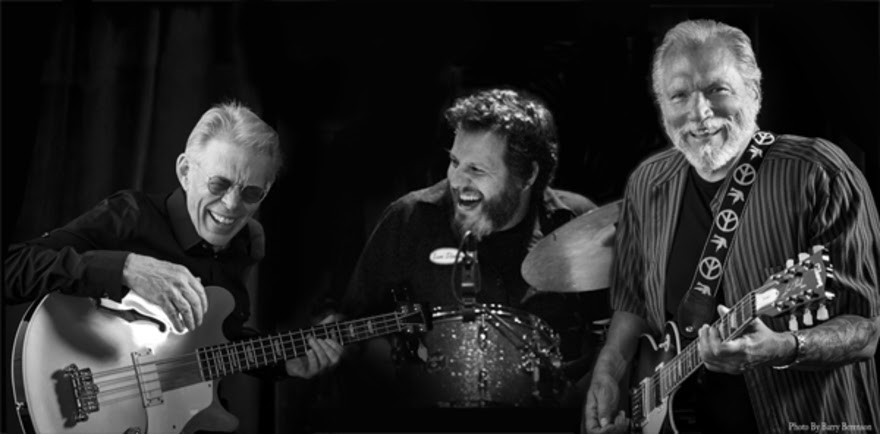 Together for more than 50 years, Jorma Kaukonen and Jack Casady are still playing music together. Their latest tour includes both acoustic and electric dates.
Read More