Tag "d.a. pennebaker don't look back"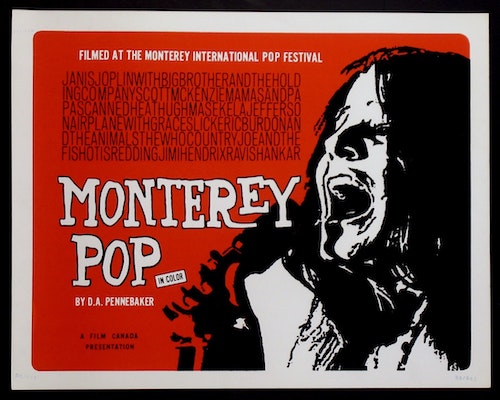 The Oscar-winning documentary filmmaker, who passed on Aug. 1, 2019, spoke about his encounters with some of rock's greatest talents.
Read More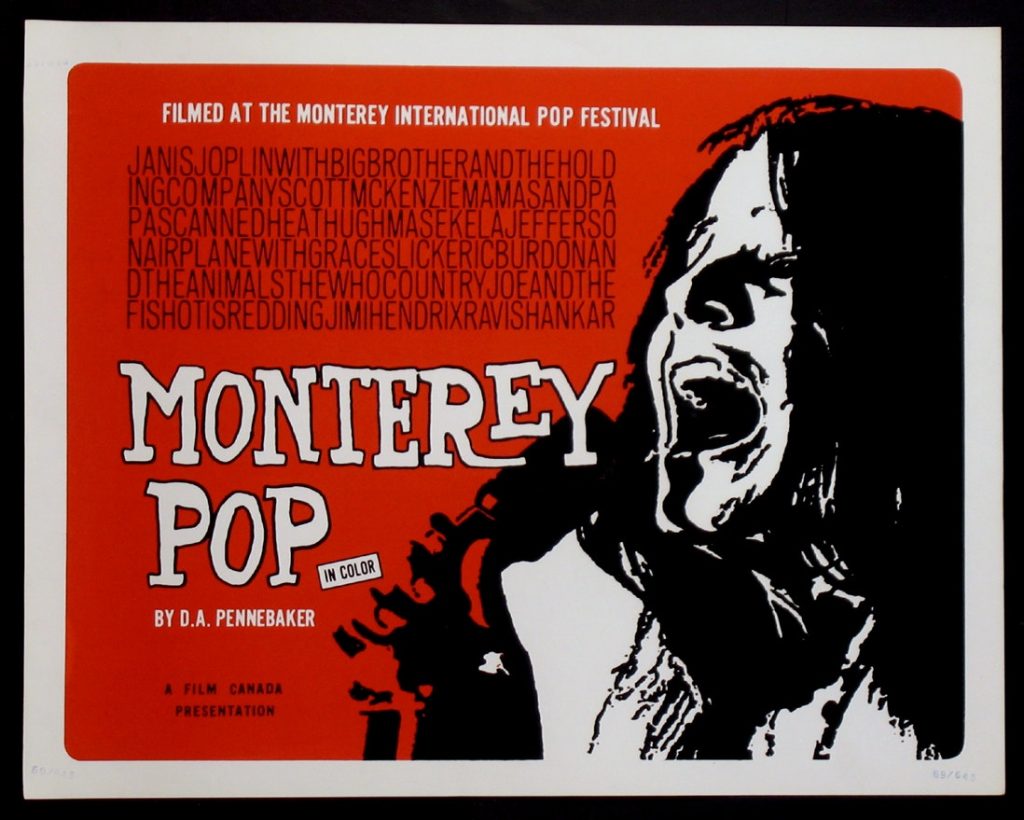 The filmmaker behind 'Monterey Pop,' 'Don't Look Back,' 'Ziggy Stardust' and more was the first documentarian to win a Lifetime Achievement Oscar.
Read More