Tag "bruce springsteen box set"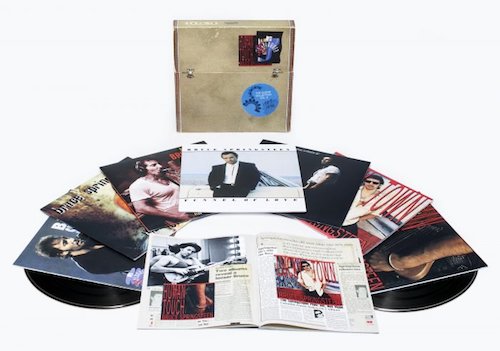 The limited edition, numbered set covers all of his releases from the years 1987 – 1996. A 60-page book is also included
Read More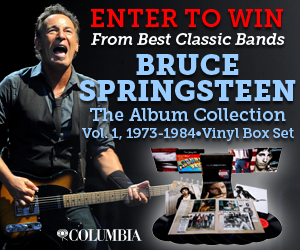 You could be the lucky winner of our debut giveaway prize: Bruce Springsteen: The Album Collection Vol. 1, 1973-1984, Vinyl Box Set. But only if you enter!
Read More