Tag "beach boys smiley smile"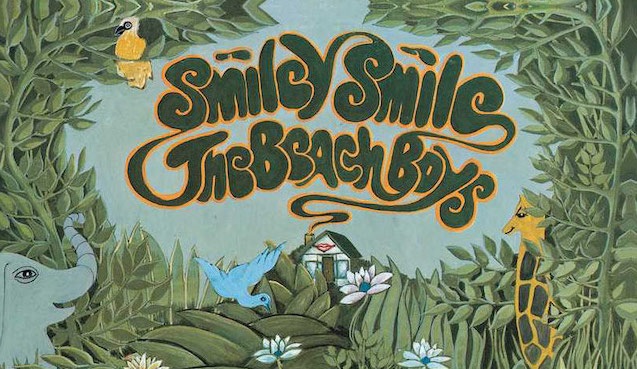 Their followup to 'Pet Sounds' was a quick replacement for an abandoned masterpiece-to-be. Some fans didn't love it, but in time its reputation has grown.
Read More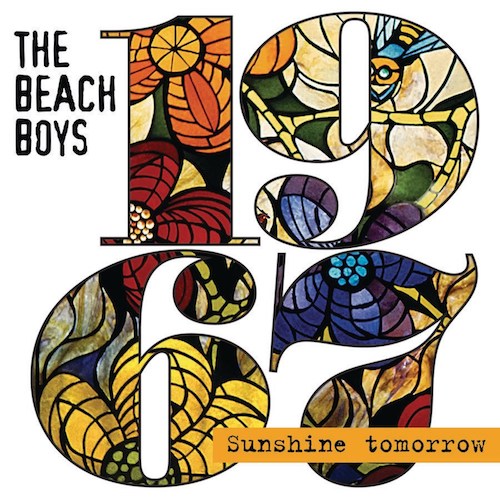 The latest expanded edition from the band focuses on the sessions that became the 'Wild Honey' and 'Smiley Smile' albums. Tons of outtakes and live tracks.
Read More